'Street Fighter V' Contains An Awesome X-Men Easter Egg: Is There More To Come?
Fans are currently working their way through the range — and they just stumbled across one seriously cool X-Men Easter Egg...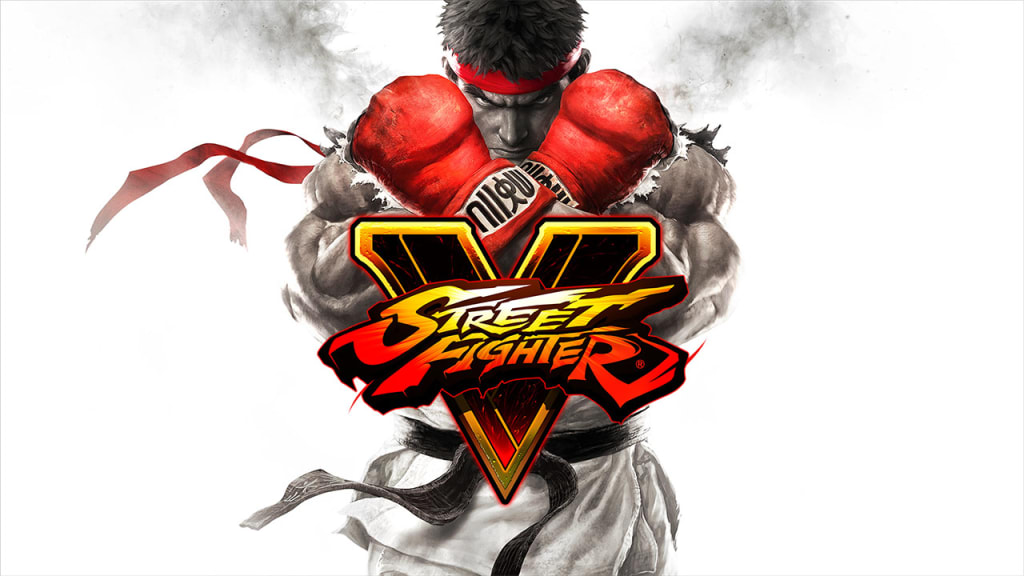 Image via Capcom
Capcom's tremendously popular Street Fighter V got a major update this week, with a major content update that added brand new color variations to character costumes. Given there are 11-15 new costumes for each character in the game, unlocking them all would cost around 94,000 in Fight Money!
Needless to say, fans are currently working their way through the range — and they just stumbled across one seriously cool #XMen Easter Egg...
Check out Cammy's costume!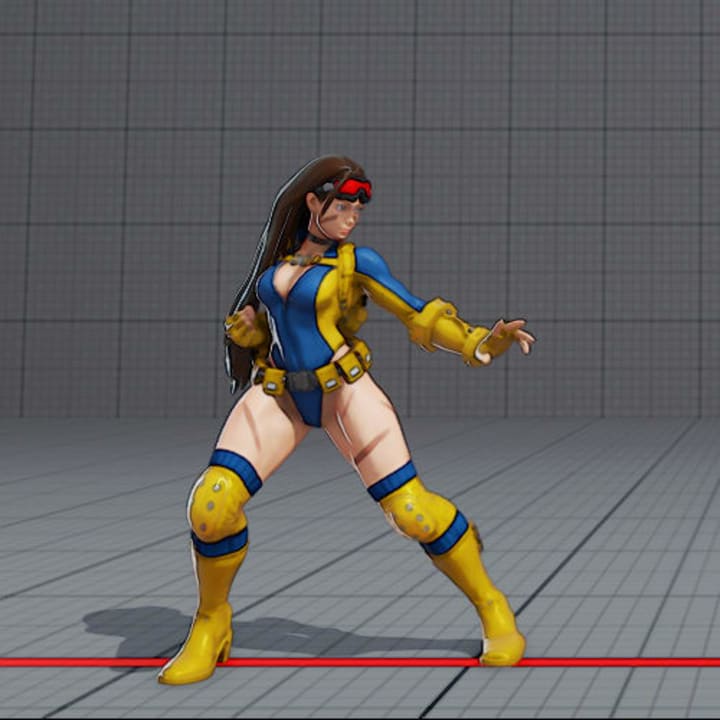 Cammy is a key character in #StreetFighter's history, and significantly played an important role in the 1990s' X-Men Versus Street Fighter game. In fact, that was where she debuted her much-loved "Killer Bee" costume!
Cammy's latest design is sure to make most X-Men fans smile; pouches, a band down one side, blue and yellow... Yeah, it definitely evokes Jim Lee's classic 1990s design for Cyclops, of the X-Men.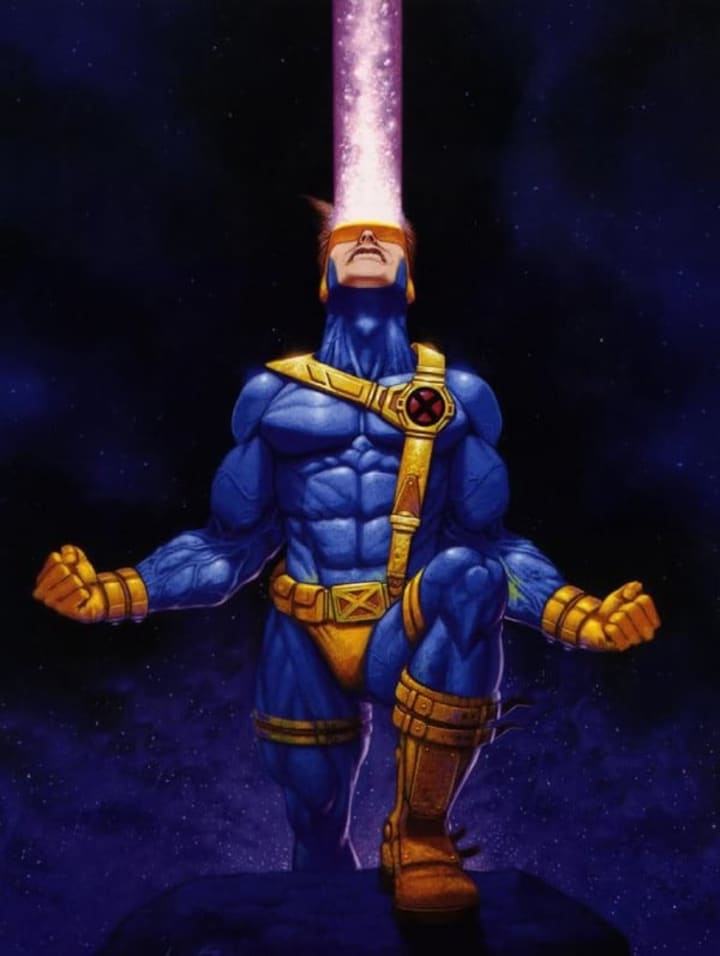 But is this just a coincidence? Well, evidently not - the game includes dialogue from Sgt. Ashida commenting on Cammy's costume, and here's what he has to say: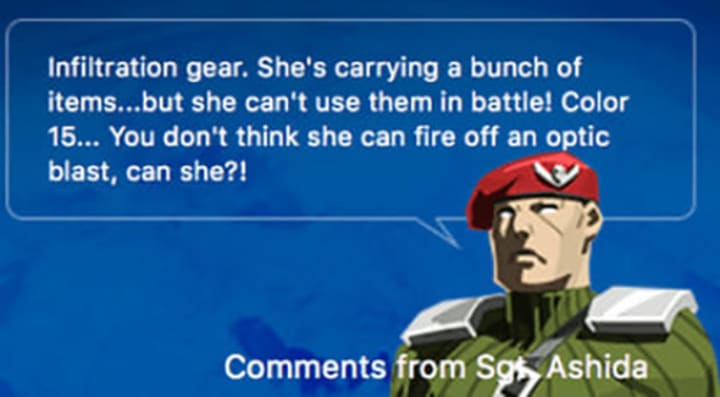 A reference to optic blasts? Yeah, there's no way that's a coincidence.
This all comes at a disturbing time for X-Men fans. Sure, Marvel and Capcom have finally signed up for Marvel Vs. Capcom 4, but as yet, we have no idea how prominent the X-Men will be in this next game. The film rights to the X-Men are owned by 20th Century Fox, and many X-Men fans believe the mutants have been sidelined in merchandise and games as a result. That said, relationships between Marvel and Fox seem to have improved of late, with the two companies even working together on the successful superhero TV series Legion.
It's pretty certain #MarvelVsCapcom will feature a lot of characters and concepts we've come to know through the #MCU, but this little Easter Egg suggests Capcom has no intention of ignoring their historic tie with Marvel's merry mutants. Personally, I'm still holding out hope for the X-Men to appear — it might be our only chance to see Wolverine team up with the MCU's Iron Man...