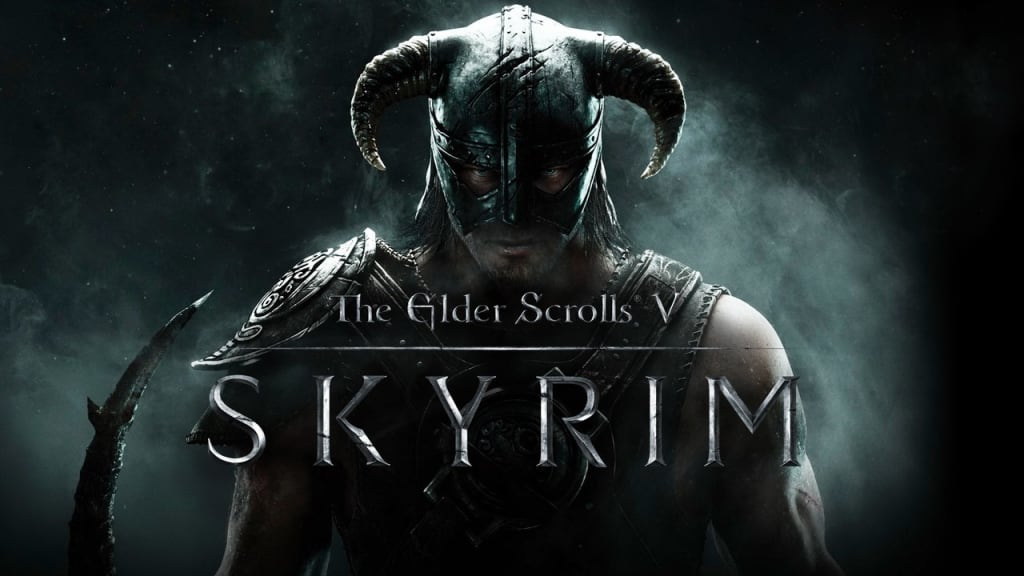 It's hard to believe it's been this long, but it's finally the 10 year anniversary of one of the most beloved RPGs; The Elder Scrolls V: Skyrim. Even though this game is 10 years old now, it still has the appeal of a brand new game, thanks in part to all the amazing creators who work so tirelessly to create new mods, providing new quests and objectives.
 I have been playing since the beginning. Yes, I began my long last relationship with this game ten years ago, and no I have no intention of stopping. When I began my journey, I had no idea the impact it would have, or that I would still be on the journey ten years later. The game was beyond my expectations, and I cannot give it enough praise.
 For the tenth anniversary, Bethesda is releasing some pieces of Creation Club content. Those who have already purchased Skyrim: Special Edition on any platform. These new pieces include fishing, survival mode, and even some new quests! There will be over 500 new elements added to the game, from houses, to armor, to various items. Indeed, it is a day that will be exploring these new features.
 Besides the content Bethesda is releasing, let's talk about mods for a second. I was an XBOX player through and through, but the more I saw how much was possible on PC, I had to make the switch. Purchasing Skyrim for PC was easily the best choice I could have made. I downloaded probably hundreds of mods of the course of the last year and have been playing the game like it's brand new. With the new features, quests, factions… it truly created another game! It was hours and hours of free content! So, because of that, and in honour of Skyrim's 10th birthday, I wanted to share some of my favourite mods that have helped keep the game from ever getting boring. Shoutout to all the amazing creators out there- I've tried to mod myself; it did not go well.
The Forgotten City
This one is very unique. Instead of fighting dragur or dragons, you're launched into more of a "murder mystery" type scenario. Once you start this quest, you'll have to finish. You're launched into a Dwemer city, and are tasked with finding out what happened in this forgotten city. The storyline, and the work that went into this mod is nothing short of amazing. I found myself captivated from the moment I stepped into the city. It was definitely different from your typical quest, but it was one to which I could not stop playing.
Summerset Isle
This mod will add a whole new region to your gameplay. You're able to explore a whole new world, complete with new NPCs, new quests, and hours of more content. It was like exploring an entire new area of the game, giving you hours of new content to explore. If you are looking for something new other than wandering around Skyrim or Solesthiem, now you can add Summerset Isle to that list!
The Brotherhood of Old
Did anyone else not want the dark brotherhood quest line to end? Well thanks to this mod, it doesn't have to! This mod adds hours of more content, including 24 quests taking you all across Skyrim in an attempt to rebuild the brotherhood. I did experience some glitches with this quest, but does one really experience Skyrim if they haven't had glitches?
How will you celebrate Skyrim's ten year anniversary? I know where I'll be; glued to the game, like I often get. If my laptop wasn't getting fixed I know I'd be starting another character now in preparation. I have easily over 3000 hours invested into various characters, immersed into different storylines. I try and switch up my decisions every once in awhile, or sometimes I make no choice at all (I'm talking about the Stormcloak vs Imperial Legion decision!). But that's a story for another day.
Reader insights
Be the first to share your insights about this piece.
Add your insights