'Shinobi' Rip-off? 'Naruto to Boruto'
'Shinobi Striker' News and Review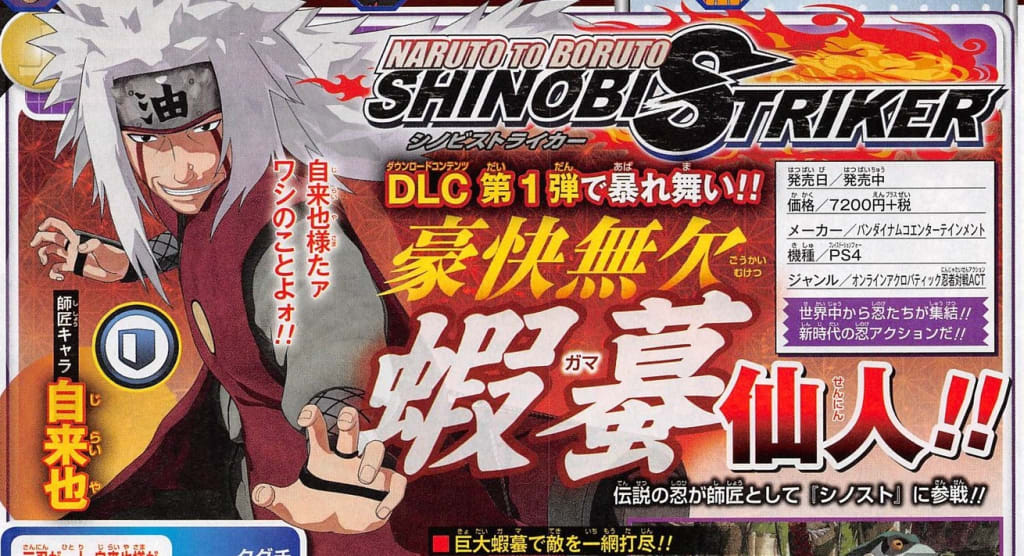 In the event that you have not heard, there is a new Naruto game titled Naruto to Boruto Shinobi Striker.
The new Naruto game is a pulse-racing, four vs. four fighting game that is made by a relatively small studio called Soleil and published by Bandai Namco.
Shinobi Striker has four competitive gameplay modes. The game modes are Flag Battle, Base Battle, Combat Battle, and Barrier Battle. Although currently, what modes you can play vary from day to day.
You can choose between one and four play types that each have different roles to play in a match. You have the Strikers that are the quickest and can decimate a single player in seconds if they are able to get close. The Range type is best suited to players who do not want to get up close with enemies often. They have moves that can hit opponents from afar and can pin them down. The Defense type is capable of holding bases and protecting others singlehandedly, and they are capable of fending off multiple enemies and buying time for teammates to score objectives. And finally we have the Healer, a role that is vital at supporting the team and keeping them alive. The Healer is the weakest of the four; however, it has very good survivability.
There are missions that you can complete on single player, and your current master will accompany you on said missions.
The content itself boasts over 4,000 items to accessorize your shinobi and make a unique looking shinobi, well... sort of. Most of the 4,000 are just colour variations of the same item.
Although fun, the content lacks. We were, however, just informed that the first DLC character would be the one and only Toad Sage Jiraiya.
Upon hearing that there would be nine DLC packs, I thought we would be treated to at least two characters per pack considering that the game boasts just over 20 playable masters, this alone is a lacklustre roster.
I thought the idea behind this stemmed from Dragonball Xenoverse 2 as it has a similar DLC plan as it releases a couple of new fighters with each pack. Seeing that both games are published by Bandai Namco, you would think the DLC strategy would be the same. Jiraiya being the only character revealed so far as a single DLC pack is unfortunate. I was hoping that Tsunade and Orochimaru would be bundled in the pack with the Toad Sage as they are collectively known as the Three Legendary Sannin, a name given to them during one of the ninja wars by Hanzo of the Salamander after they all held their own against him and his men long enough for him to have to retreat.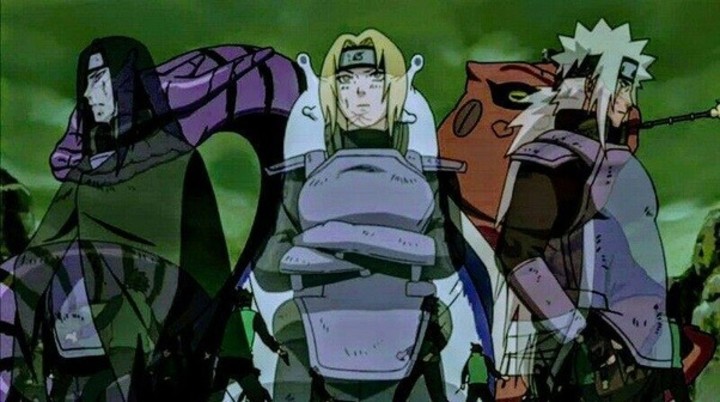 Having perhaps Orochimaru as a Ranged type and Shinobi and Tsunade as a Healer would make for a well-balanced team.
So hearing the news that we may only be getting the one per pack would be underwhelming for some players who were looking for more content than just nine new characters.
On the other hand, the gameplay is solid and fast-paced. It makes the lack of content bearable and keeps you happy. The choice of four different play types makes for some great strategic battles. Having too little or too much of one type can be your team's downfall.
The inclusion of the ninja world tournament is basically the competitive battle ranking and lets you win prizes depending on how well you do in the battles. The items you win are a little underwhelming; however, the game is in its infancy and this can all change with time and updates.
How do you feel about the game and the DLC packs?
combat

Aaron Kenny
I am an avid gamer, writer and media enthusiast. Anything pop culture and I will have an opinion on it. Keep an eye out for my work as I always have more to share with everyone.
See all posts by Aaron Kenny →