Reddit Rumor: EA Games Has A New Star Wars Shooter In Development
Reddit Posters Seem Unsure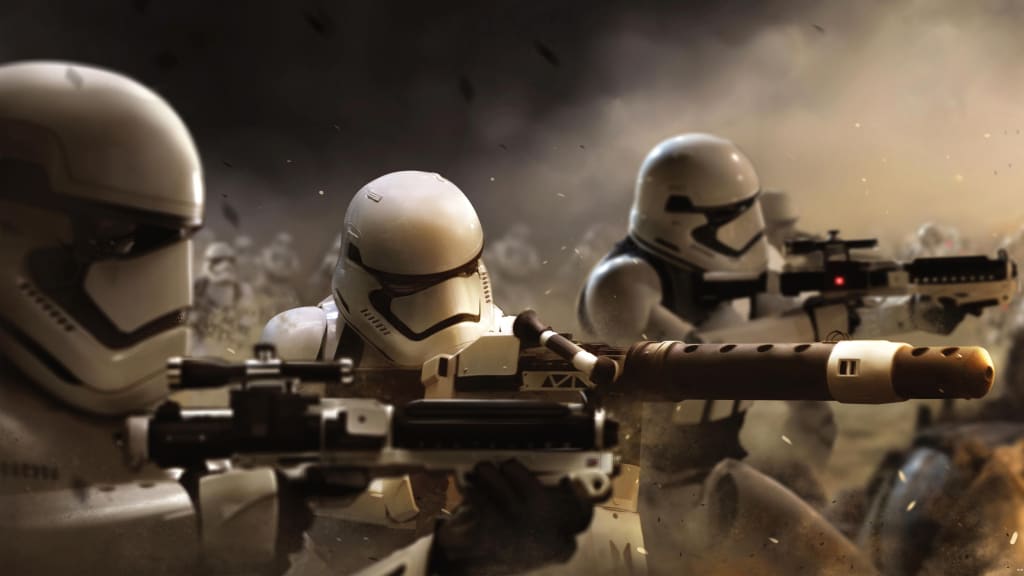 Written By Christopher D. Horton
Lucasfilm Games' recent identity change has led to much activity in Star Wars video game development rumors. With Ubisoft developing an open-world adventure and murmurings of a Knights Of The Old Republic remake being in the works, fans on the internet are talking. While most fans are talking, some of the fans have been keeping their ear to the ground. EA Games exclusivity is coming to an end, but they are not out of the Star Wars mix. According to newly surfaced rumors coming from Reddit, a new Star Wars game is in a galaxy not so far away.
EA Games is rumored to be developing a Star Wars shooter game that will be released in Q4 of 2021. User OrcaOrcaisnotalone on the r/GamingLeaksAndRumours subreddit posted this rumor on January 31, 2021, not long after the same user reported that the Knights Of The Old Republic remake was in the works.
In OrcaOrcaisnotalone's post, they state that the rumored Star Wars game from EA is a shooter that has been in the works for over 2 years. It is a much smaller game than Star Wars Jedi Fallen Order, more in line with the size of EA's Star Wars Squadrons. OrcaOrcaisnotalone also noted that they were unsure if the game would be a traditional first-person shooter or a third-person shooter, but the game definitely involves gunplay.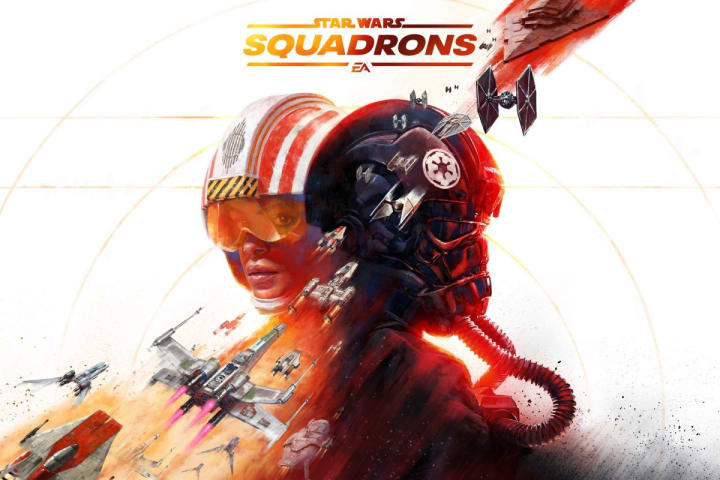 Other details mentioned are that the release for this yet unnamed Star Wars title will hit all major platforms in the fourth quarter of 2021. Sadly, the only console excluded is the Nintendo Switch (which is a shame, but not surprising.) Also, the game is purportedly being built on the Unreal Engine.
Remember, these details must be taken with a grain of salt, as they were posted unsourced and are being reported on a subreddit. Reading some of OrcaOrcaisnotalone's subreddit post comments, this particular rumor has been received apprehensively in other posters' eyes. Some of the comments include:
User BluudLust feels there is a conspiracy with these types of rumor posts:
"I'm convinced many are done by marketing teams as a test for (a) reception to a new IP or direction for a franchise."
BluudLust actually has a point. Could this rumor be EA surveying core fans to gauge interest?
User TheVictor1st is mocking the post and having a very good time:
"YOUR "UNCLE TELL YOU THAT?" Lmaooo"
If true, OrcaOrcaisnotalone is lucky their uncle is an EA Game insider. My uncle grows strawberries. I mean, it comes in handy when I want a dessert but does nothing for my gaming desires.
User codeswinwars seems to have an even keel viewpoint when it comes to responses to these type of rumors:
"The reason all the comments here are just 'doubt' or whatever is because the rumour isn't interesting. There's no details so there's nothing to discuss, that means the only people commenting are commenting on the credibility of the rumour rather than the rumour itself."
Boredom is driving the critical view of the rumors? Maybe so. But hey, we got nothing better to do, so why not discuss these fun topics on the internet! So I would like to officially start a rumor that there will be a Chewbacca origin story first-person open-world adventure called Wookie Of Duty. I bet you would play that, tell me, you would, right?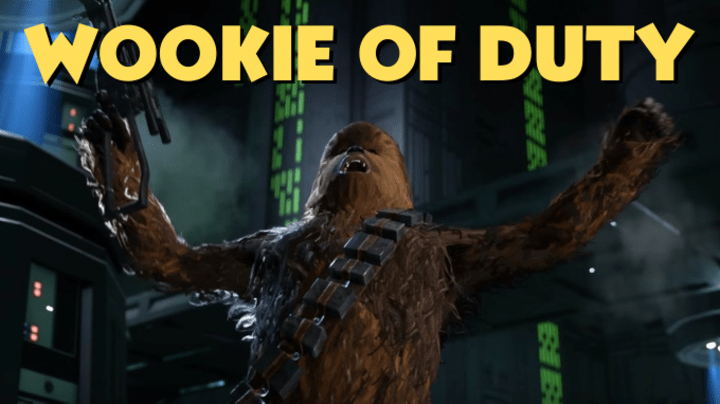 With all the rumors going on about Star Wars video games, there has to be some smoke coming from some fire out there. So, I, for one, will get excited for any new Star Wars video game rumor that circulates.
What do you think? Could this rumor be true? Do Star Wars gaming rumors excite you? Let us know over on The Nerd Habit Facebook Page! Follow us on Twitter and say hi! Also, do not forget to bookmark our website for future podcasts and more gaming news.
Source(s):