Poland Honors Geralt Of Rivia By Releasing A Limited Edition Official Stamp
Poland is a country that takes great pride in their fable chronicles, the Witcher series.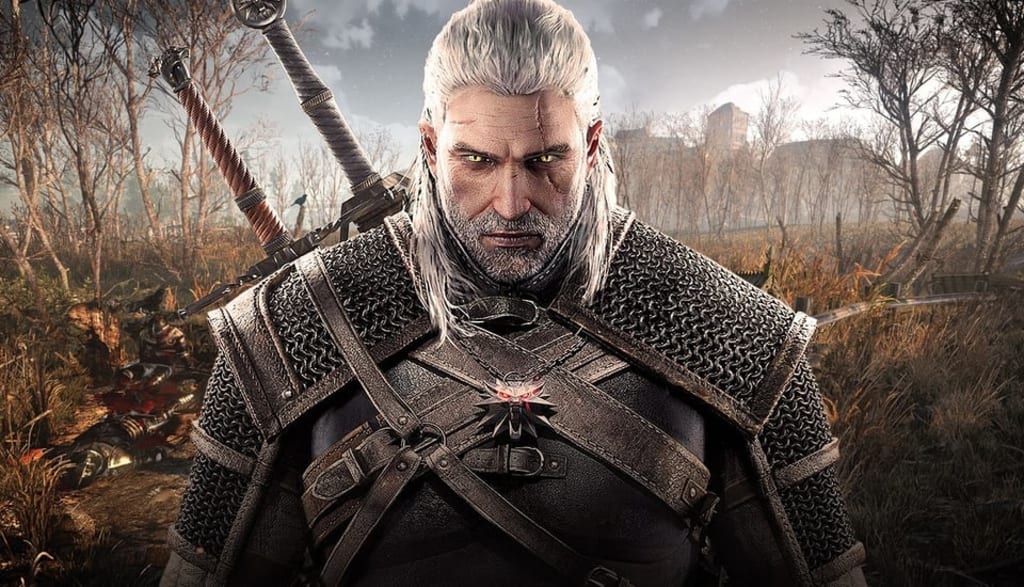 Poland is a country that takes great pride in their fable chronicles, the Witcher series, so much so that a CD of The Witcher 2: Assassins of Kings was presented by Poland's Prime Minister to American President Obama on his visit.
On a perfect full moon night surrounded by a large cauldron of alchemical potent potables, there are countless ways of savagery to celebrate such an occasion. Light hearted flocks could sing shanties and watch magic Quen tricks. Geralt Of Rivia would never want a stamp released with his 'eye of the tiger' face printed on it. He would rather endure sting bits in the forest of Flotsom and drown in his own hot bath tub before such baffling idea is brought into discussion. This is not the tribute Geralt of Rivia deserves but the government of Poland has decided to go forth.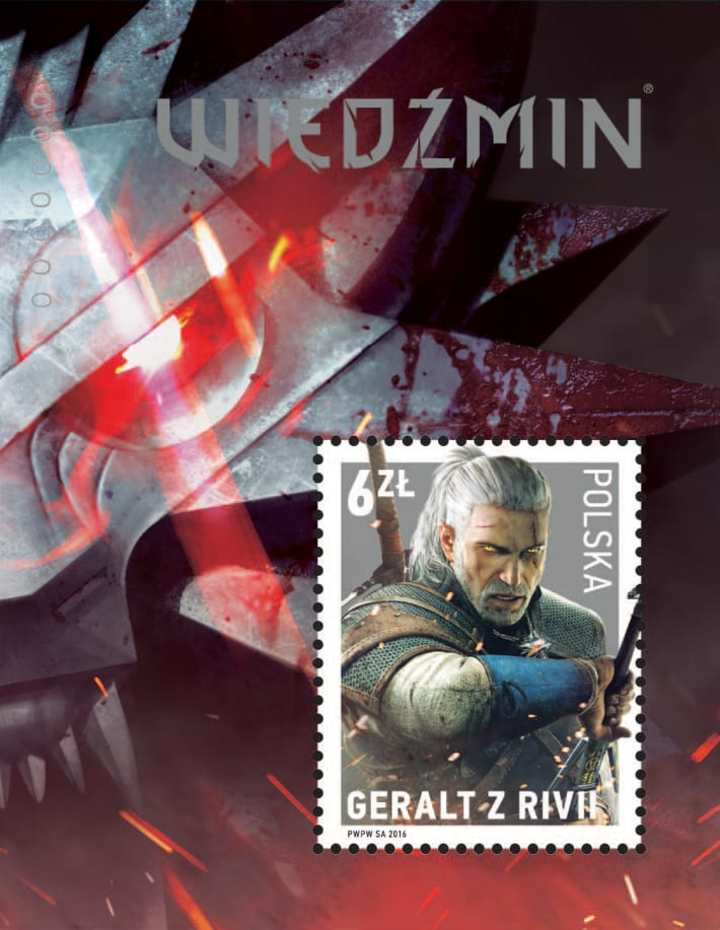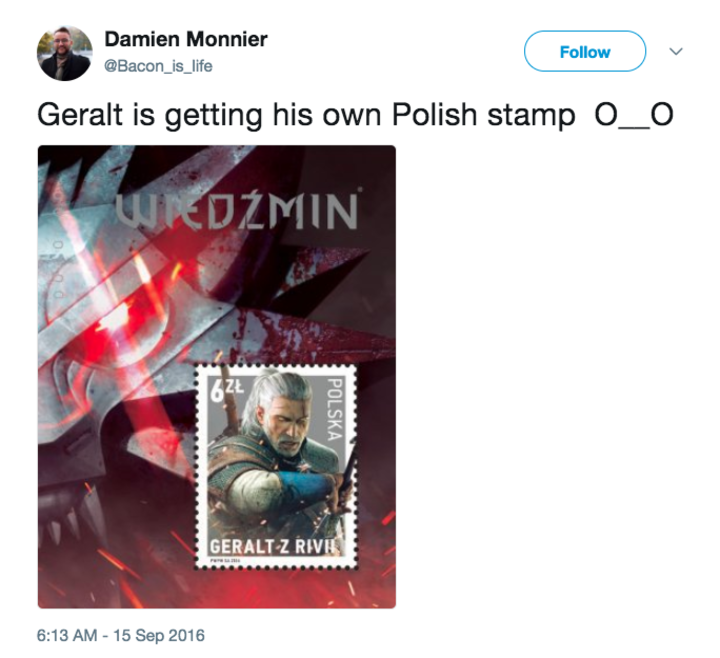 Poland's state postal administration, Poczta Polska is commemorating the baritone ruffian protagonist in a postal stamp featuring an excellent swordsman monster hunter blinded by solar eclipse and as such is great news for the Witcher fans and video game philatelists. Hope all of you nekkers and drowners are lucky enough to sport one. It seems only 180,000 copies will be available. A first day cover envelope will also be released alongside the stamps marking the White Wolf's journey into video game postal history.
Penned by the prolific Andrzej Sapkowski, The Witcher Saga is a hugely popular fantasy series that has been adapted into a film, a television series, video-games and graphic novels. The next logical administrative step is to include the Butcher of Blaviken into academic syllabus but sadly that has already been done with Nicholas Cage elsewhere in Serbia.