'Pokémon Go' is About to Go Legendary This Summer
Legendary Pokémon making their way to the game could leave fans trekking all over the world in order to capture these unique creatures.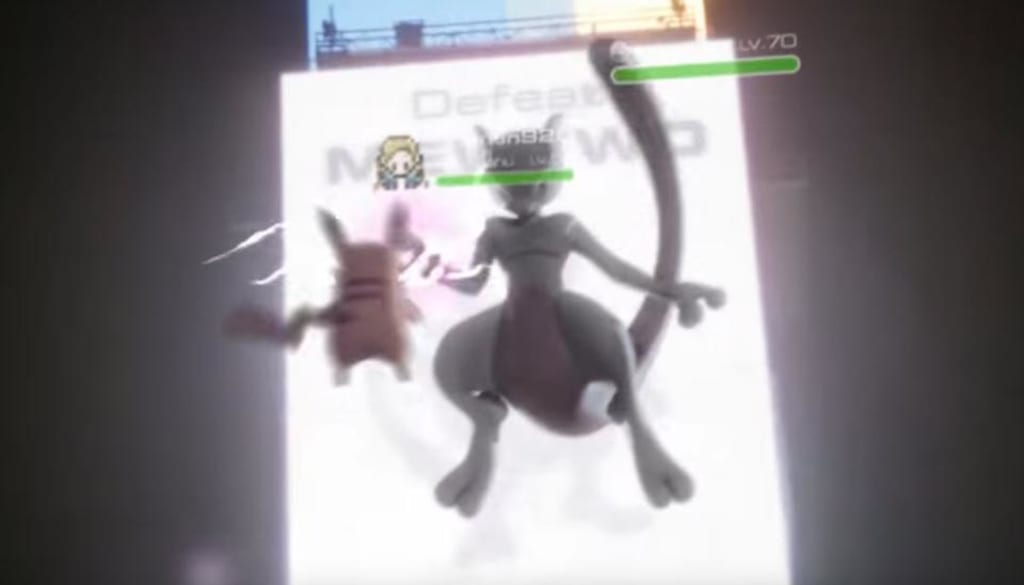 With #PokémonGo about to wrap up its 'Adventure Week', there's always a question about what you can or can't do in in the game between its rather large-scale events. While its latest monthly event focused on rock-types and boosts for your buddies. This event is the most valued and enjoyable one to date. It's one that gave players a chance to take in the games buddy walking bonus and even a chance to obtain some of the games most rare, but powerful rock-types within the game.
Luckily for you, the game is is still more-or-less the same as it has always been except with a few highly needed features. With the addition of the Gen 2 Pokémon, it has managed to remain within the top 20 highest grossing apps to this date. Sadly, the game hasn't changed enough to seem as if its a whole new game from its previous state. With its one year anniversary coming up rather quickly, we can only hope the games second year will leave us reeling for more.
Niantic Promises to Ramp Up the Game Starting this Summer With Legendary Pokémon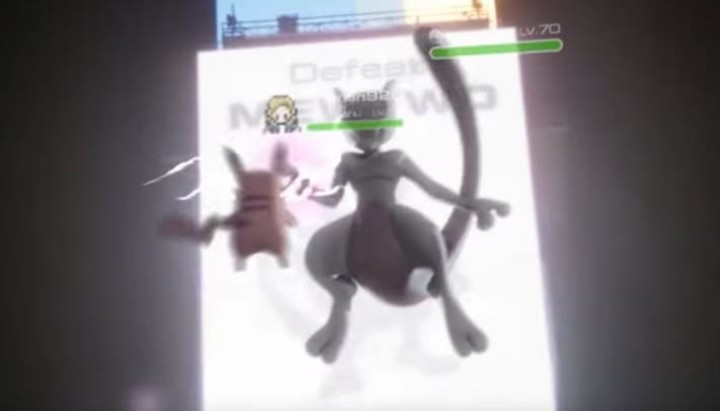 With Adventure Week, as stated, about to end, Niantic definitely has a lot to work with in the games life time. After winning a Webby award for best game, Niantic's Archit Bhargava was not hesitant in openly stating that "this summer will be legendary."
This unspoken, but already known Secret brings in the news that we can expect as well as highly anticipate the arrival of some of the games Pokémon making their way in finally. That alone leaves this game with one gigantic opportunity to see them introduced with Gen 3 creatures, which could be a bit off for later this year.
But lets not fret, Legendary Pokémon making their way to us is the biggest thing to date for this game, and it could leave fans trekking all over the world in order to capture these unique creatures.
A New 'Raid' Feature Will be Coming Soon as Well According to Data Miners
While we certainly don't know what the exact plans for Legendaries are, we can began guessing that the data miners that have been busy at work, have some sort of idea of what is happening, and how it will happen. There is, however, an exception to all the data-mining in recent days. This includes a new activity called 'Raids', which seems to be a back-end part of the games functionality.
While we have no idea what they will do, we can certainly guess this has to do with special 'Raid Pokémon' could affect the game as we know it now. If there is a chance that this is how creatures such as Mewtwo and Mew will enter the game. If that's true, we can only hope to see that everyone has an equal chance at tamin these creatures and bringing them onto their teams.
While this certainly would stand as a possibility, Niantic has a lot to work with from their games original concept and we can only hope they stick to it in order to bring all of us Pokémon Go players together once more.
nintendo

Dustin Murphy
A video games journalist and Content Creator. He has been featured on sites such as AppTrigger and MoviePilot. He's the president and editor-in-chief of the independent news publisher Blast Away the Game Review.
See all posts by Dustin Murphy →