PS5 CONSOLE RELEASE REVIEW
PS5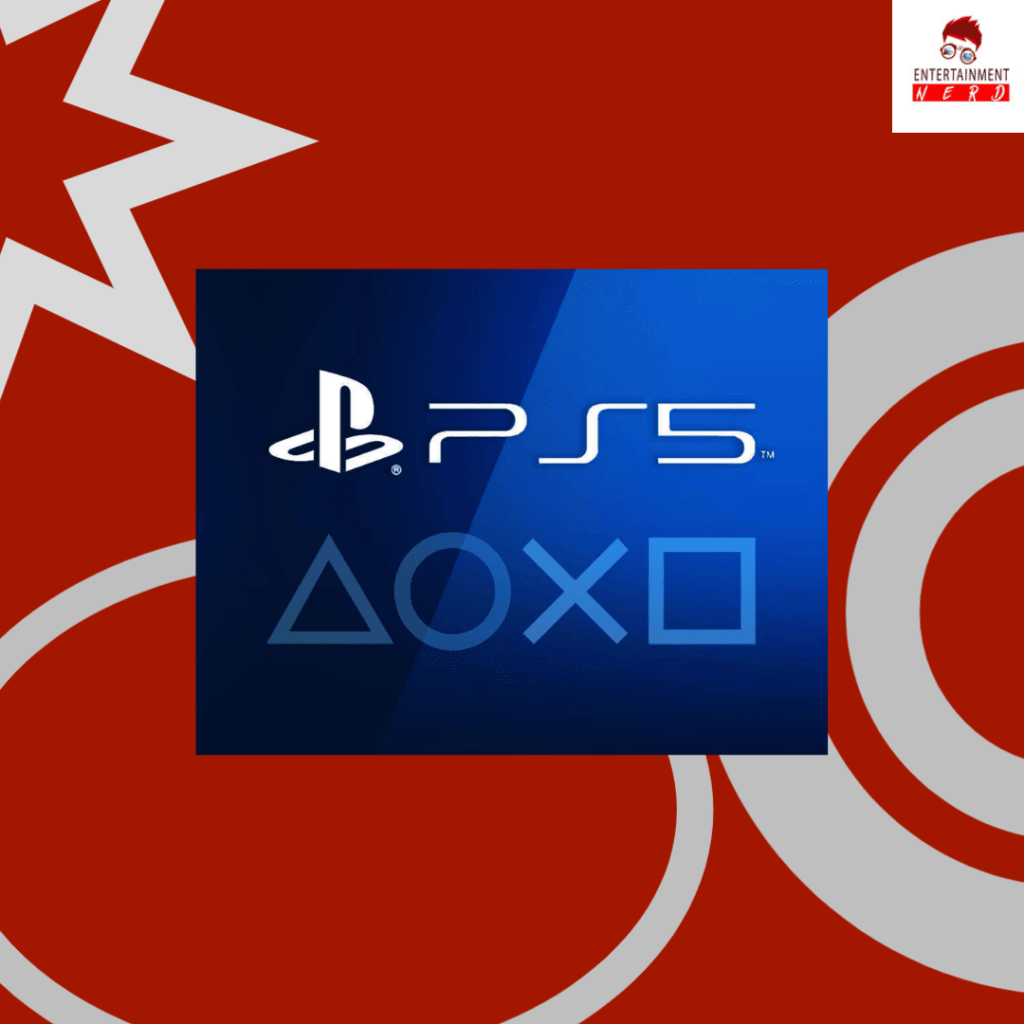 The PS5, Sony's long-awaited next-generation console, was released this week (in select markets). Games available with launch include Horizon Forbidden West, Demons Souls, and Spider-Man: Miles Morales. With backwards compatibility with thousands of titles in the PS4's game library, there is plenty to choose from. PS5 releases will be region-free. If the cross-gen COD Black Ops Cold war is unplayable, make sure to change the version before attempting to play. For other issues with PS4 games, make sure you have use the 'restore license' option in the 'other' user account settings. Sony has also patented a VR headset for future launch that will partner with this new console.
The PS5 is a very different-looking console than the models of the past. Most notably, the released model is a vast, sleek difference from the debuted model that was heavily criticized. The new design is very futuristic, and both models (Disc or Digital) can be used horizontally (with a stand) or vertically. One is the regular edition, and then the later release is the digital model, a streamlined, digital-only console without the disc drive. Positive reviews include lightning-fast loading and seamless transitions for those using disc games, and praises for the solid-state drive switch. New features such as Game Help are also encouraging, and Sony's customer service continues to set the standard. Players will be able to download separate portions of games, depending on whether they want to play multiplayer or not.
Specs
CPU: 8x Zen 2 Cores at 3.5GHz
GPU: Custom RDNA 2 (10.28 TFLOPs, 36 CUs at 2.23GHz)
Memory: 16GB GDDR6/256-bit (448GB/s Bandwidth)
Storage: 825GB
Storage type: SSD
WiFi: 802.11 a/b/g/n/ac/ax
Power consumption: 350w
Resolution support: 8K
USB: USB 3.1 (X3), USB-C (best for PS4 external HD storage)
Extras: Custom unit for 3D audio, raytracing, 4K Blu-Ray
Release Week Issues
Users have reported that using the rear USB ports or LAN cable for data transfer will cause issues with your PS5. They have discovered this during their initial setup, as well as issues with losses of data or hardware failure during console transfer. Rest mode, which suspends your game, unlocks remote play, and keeps your saves up to date, has been causing a critical error. The error seems to only be resolved with database rebuilding, but is in some cases irreparable. The PS Camera is not able to connect, many game updates get stuck in 'download limbo', and full factory resets continue to be required for these issues. Patches are also needed for titles such as Godfall, which is causing repeating system reboots after the game is installed.
Be sure to stay away from scalpers attempting to resell the console at double markup, which is illegal in 35 states and is the sole reason that preorders and online orders are so difficult for regular consumers to obtain this month. Scalper bots are responsible for the Walmart website crash upon PS5 release and Target's immediate sellout. Upon multiple release times alternating every three hours, Walmart sells out of PS5 consoles within 5 minutes. In these pandemic times, we will have to wait for the scalpers to stop their lucrative tactics, attempting to sell units at absurd prices up to $25,000. Some may need to wait for Black Friday or even post-holiday to get the console we crave.
To keep up to date on all posts and blogs follow us at: Twitter Facebook Instagram
By clicking on anything linked to the Amazon store through this, we will receive money if you purchase.