'Operation: Apocalypse Z' Out Now!
The latest operation in 'Black Ops 4' has now launched on PS4.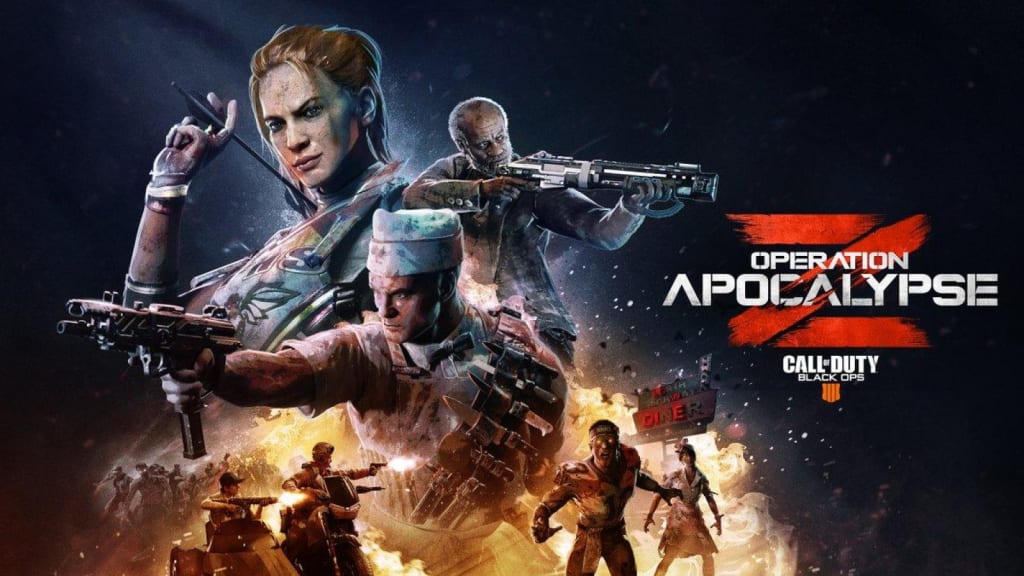 Its a big day for Zombies fans, as zombies takes over all three modes in the official launch of "Operation: Apocalypse Z." The new operation brings a lot of new content for players to unlock and play with. Today I'll be breaking down everything that comes with Day 1 of "Operation: Apocalypse Z."
Zombies
As expected, since the theme of this operation is zombies, it makes sense to start with zombies first. The biggest addition is the new Zombies map, "Alpha Omega." Continuing the Aether storyline that begins with "Classified" and continues with "Blood of the Dead," "Alpha Omega" takes to a bigger Nuketown than the one seen in Black Ops 2 Zombies (400% larger!). The new map allows players to play as both Primis and Ultimis characters for the first time, which is sure to entertain fans and bring something new to the table.
The update also brings us two returning elixirs from Black Ops 3 and a new perk. Phoenix Up revives all teammates and lets them keep their perks, while Head Drama damages zombies' heads with every bullet that hits. The new perk, Blood Wolf Bite, spawns a wolf companion named Luna. Luna will kill zombies and deal damage to larger zombies and mini bosses. If Blood Wolf Bite is used with a modifier, then Luna has a chance of spawning a power up like points or ammo.
Coming later in the operation will be a new gauntlet for "Alpha Omega" called Duck & Cover.
Multiplayer
Multiplayer also brings us a lot of new goodies too. Here is what they are.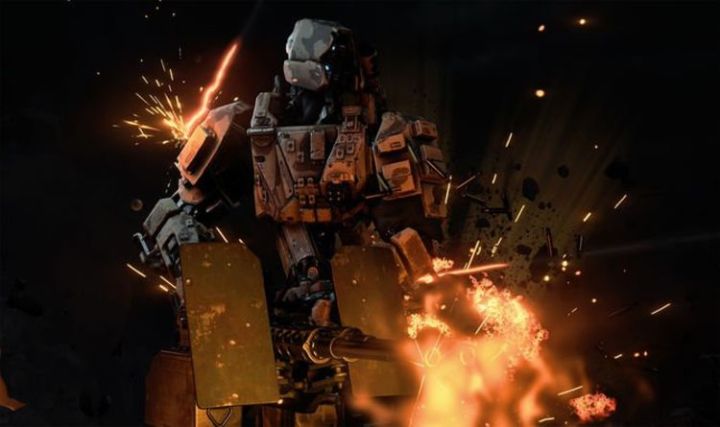 Reaper, the robot specialist from Black Ops 3, returns. While it keeps its Scythe specialist weapon from the previous game, it is different. This time, it's a physical weapon, sort of like a minigun compared to the transforming arm we saw in the last game. The Reaper in "Blackout" has also been renamed Reaper Classic. The BO4 Reaper also has a spectrum outfit in the Contraband Stream.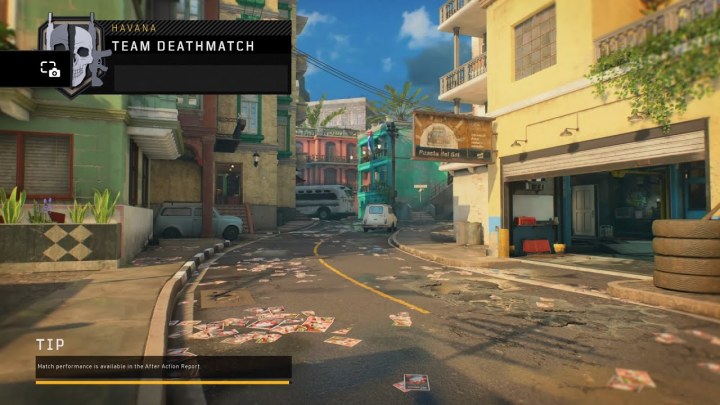 The operation brings us three new maps. Der Schatten, which takes place during Der Eisendrache in the 1940s, spawns players into the map via a time portal. Remnant, a modern day museum, specializes in showcasing items from past Zombies experiences in the heart of Louisiana. The final map is Havana, a remastered fan favorite for the new generation. Havana takes place in the real life city in Cuba during the Cold War from the original Black Ops.
New maps aren't the only things added to Multiplayer. Sticks and Stones returns as well. Given only the new Reaver C86 Crossbow, Ballistic Knife, and throwing axe, players eliminate each other in this variant of Free for All. But be careful: if you get hit with a throwing axe, your score resets to zero. Treyarch has also confirmed new party games will return later in the operation.
Blackout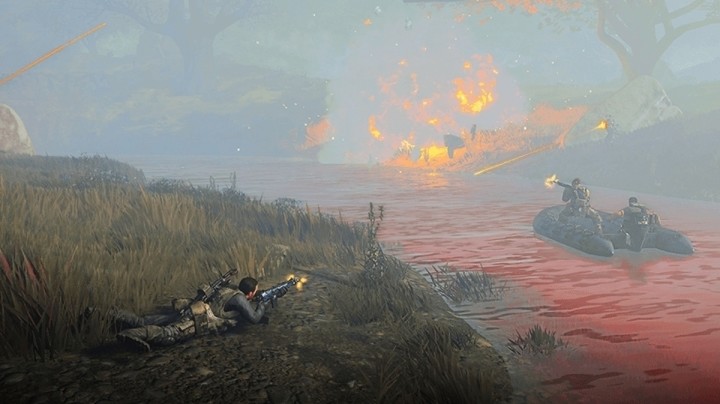 The most notable update to the "Blackout" map is the addition of a cloudy sky and fog as well as a blood red river. "Alcatraz," on the other hand, returns with a night sky. Both maps with their new updates encourage players to come up with new strategies to get one up on their enemies. The updated map also brings us a new LTM, "Quads Fog." In "Quads Fog," a dense fog is added to the map, making it harder to spot enemies. This also encourages new strategies from players.
Black Market/Reserves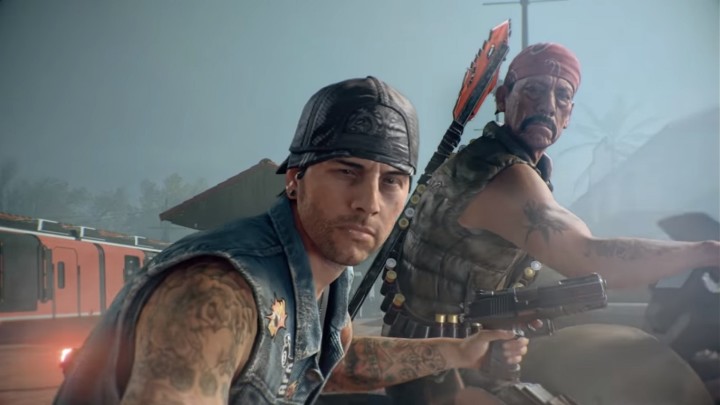 The update also brings a whole bunch of goodies within the Black Market, Contraband Stream, and Reserves. The Contraband Stream contains 40 new tiers of items like the new mastercraft for the Koshka as well as cosmetics like stickers. Reserves include things like the returning Argus shotgun from Black Ops 3, weapon camos, and other cosmetics. Notably, M. Shadows, lead singer of metal band Avenged Sevenfold, is unlocked within Reserves, and actor Danny Trejo, who we last saw in "Call of the Dead" in Black Ops, returns via a bundle that also includes reserve crates. Russman, the third new "Blackout" character last seen as part of the Tranzit crew in Black Ops 2, is to return sometime later in the operation (probably via special order).
And that's it for now. We will probably get more things added over the course of the operation. I will let you know if we get new things.
"Operation: Apocalypse Z" is now available for PS4. Xbox One and PC users have to wait until next Tuesday.