Ninja Might Be Moving To YouTube Gaming After Mixer's Downfall
Will the king of streaming find his home at YouTube Gaming?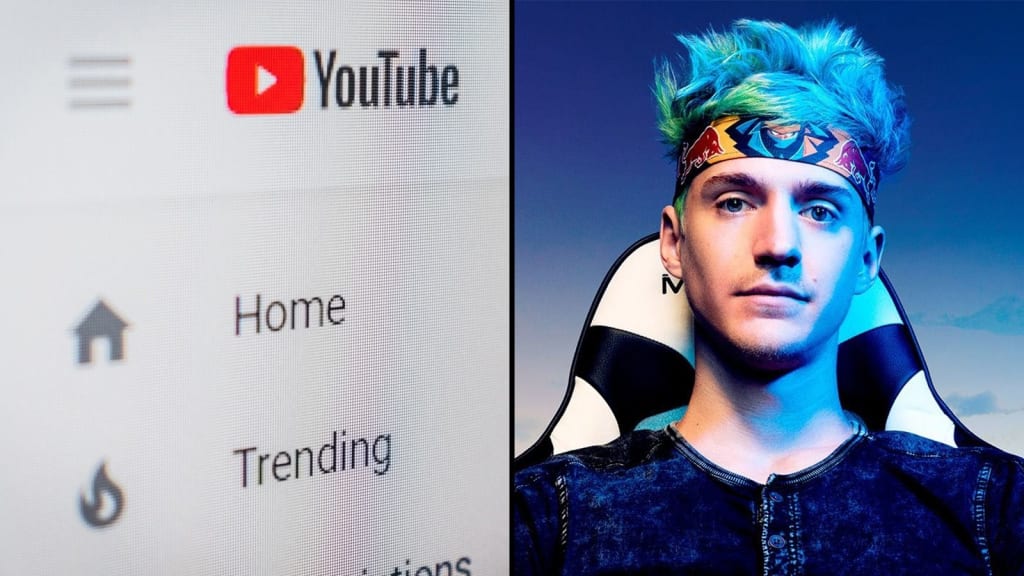 Microsoft recently announced earlier this month that they will be shutting down one of their major streaming platforms known as Mixer. Notably, one of the site's major contributors, Tyler "Ninja" Blevins, had just moved himself the previous year onto the platform after leaving Twitch. Blevins stated that this was due in part to conflicts regarding his contract with Amazon.
Many within the streaming community had speculated that the initial move from last year would spark a new wave of migration from major streaming platforms unto new or up and coming ones. Following the actual jump, many within that sphere of influencers such as Michael "Shroud" Grzesiek, Soleil "Ewok" Wheeler, and Cory "Gothalion" Michael quickly followed suit by leaving the now Google-owned YouTube.
Comparable to instances in which any major player would leave any sports team, the change of platforms was met with serious criticism from his fans, as well as from others in the industry. Let's face it. Moving from one of the top-performing and grossing platforms to a major backed yet relatively unknown one doesn't sound like the most reassuring decision. Much to the surprise of some, the move netted Blevins $30 million. Twitch was left hemorrhaging performers up until earlier this year, when it reached all-time high viewership records.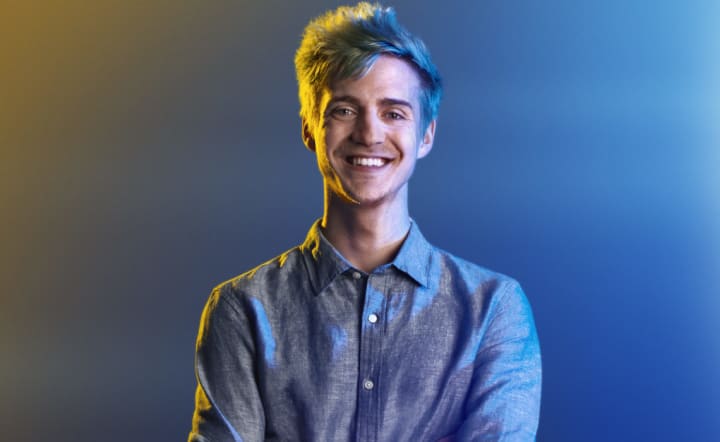 With all of that background information, is it any surprise that, earlier this month, a video titled "Test" was quickly spotted and made private on Mr. Blevins' main YouTube channel? Perhaps it may have been to some, but something like this was bound to happen. Screenshots were taken, like they most often are, and no one has received any public comment from the channel's owner regarding the incident. Seemingly, adding fuel to the hype train, Mr. Blevins' manager and wife Jessica Blevins tweeted out a short and simple "this week will be fun" around the time of the possible leak. For those who may need reminding, Mr. Blevins was initially offered a deal with Facebook Gaming. Another big streamer, Jeremy "Disguised Toast" Wang, made the move to this platform in November 2019.
Taking a step back from all the high-end successes and talk about the smaller streaming influencers who have not quite made the reach that one of the titans could easily step achieve. Those who do not quite have the brand household name like the very experienced Ninja does found moving over to Mixer to be useful for gaining steam with their fans via that platform, as well as advertising on other platforms or services. Let alone the amount of the resources that were diverted from the smaller folks toward the mega-titan that had just arrived either before or after them. For example, Siefe Awade, who had just left Facebook Gaming to join Mixer with a pretty decent salary and fairly good incentives for making Mixer their exclusive streaming platform. Using the platform for three years and about to sign on for another year just as Mr. Belvins had signed on, Awade said that all he wanted to do was to simply remain a member of the Mixer community. However, Awade was not completely keen, stating as such:
"They said they wanted me to stay, but the terms that they had were not something that I was comfortable with."
Although no official word has been spoken as of yet, the best guess we can make at this time is that Mr. Blevins will land with either YouTube, Facebook Gaming, or Twitch. Though with the previously experienced issues with Twitch, that particular option seems relatively less likely. However, just like anything else on the interwebs, stranger things have been known to have happened.
Syndicated from CultureSlate.com
Source: Screen Rant, Gossip