NBA2K20
Struggles with MyLeague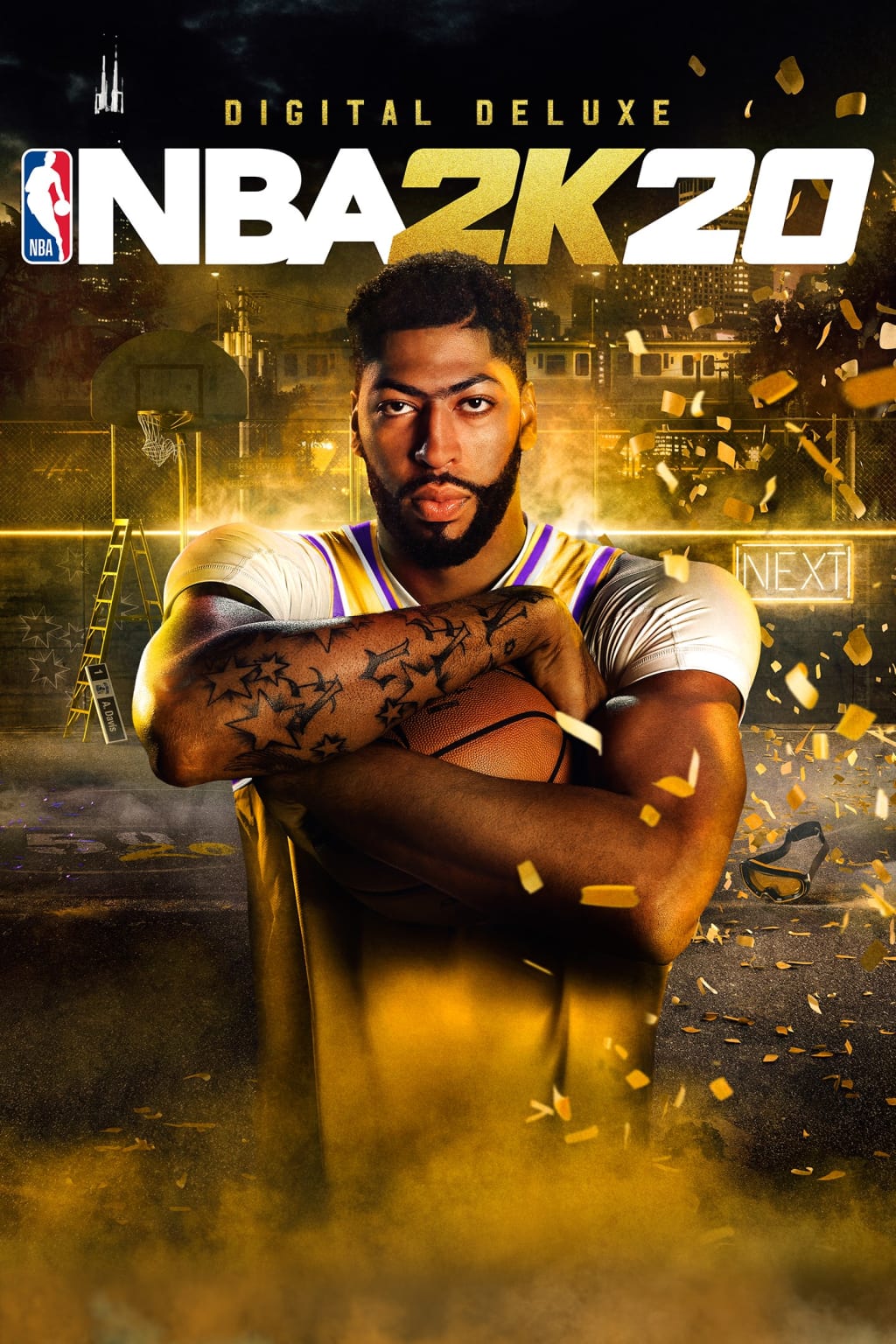 NBA2K20 was released August 21, 2019. It was one of those games that seems like they never change anything besides "updating" the graphics. So for years I haven't bought the new version of the game I loved playing as a kid with Kobe Bryant and the Lakers. When Kobe Bryant passed away this January I thought it was finally time to play the game again.
While playing the game and seeing what new features they added, I've started multiple teams in MyLeague. MyLeague is basically franchise mode were you are the team owner and get to trade, draft, and sign players as well as hire coaches and move the team to a different city. They finally added the ability to expand the league by up to six teams. Expansion teams might have been available in previous games but they are new to me since I haven't played a new version of this game since NBA2k15.
One of the problems I've found with MyLeague is that when I simulate seasons my players never develop into superstars. I've drafted some guys who end up making the all star game but never MVP type players. I have started 5 different teams, the Knicks, Magic, and Nuggets, plus two expansion teams. With those 5 teams, I've simulated over 100 seasons and have drafted and developed one player to be rated higher than a 91 overall. And for readers who play the game and think the problem is where I draft players, that isn't the case. Almost every draft I have multiple picks in the first round. I've had the top pick several times, but still have yet to develop a superstar. I have had guys that I've traded away or let walk away in free agency develop on new teams but never on the team that drafted them.
The developer of the game took out the monthly drills that you can use to get your players better and replaced it with team mentors. The problem with using mentors to develop younger players is if you don't have any players with badges, you can't develop your younger guys. They kept training camp in the offseason but with players having a potential limit, it makes it almost impossible to develop someone unless you draft them with an already A+ potential rating and a high overall their rookie year.
Plus this year was the first time I've seen that players have what is called peak years. When creating a player you have to choose between what ages the created player would be at their peak. The problem with this is that I've yet to find a way to see this without going in and editing a player. So if you spend time trying to develop a guy through team mentors and offseason training camp and his peak ends at 26 then there is no way of getting the player to superstar or mvp caliber.
If they decide to keep team mentors if future games, I have no problem with that. I do wish they would bring back monthly drills. That way if you're building a young team through the draft and have no veterans with badges, you can still develop your young team.
I do enjoy that they have NBA records and league history available in MyLeague. That way I can see what records my guys break and what teams win the championship and mvp or other awards in the seasons I play. One thing I wish they would add is a way to review drafts. That way when I draft a player and go through a couple seasons, I can see if I either drafted a bust or should have gone with a player taken a few spots later.
But overall I'm glad I played this years game and hope they add a few changes to next year's, not just update the graphics.