Mobile Game Review: Big Farm
Like Farmville, but not.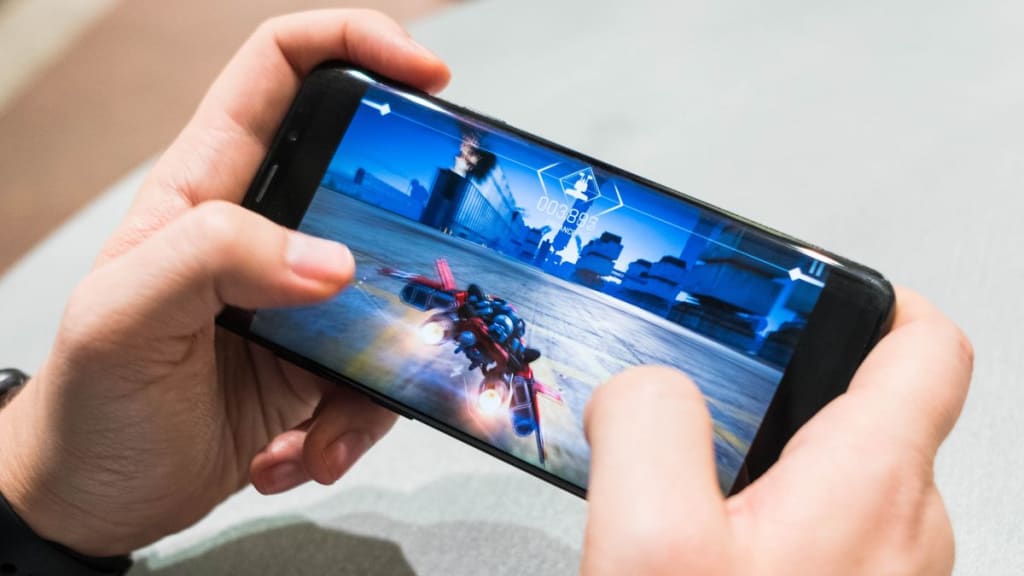 For some reason the internet loves farming games. Why? No one knows, but ever since Facebook started offering games, farm games have been among the most popular. I never really understood the attraction. Sure I played around with Farmville a little, but my interest waned fast, and soon my pigs were dying out and my crops were drying up.
However something about Big Farm drew me in, maybe it was the gimick filled ad I stumbled across in my insomnia riddled state, or maybe it was because it was offered on MistPlay, and so I knew even if I ended up quitting the game after a few minutes, I would be rewarded for my lost time.
It's a farming simulation game, with a little more story to it then I remember Farmville having. Although that is kind of where most of these roleplaying games are going. It seems just about any RP mobile game that you download anymore has a main character with some sort of usually tragic backstory.
Big Farm has good graphics, a little more refined than I thought they would be, especially for a game that I had never heard of. Other than that, there isn't really a whole lot that sets this game apart from any other farming simulation mobile game that I have played in the past. You are given a basic little plot of land and walked through the basics of the game, before the tutorial is ended and you are left to your own devices. Much like any other game set up in the same fashion, you have objectives to complete, which not only expand your game but they also further you in the story. You level up, and earn coins and other fake currency to help you conquer your harvesting empire.
I wasn't really expecting a whole lot when I started playing this game, and much like I thought- I have already lost interest in the game. There just wasn't anything in the few hours I played that made me want to see where the game goes. If I don't feel like I am going to accomplish anything by playing within the first few hours or days of playing the game, I'm over it. I even tried to give Big Farm a couple extra chances. I played it for probably about an hour when I first downloaded it, then didn't open it for a couple of days, and tried again just to make sure I wasn't just being quick to judge.
The game is just boring. There's nothing to hold the player's attention. At least not in my mind. But that could just be me. However if you are looking for a quick paced game with a lot of excitement, this is for sure not the game for you. I kept the game on my phone because I knew I wanted to do a write up of it, but now that I have shared my review and opinion of it, I am going to delete it and find something else to occupy my time with.
So my verdict is, if you are really into simulation games- or farming games for that matter- this may be the game for you. Otherwise it's just like every other farming simulation games except for not, because it lacks the showmanship and the story that would keep me playing the other ones.
It is available on the Google Play Store, and I am not for sure but I would assume that it is also available for iPhones via the App Store. It is free, but like just about every game that you can download, they get you with the in app purchases. You can buy extra energy, coins and other add on's in the game using Paypal, your phone account or a debit/credit card.
About the Creator
A lot of ramblings about kids, art, food, pets, life and work and trying to make it all make sense.
Feel free to laugh at me and the dogs on Insta @dirtfloorfamilyliving
Reader insights
Be the first to share your insights about this piece.
Add your insights