Job transformation and opportunities in eSports
Do you want to know what eSports can offer you? Take a look and learn about it.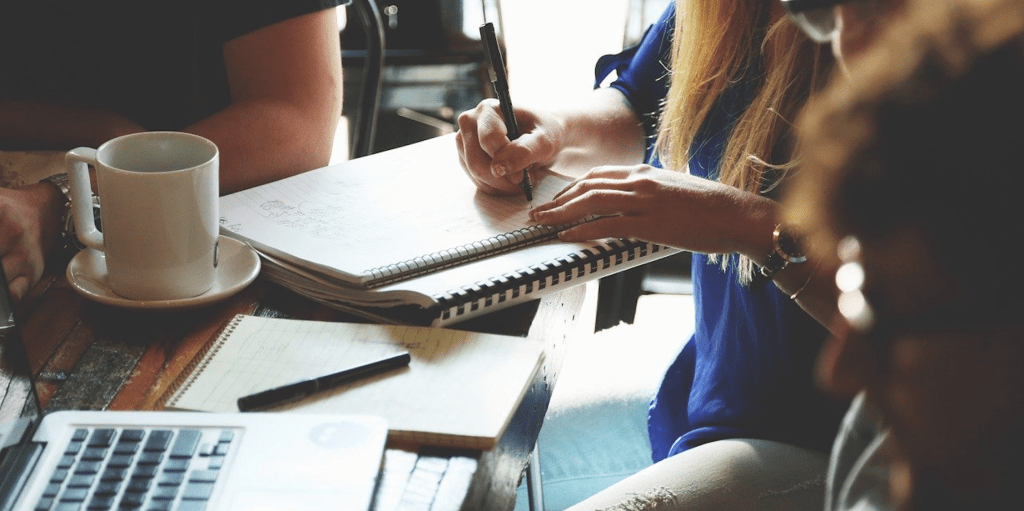 The force of change that a new disruptive element such as eSports has in today's economic society is brutal. Thus, eSports are causing the emergence of new professions and with that, new opportunities, but also the evolution of traditional professions that will surely renew themselves to meet a new demand.
The eSports sector is beginning to demand professionals with profiles such us administration, engineers, marketing or audiovisual communication for consulting companies, representation firms, law firms or audiovisual production. This means that traditional jobs are becoming now a trend in eSports, so the sectors should adapt themselves in order to succed in this field.
You can find below a list of traditional professions that are expected to evolve in order to fit in the world of eSports:
Coaches
Traditional sport coaches must evolve so they can fit into the necessities of this new discipline. The profile of these professionals will be the one of a person with experience as a professional gamer, but with skills for leadership, team management and strategic vision. Therefore, it would be something really similar to traditional sports.
It is a possibility that, with time, professional players will become eSports coaches in the future once they retire from the games.
Team managers
This would be a key role in the eSports sector, as they must Among do functions such as search for new talent to join the team, reaching agreements with sponsors in order to keep the club at a high level, or finding the best facilities for training and competition.
They would have to work close to the coaches so they can know the necessities of the gamers and they could give the best for them.
Casters
They are the commentators of the videogames, and it has to be said that it is a completely new profession on this sector. It is true that they have a really similar function than the commenters of traditional sports, but thay do it in a really different way. They have to study the rules of the games, but also the history of the different clubs and teams, and know every aspect of the players.
They do their work with a special passion and it is really appealing to young audience, as they found it specially funny and easy to watch.
Specialized physiotherapists
It is one of the most demanded services nowadays by professional teams. There are more and more cases in which professional gamers injure their wrists, as fingers, wrists and elbows are kept in tension while they compete by performing more than 300 actions per minute.
They can also have back injuries due to a bad chair or a bad posture, so they should work with their doctors to be in good shape.
Journalists
Is a sector that has not stopped transforming, a few years ago by the emergence of digital media and the need to understand it and work on it, and now, by the emergence of eSports having a new opportunity to enter a completely new field.
Lawyers
They arise with the need of advising in legal services in data protection issues, taxation of intangibles and other aspects related to the digital economy, as well as writing contracts of sponsorship of eSports, as well as contracts of representation of professional gamers, or agreements of linking gamers with professional teams.
Marketing managers
Very specific profiles specialized in eSports marketing are needed for the big brands, so they can take the right decisions when it cames to sponsor a tema. Additionally, eSports teams will need marketing experts, so they can be known by the public and can have a good reputation.
This would have a direct impact on the popularity of the teams, and also on the sales of the merchandising and the repercusions of the social media.
Audiovisual production
The eSports broadcasting rights are a clear line of business, and it needs professionals specialized in streaming technologies, but also in negotiation to reach agreements with the big platforms.
Event organizers
The physical events in the eSports sector play a determining role since they allow a remarkable line of income for teams and gamers. For this reason, there is a need for profiles with the capacity to efficiently execute projects for the organization of electronic sports events.
The big publishers have their corporate job pages full of needs for new profiles like the ones mentioned here, such as Riot, Valve, Razer and Turtle Entertainment among others.