Is 'The Sims 4' an Improvement on 'The Sims 3'?
Or not?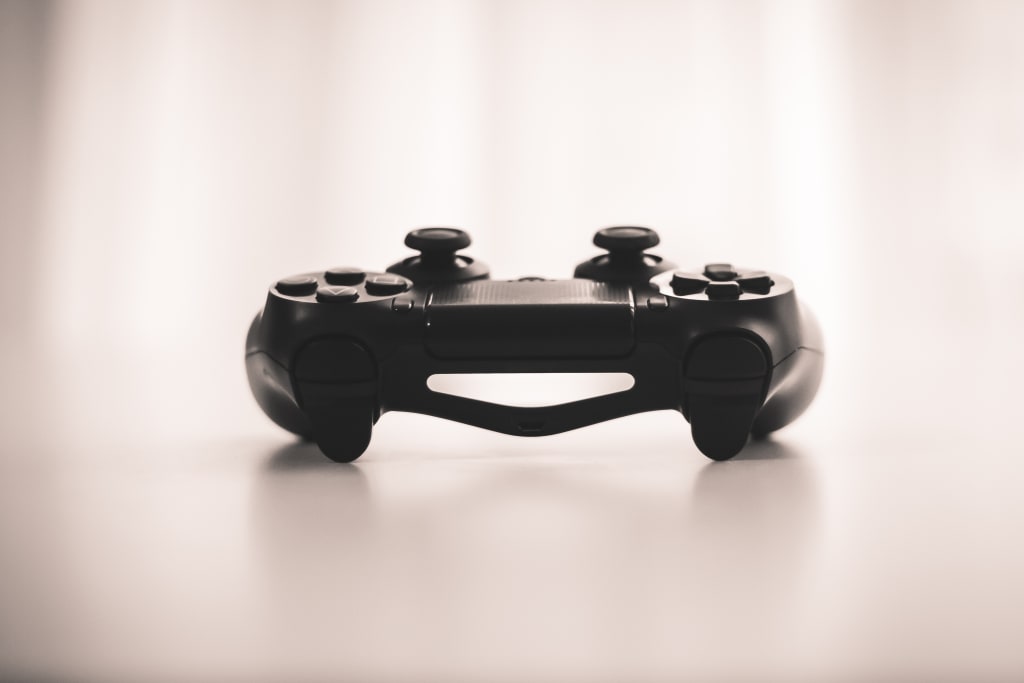 I know it's been a whole 3 years since The Sims 4 was released by Electronic Arts but even as I play it today, there are still things I miss about The Sims 3. In this article I'm going to argue for both sides and together, after all this time, we will finally find out which game is the best.
1. Create-A-Sim
One of the major improvements made within The Sims 4 is the "Create-A-Sim" tool. Say goodbye to the sliders in The Sims 3 and hello to a more intuitive way to make your Sims. The "Muscle Mass" and "Body Fat" sliders are still present but every other part of the body (frame and face!) can be resized independently for example, clicking and dragging on your Sim's stomach to make then thinner or fatter – you can even adjust their height, choose their walking style and adjust the size of their feet! Another thing I found was, instead of ugly hairstyles and clothing you merely put up with because there isn't a better option, there were clothing choices I actually liked! Hats and hairstyles are now two completely separate components; in The Sims 3 you were given a pre-set hairstyle under a hat whereas now you can choose the hairstyle under the hat!
2. Emotion Based
A new wide-scoped feature that has a major effect of game play and social interaction within The Sims 4. In The Sims 3 you used to have to select five different "Character Traits", which has now been changed to four (one "Trait" is supplied by your Sim's "Aspiration") so the highly specific "Traits" that were hardly ever picked or used have been scrapped in favour of "Traits" that actually benefit (or hinder – depending what kind of creator you are!) your Sim's life. Depending on the "Personality Traits" you choose for a specific Sim you will receive a complex range of emotions, for example, if you choose the "Genius Trait" for your Sim they are more likely to feel the "Focussed" emotion. Different "Traits" and "Skills" offer a range of new social interactions for your Sims and goes beyond the basic social life available in The Sims 3, giving flexibility and added depth to every conversation within the game.
3. Loading Screens
Many of you may think that this is a major downside to The Sims 4 in comparison to the "Open World" feature in The Sims 3 however, this means that the travel time has been rapidly reduced so instead of watching your Sims driving around the vast worlds within The Sims 3 the new installment focusses on actual game play. Sims are now able to jump between worlds without losing relationships, inventory and other important data!
4. More Skills
In comparison to the 10 "Skills" available in The Sims 3, The Sims 4 offers 20 "Skills" in the base game with an extra 4 "Skills" available with the expansion packs! A few examples of these extra "Skills" are as well as the usual "Cooking Skill", The Sims 4 also has a "Gourmet Cooking Skill" where Sims are able to cook fancier meals (unlocking new and better quality recipes as the "Skill Level" increases). Another branch off the "Cooking Skill" is a "Skill" that comes with the Get To Work! expansion pack is the "Baking Skill" which enables Sims to make sugary treats that can be sold in their own retail store or sold to a local bakery for Simoleans – this "Skill" also makes good use of the base game's "Cupcake Factory".
5. Build Mode
Build your dream home with the new flexible building tools given in The Sims 4 which is more efficient in making homes faster and easier. Not only does The Sims 4 provide a wide variety of "Pre-Fabricated Rooms" (a feature that came very late to The Sims 3 in an update), it allows you to adjust building décor in "Public Lots" too! New features to "Build Mode" include an adjustable wall height option, where you can place windows at any height along the wall, and you can actually pick up an entire room including the furniture and place it wherever you like! This means no more wasted time of dragging and dropping each individual object within a room if you want to swap the places of the bedroom and bathroom!
6. Social Events
Within "Live Mode" your Sims will have the option to "Plan A Social Event" in their mobile phones, these range from a "Wedding Event" to a "House Party". A new added feature to The Sims 4 is the "Event Window" which will provide you with a "Main Goal" for the "Event" along with other side challenges; it helps you keep track of the goals you need to complete to earn more points. The more points you earn the higher level of Medal you will receive – which include prizes such as furniture! This makes the game play more fun and interactive and is a great new feature!
So, is it? Is The Sims 4 a better game than the The Sims 3? Visually, of course! But when it comes down to the nitty-gritty details (and I mean that literally!) The Sims 3 will always have the upper hand, in my eyes.