Is Fallout 5 Coming Out?
Estimate release of Fallout 5 is around 2023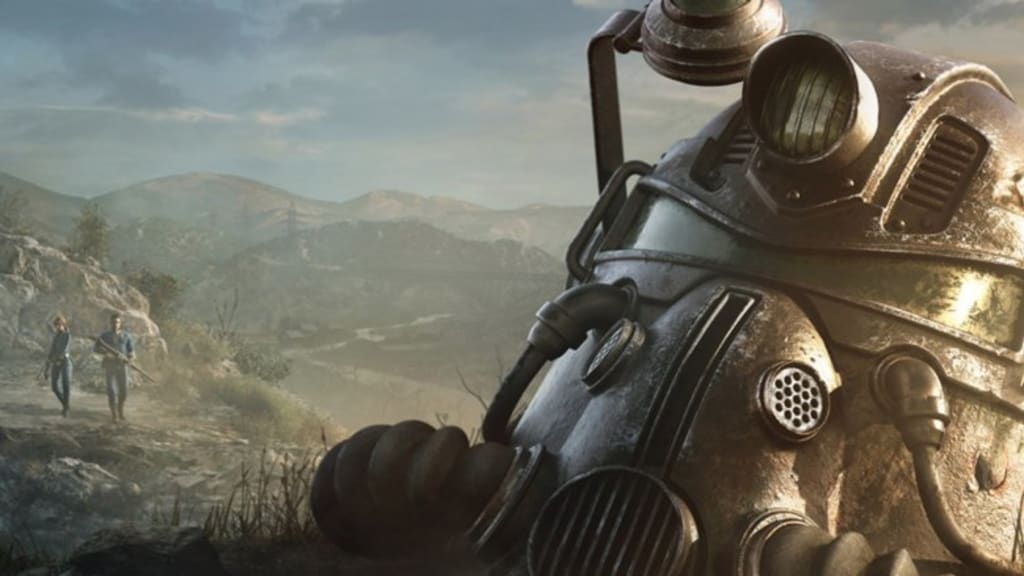 As we know the fallout game series is becoming the biggest game for the franchise (Bethesda game studio). However, Fallout 5 hasn't been announced yet and isn't expected to be announced but fallout 5 still has potential.
Fallout 5 Release Date
As Bethesda game studio hasn't released the date of the game but it's still going to break all the records, many YouTubers thought that there will be no Fallout 5 but stills Fallout 5 releasing date issue continuously surrounding on the internet.
Still, if the wait Fallout 5 is the same as the gap between Fallout 3 and Fallout 4, Fallout release date is sometime in fall around 2022 or 2023.
Fallout News
Fallout 5 could be more exciting than Fallout 76 because Fallout disappointed many users and gamers around the globe, Fallout 76 attempts to move past the single-player narrative, that's why gamers are expecting more from Fallout 5. Series director Todd Howard said "Believe it or not, every time we do a game we design a multiplayer mode just to see what could we do"
This could be another game-changer point.
Fallout Single Player
In an interview, Todd Howard was asked if all future Bethesda games would incorporate multiplayer and responded: "For those games, we want to keep them as a single player. That is what our focus is going to be."
Fallout 5 will be a single-player game like Fallout 4.
Fallout 5 locations:
Rumored locations continuously surrounding the internet.
1. New Orleans
2. Florida
3. New York City
4. Honolulu
5. Detroit
6. Chicago
7. San Antonio
8. Anchorage
9. San Francisco
10. Miami
These locations peoples would love to see
Fallout 5 Gameplay: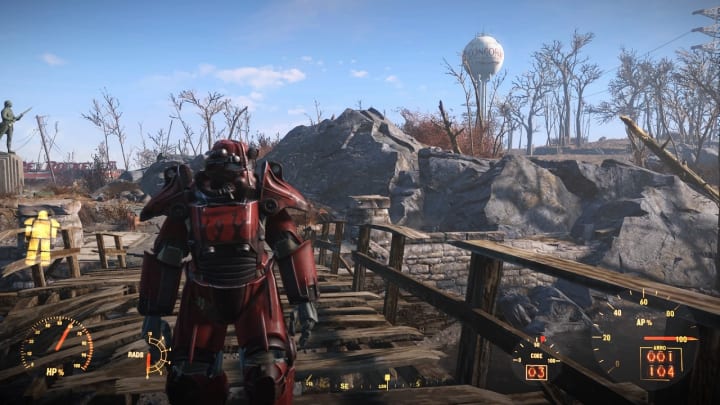 As we know that fallout 5 might be a single player game just like fallout 4, we can see many new features in Fallout 5, RPG devotes are hoping for more.
We expect to be exploring more than the previous series, looting, and picking up quests. There would be an expanded dialogue option, which introduced in fallout 4. Anything new in the Fallout 5 would be VR version of the game.
The Franchise's est
As fallout 4 broke the selling records, also Fallout 5 gonna break the records, not only the mission for the success of Fallout 5 but it is also willing to commit a considerable amount of time and money, this video game would also bring Bethesda game studio to the next level of gaming development.
Previous Impression
Like the previous part of Fallout 3 and 4 broke selling records, so Bethesda Game Studio by no means a newbie when it comes to making Fallout games. This means that they are going to make another beast part of the Fallout.
Article Source: