INDIA HAS ALWAYS FAVORED TEEN PATTI!
Teen Patti can now be played online through casino websites or mobile applications.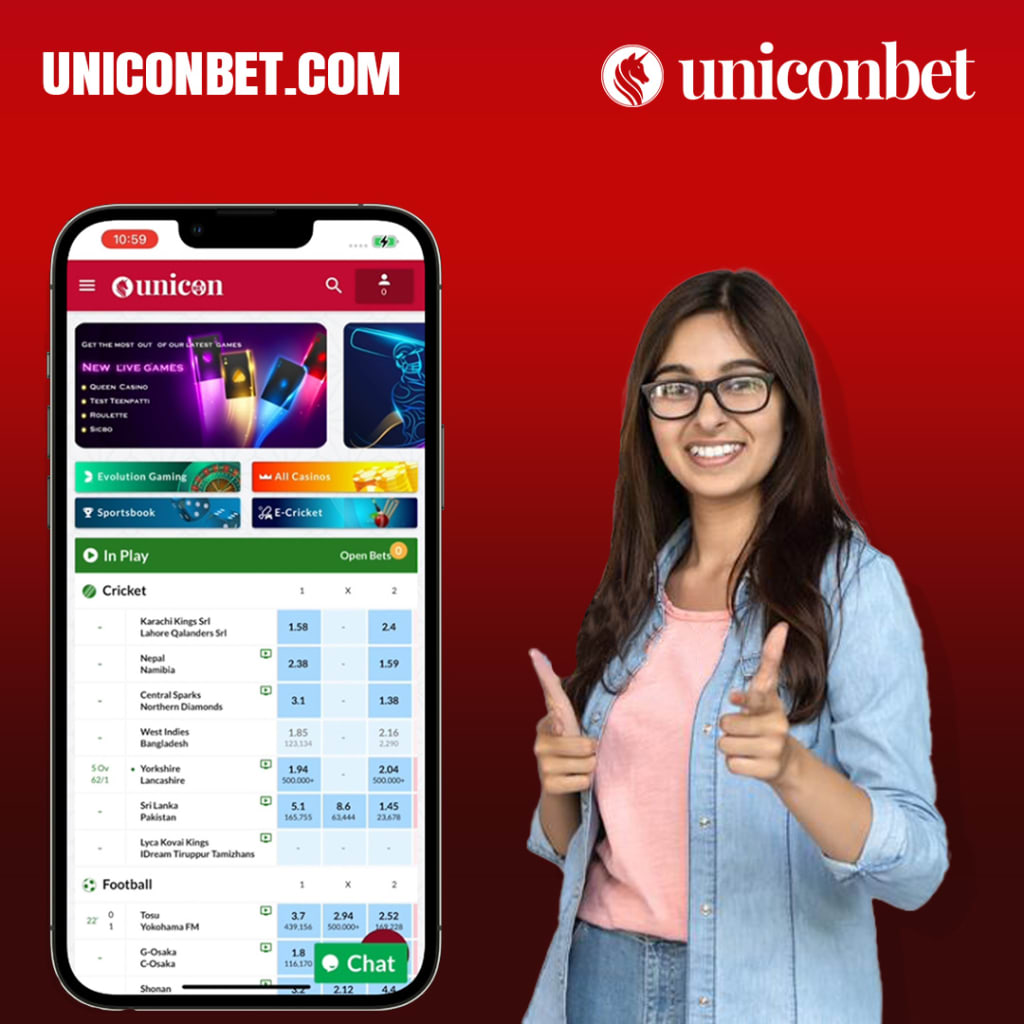 Indian players can play Teen Patti instead of more common card games like poker and blackjack. It has long been a favorite among players and is simple to master, especially during celebrations like Diwali.
Teen Patti can now be played online through casino websites or mobile applications.
We will talk about the beginning, development, and future of the game in this article.
Unquestionably and historically, Teen Patti is the most beloved card game in India. This so-called "Indian Poker," which is widely played at offline and online casinos as well as frequently at social events, has characterized the desi conception of gaming.
Teen Patti has promoted responsible gambling by establishing standards for enjoyable card games across generations. For the reasons behind this enormous popularity and widespread social acceptance, we felt the need to offer some solid supporting data.
Teen Patti's past:
• The game Teen Patti has a long history of being a favorite in India.
• According to Indian history, gambling and drinking was widespread in ancient communities, particularly in elite society.
• During Kansa's rule, the ancients first documented this.
• The Ramayana and Mahabharata, two important Sanskrit epics dating from 2000 BC and 1500 BC, respectively, both provide detailed descriptions of it.
Three cards are dealt to each participant in the game, hence the name Teen Patti, which translates to "three cards" in Hindi. Southeast Asia has also seen significant growth in this game.
According to rumors, the game was influenced by the English card game three-card brag. This is a result of the two parties' many commonalities. The stakes are established before the game begins, just like in Teen Patti. The highest hand in three-card brag is known as Prial, and it is made up of three cards of equal rank, the highest of which is A-A-A, followed by K-K-K and Q-Q-Q. This hand, which is also the highest-valued in Teen Patti, is known as a trial or three of a kind.
Both games are common in casinos, although Teen Patti has been rapidly gaining traction in Southern Asia while Three-card brag has seen a decline in popularity due to other poker variants like Texas Hold'em.
ROOTS OF POPULARITY FOR TEEN PATTI
Due to its tight ties to Indian religious festivals, social gatherings, and essential cultural history, Teen Patti has become quite popular.
Diwali is the brightest of all Hindu holidays and, above all, the feast that unites families. However, Diwali also includes some social and domestic rituals that liven up the celebrations.
Due to the necessity of playing card games using actual rupees, Teen Patti is the main draw. House or club parties that are appropriate for the occasion usually begin a full month and a half before Diwali day and bring people together for the eagerly anticipated game of chance vs skill.
Gambling during Diwali has a legendary justification, which is a strong Indian conviction. There is a widespread misconception that Lord Shiva and Parvati, the Hindu Mother Goddess, played a dice game. According to her, anyone who gambled on Diwali night would be successful the next year. Due to this association with riches, playing games for money is practically required during this time of year.
Teen Patties Abroad:
The complicated gambling laws in India make it difficult for Teen Patti to lawfully obtain money there. Tournaments and other smaller Teen Patti competitions are simpler to organize internationally. Many casinos, especially in Asia, offer the game. Casinos all around the world have just realized there is a market for Teen Patti.
TEENS PATTI GOING DIGITAL:
Teen Patti has long been a game that is enjoyed with family and close friends, even in current times. The gameplay has moved online as a result of the advent of the internet. Less than ten years ago, TEEN PATTI ONLINE made its debut online. Online teen Patti gaming has evolved into a serious game that relies heavily on luck. Playing Teen Patti on a mobile device is the newest craze, given how popular they have become.
Playing Teen Patti online has several benefits over playing in casinos. Those are
1. Having access to games wherever and whenever
2. Players from all over the world will engage in interaction and competition.
3. Receiving incentives and deals if you play frequently.
A SUMMARY OF THE VALUE OF TEEN PATTI IN INDIAN GAMING CULTURE
Group gambling and social gaming have a lot in common with India's illustrious past and culture. In particular, card games like Teen Patti and Rummy have become so ingrained in popular culture that their influence now outweighs both their legal toleration and formal municipal distribution.
Because Teen Patti is a game that is closely associated with religious celebrations and family customs, it has contributed to defining the social validity and significance of casual gambling.
The historical success of Teen Patti has spread to online and mobile platforms, which has prompted additional investments in local gaming content development for India's sizable youth population and increasingly important mobile user market.
Reader insights
Be the first to share your insights about this piece.
Add your insights