Ideas in gaming
you may not have thought of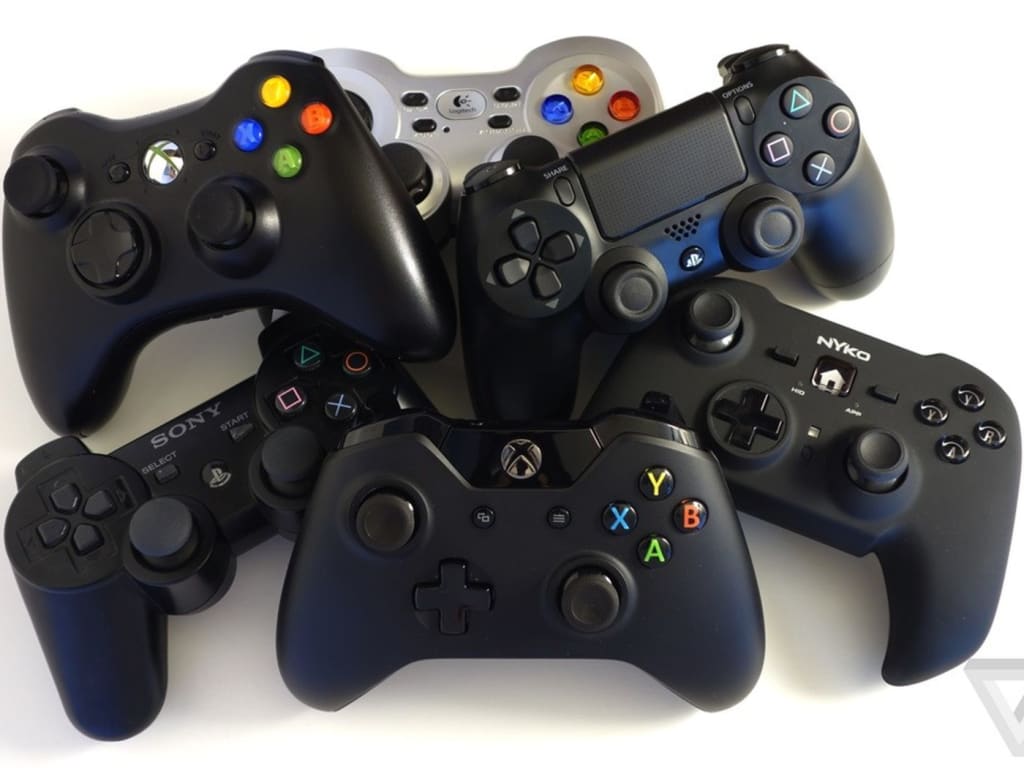 https://cdn.vox-cdn.com/thumbor/2Uo-Q3m2QAtP95wO2Z77Vd1J7BE=/1400x1050/filters:format(jpeg)/cdn.vox-cdn.com/assets/3617075/2013-11-22_13-13-07.jpg
I may not be a die-hard gamer out there like most people. But I do like to play video games, nonetheless.
That being said, there are many video games out there that are from the good old days, not of all which are made available, and some like the Cowabunga Collection (Teenage Mutant Ninja Turtles) are being made available.
Sure, there are new games coming out like Evil West and God of War Ragnarok, but for those who lived through the good old days of gaming with the NES and Sega Genesis, some of us miss those days.
Here are some ideas for old school games that should be available, what different features that should be added and even the issue of needing sequels along with new ideas for video games.
Martial Masters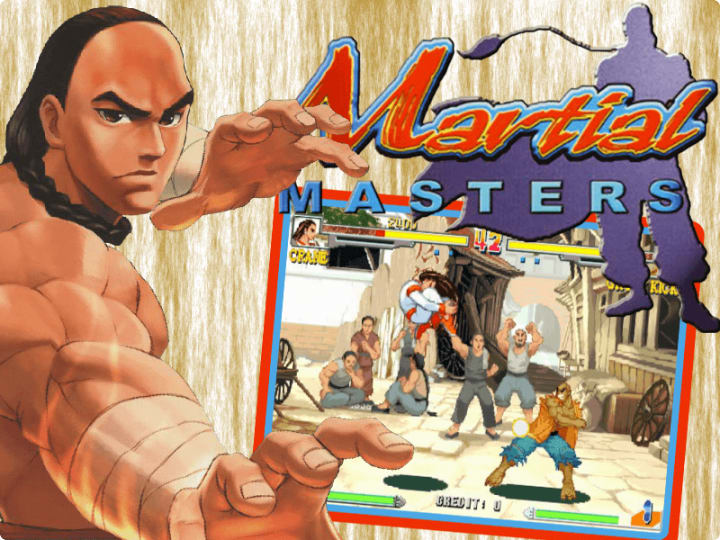 Released on the Arcade in Taiwan in 1999, Japan in 2000 and the USA in 2001, this beat'em up game has not been available for purchase online for any game system.
Should a remake of this game be made available, one thing they need to change is that they need to give True White Lotus Master an ending, for he had none.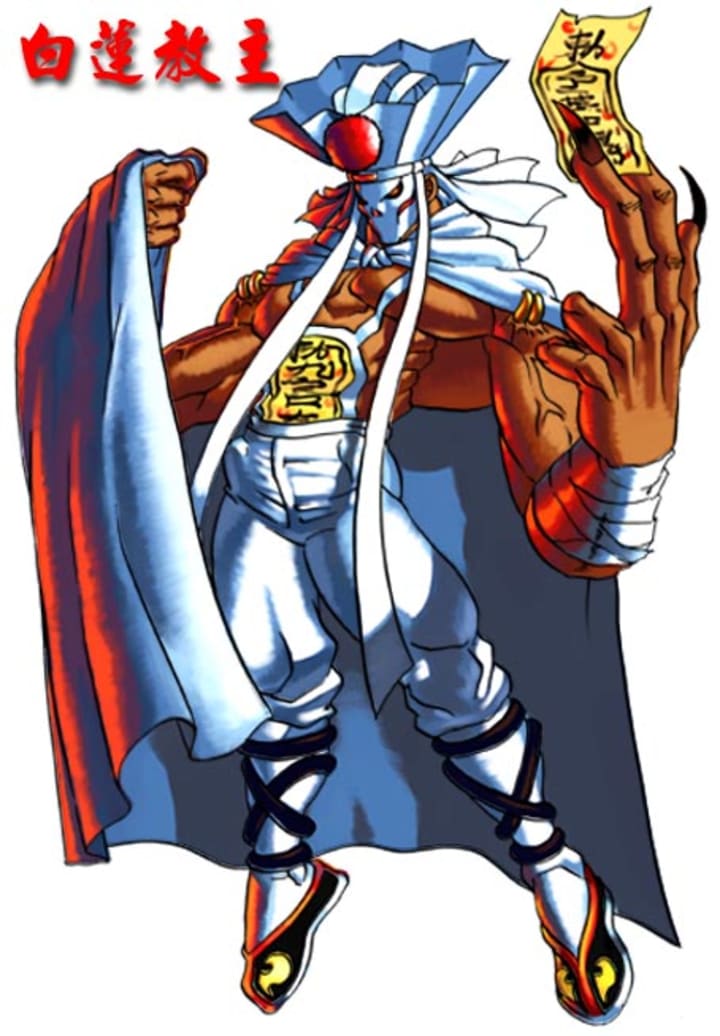 A sequel should also be considered with the plot maybe being the return of many of the characters (including True White Lotus Master) and some new ones, but also have the villains consist of either Japanese militarist types or European/Russian/America types.
Ninja Saviors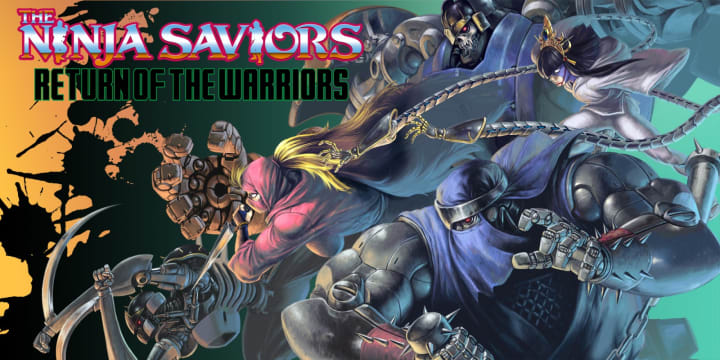 Spoiler alert: if you don't want to know the ending of this game then stop reading now.
The original version was released for the SNES in 1994 with the main protagonists being Kunoichi, Ninja and Kamaitachi. With the remake that was released in 2019 two new characters named Yaksha and Raiden were added.
Sadly, the remake has not changed the ending in the least bit.
After defeating the final boss Bangler by the organization Mulk you'd think that all's well that ends well, right?
Wrong.
The characters you spent how long playing as are prototypes and they get destroyed, then replaced and Mulk screws things up just as much as Bangler did when he was in charge.
They should try making a sequel to the game where the new models of the original ninjas are serving Mulk for a time only to find out the truth and turn against Mulk.
I would like to offer up more ideas on the matter if asked too.
River City Girls style game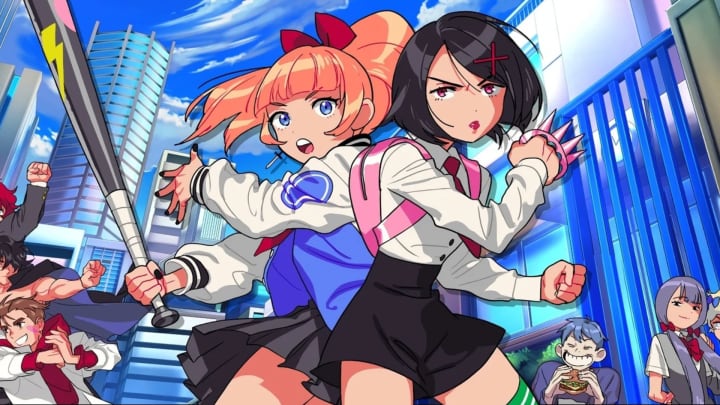 With there being a second installment of the River City Girls and an upcoming prequel based on the popular series River City Ransom that originally featured the boyfriends (Kuno and Riki) of the two female protagonists Misako and Kyoko in this series.
With a game like this, why not come up with a beat'em up game similar to River City Ransom, Streets of Rage or something along these lines with your choice of female protagonists?
Hokuto No Ken 2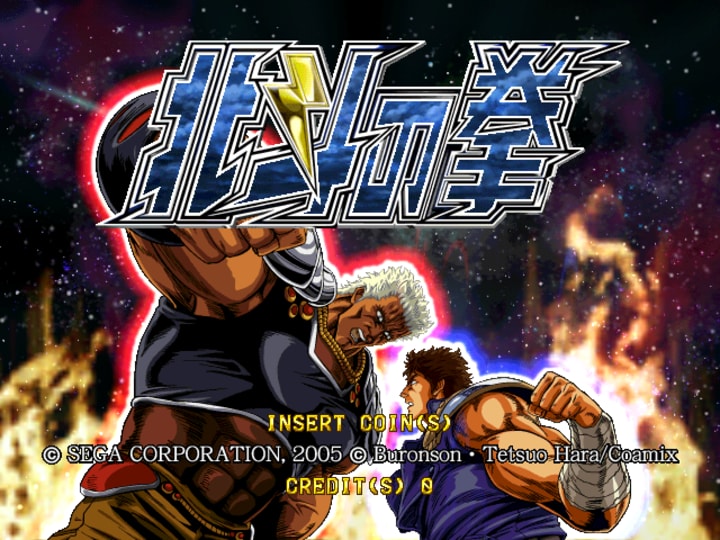 This game was released in 2000 on the PS2 and the Arcades in 2005 in Japan, but not America.
A sequel to this fighting game was never made, therefore there is an opportunity for one.
The game would be featuring grown up versions of Bat and Lynn, as well as Falco, Kaioh and other characters from parts 5 and 6 of the Hokuto No Ken anime series.
Killer Instinct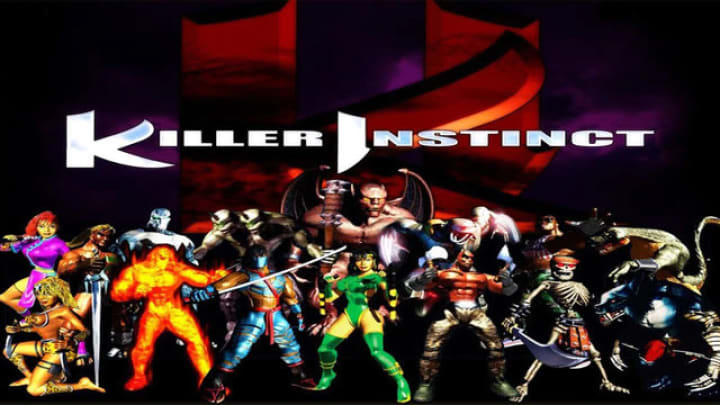 This gemstone of Midway entertainment that was released in 1994 for arcades, 1995 for the SNES and Game Boy, the sequel being made for Arcades in 1996 and then released as Killer Instinct Gold for Nintendo 64. A reboot was made for the Xbox One in 2013 but not for the Playstation.
That being said, why hasn't any more sequels been made, let alone the games themselves for the Playstation?
King of the Monsters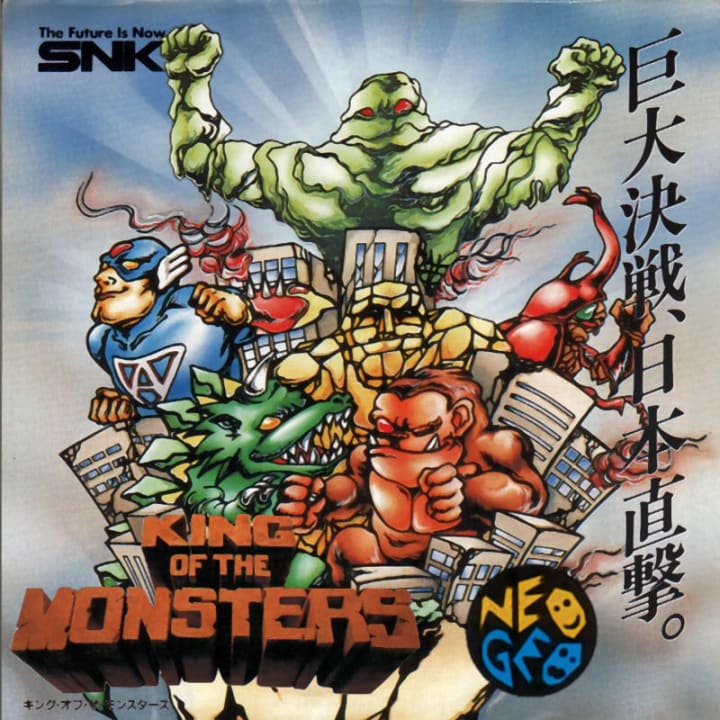 Released in 1991 for the arcades and the Neo Geo console, with a sequel released to the arcades and the SNES the same year, then to the Sega Genesis in 1993. It will be made available as part of the SNK Arcade Classics Vol.1 for the Wii, Playstation 2 and PSP. Since then, this Kaiju beat-em game has not had any sequels or reboots made.
action adventure
playstation
combat
arcade
About the author
I had attended Minnesota State University Mankato where I received my Bachelors in History with a Minor in Philosophy. I currently work at the Woodbury Village Target as a Stocker when I am not writing you all such interesting stories.
Reader insights
Be the first to share your insights about this piece.
Add your insights