How To Efficiently Upgrade The Level In PSO2 New Genesis
After we enter PSO2 New Genesis, we need to upgrade the level of our character, so what is the quick upgrade method?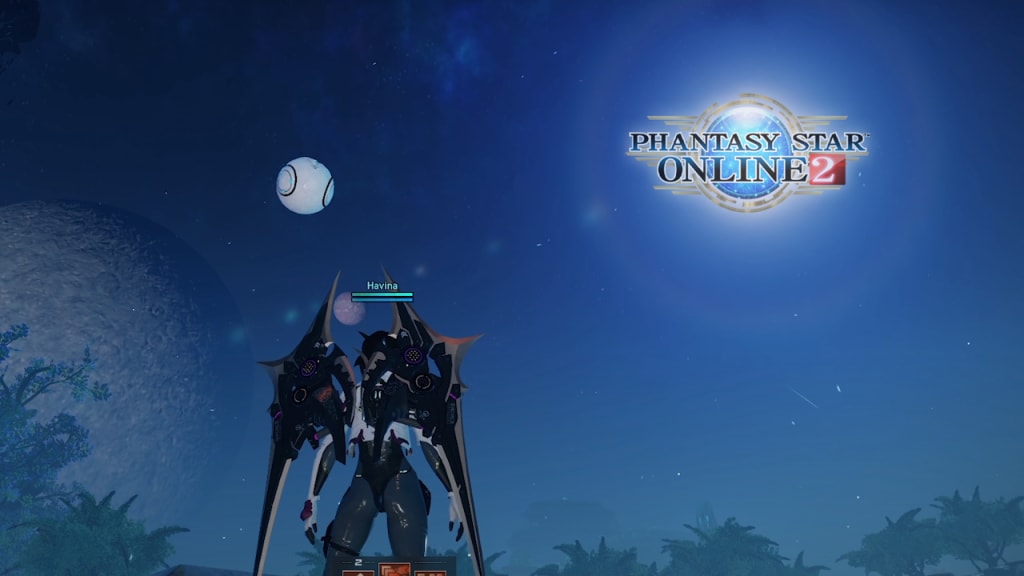 In PSO2 New Genesis we can become stronger by upgrading the level. So how do we upgrade quickly? Below we will introduce how to effectively upgrade the level.
Daily task
Daily tasks are the most important part of raising the level in the early stages. Let's finish the daily with priority because you can get not only experience points but also PSO2 Meseta, grinding machine, gathering material.
Also, since it has been confirmed that the experience value of daily tasks increases depending on the combat power or level, it becomes easier to raise the level of other classes as you progress.
Side / Weekly Task
Finish side and weekly tasks after daily tasks. In particular, if you proceed with side tasks firmly, you will receive 50,000 EXP and 100,000 EXP, so it is important to go around the city and receive orders without getting tired.
Let's move the battle section together
After completing all the tasks, it is important to go around the battle sections such as Mount Magnus and the site of the Vanford Institute. The combat section has fewer people than the exploration section, so does group action.
Move to room when there are few people
Even if you go to the battle section, it's only 1/8 and you're the only one ... In such a case, look for a room from the Leuker device. If you select Leuker Device → Move Room, a list of sections will be displayed, so you can efficiently raise the level by selecting a place with a lot of people.
Make quick food (premium only)
Only for premium set purchasers, you can increase your experience points by up to 10% by making quick food. Not only experience points but also rare drop multipliers and earned Mesetas can be increased, so if you have enough material, it is a good idea to make it before going to an emergency quest or multi-area.
Give material to the region mug
There are three Aerio Region Mug on the field, each with a different overall effect. Among them, the Region Mug of North Aerio Masters will increase the experience points earned by all players by + 10% when the Manpuku Bonus is maximized, so if you want an experience value bonus, it is a good idea to put materials in North Aerio.
Recommend: 6 Tips To Quickly Start PSO2 New Genesis
Recommended place to raise the level of PSO2 New Genesis
Mount Magnus (levels 5-10) up to combat power 950
Level up on Mount Magnus until your combat strength reaches 950. If you are acting in a group, PSE bursts are likely to occur, so it will be around level 10 in less than 3 hours.
Vanford Research Institute Ruins (Levels 9-13) up to 1100 Combat Power
When your combat strength reaches 950, level up at the Vanford Institute. There will be subjugation side tasks that will give you 50,000 EXP if you have done the tasks so far.
Resol Forest (levels 12 to 15) up to combat power 1184
It will be difficult to raise the level from this point, so let's do the lap while doing the task firmly. If you reach level 16 and still don't have enough combat power, you can go around each trainer (especially the tower), collect skill points, and strengthen your equipment to reach 1184.
Participate in emergency quests
When the fighting power becomes 1184 or more, you can participate in the emergency quest which is the centerpiece of PSO2NGS. Emergency quests can earn a large number of experience points in about 10 minutes, so you can raise your level efficiently.
However, emergency quests are randomly generated in the game at intervals of 2 to 4 hours, so you cannot go at any time.
Pay attention to the level difference correction with the enemy
In PSO2NGS, if the level difference with the enemy is 5 or more, the damage done to the enemy will be 1. In addition to 1 damage, 0 experience points and no drop items will eliminate all benefits, so be sure to fight enemies within 4 levels.
Correction is invalid when the fighting power is above a certain level
With the update of 8/4, the above correction will be invalid if the fighting power is above a certain level. Therefore, even if the level difference is 5 or more, it can be damaged depending on the combat power.
In addition, since the combat power ~ or more, which is the [order condition] of the emergency quest, also means that the correction is invalid, it is okay to think that the correction will not be applied when you can go to the emergency quest.
When we enter PSO2 New Genesis, we can use the above methods to quickly upgrade the level, and then we can complete the tasks in the game faster.
Reader insights
Be the first to share your insights about this piece.
Add your insights