Genesis Does What Nintendon't: Sega Genesis at 30
Celebrating 30 years of the 16-bit home video game console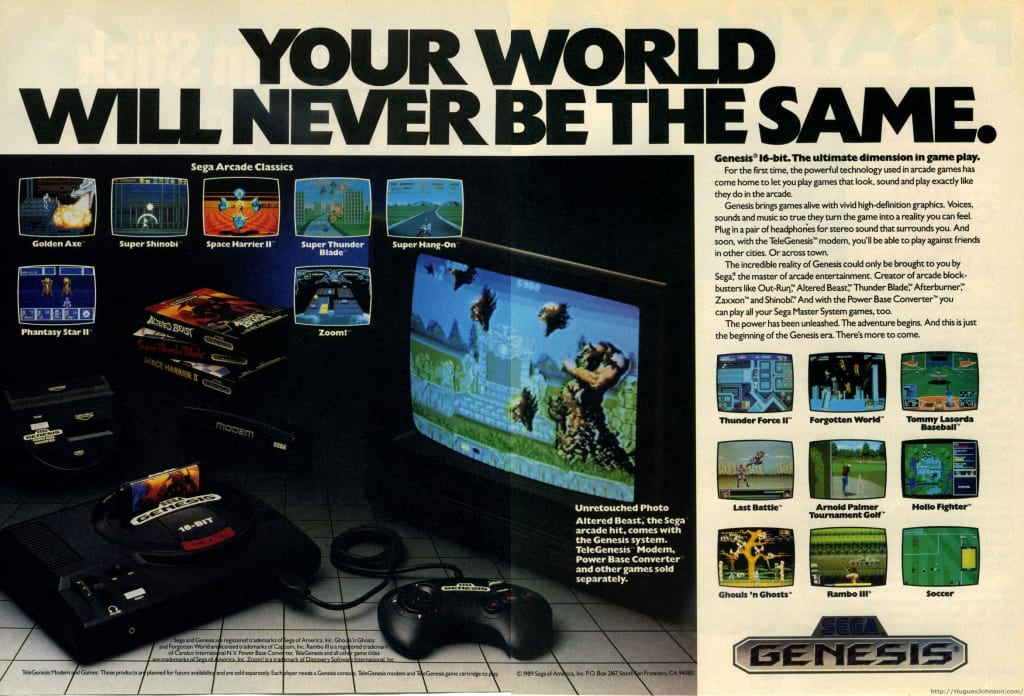 30 years ago today, a 16-bit home video game console was introduced to the masses. That gaming system was the Sega Genesis and it released over 900 games. To date, it had sold almost 31 million units and its best selling game was Sonic the Hedgehog, which sold 15 million units. I'll be sharing some of my favorite Sega Genesis games that I loved playing as a kid, in no particular order. In about a month, the Sega Genesis Mini is set to be released and will include 42 pre-installed games. It will go on sale for $79.99 and if you would like to see the full list of games, you can click the link down below. I've written an article about it two months ago, so be sure to check it out. In the mean time, I hope you enjoy my list of Sega Genesis games.
'Altered Beast'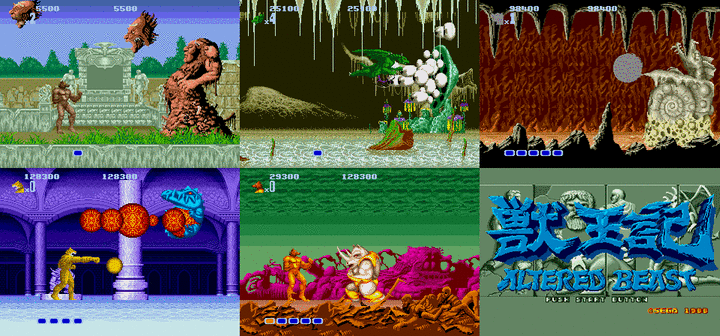 As I've stated in previous articles about the Sega Genesis Mini, I still believe that the beat 'em up arcade game, which was released in 1988, will be turned into either a live-action movie or TV series in the near future. One of my favorite lines from this game was "Rise from your grave!" Another thing I loved about Altered Beast wasobtaining three orbs to transform into any beast, such as a thunder weredragon, a werebear, a weretiger, and the more powerful golden werewolf. Each beast has their own different abilities and the thunder weredragon was my overall favorite. I feel that this game doesn't get the recognition that it deserves, but that's why it's on my list.
'Shinobi III: Return of the Ninja Master'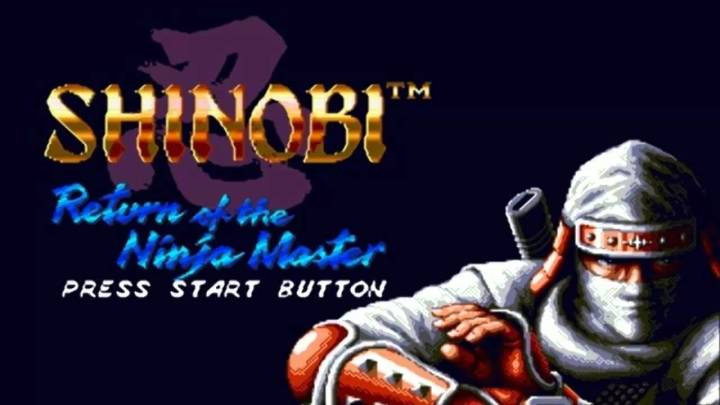 Shinobi III: Return of the Ninja Master was released on the Sega Genesis in August 1993 and the sequel to The Revenge of Shinobi, which was released four years earlier. There were two things that drew me to this game: the levels and music. Speaking of the music, it was on point and would listen to it every chance I had. Listening to the entire soundtrack on YouTube reminds me of me playing Shinobi III on the weekends way back when. If you were to ask me which level was my favorite, it would have to be the beginning level of Round 4, or as I would call it, The Surfing Level. In April 2016, there were talks of a Shinobi movie, but so far, no new information about it have been released yet or unclear of whether or not it will happen. Some of the levels were difficult, but overall, this game was enjoyable.
'Contra: Hard Corps'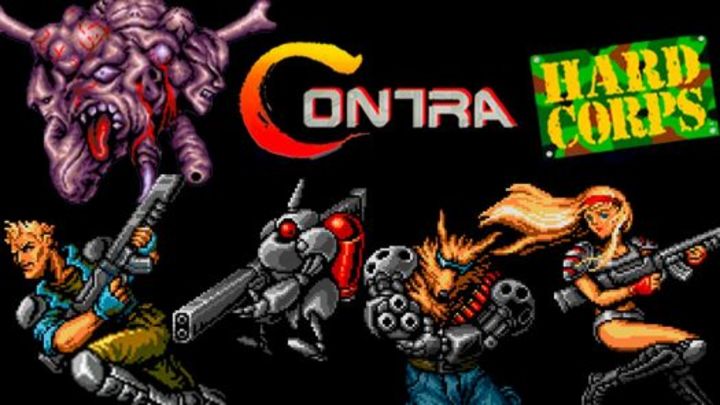 To round out this list is my third favorite Contra game of all time and its Contra: Hard Corps. Released in August 1994, the plot is set five years after the events of Contra III: The Alien Wars. In this game, a new task force, also known as Hard Corps, consists of four members vowing to deal with these incidents. Let's just say that I've never made it past the first level, but it was still a fun game to play.
Here are my honorable mentions:
The Legend of Galahad
Sonic the Hedgehog 2
Ultimate Mortal Kombat 3
X-Men 2: Clone Wars
Super Street Fighter II: The New Challengers
These are my favorite Sega Genesis games on this list. There were a lot of amazing games, but I decided to narrow it down to just three for this article and share my thoughts about them. The Sega Genesis Mini will be released on September 19 and I'm unsure if I'll purchase one. If I do end up getting it, I'm going to do a review on it here soon. What are your favorite Sega Genesis games? I'm on social media, so please feel free to follow me. The info of all of my pages can be found in my bio. Finally, if you like the articles I've written and like my content, feel free to send me a small one-off tip that's located towards the end of every article. Your support is greatly appreciated. Your tip not only helps me, but other Vocal content creators create outstanding content. Be sure to support them and read their articles. Also, I encourage everyone to join Vocal+, a premium membership for Vocal content creators like me to write better stories, connect with creators, and a lot more. So be sure to sign up for that membership and support your favorite Vocal content creators. Happy gaming!