Gamers Urged Not To Try And Catch Sandshrew In Darwin Police Station
They're Everywhere! It's Non Stop!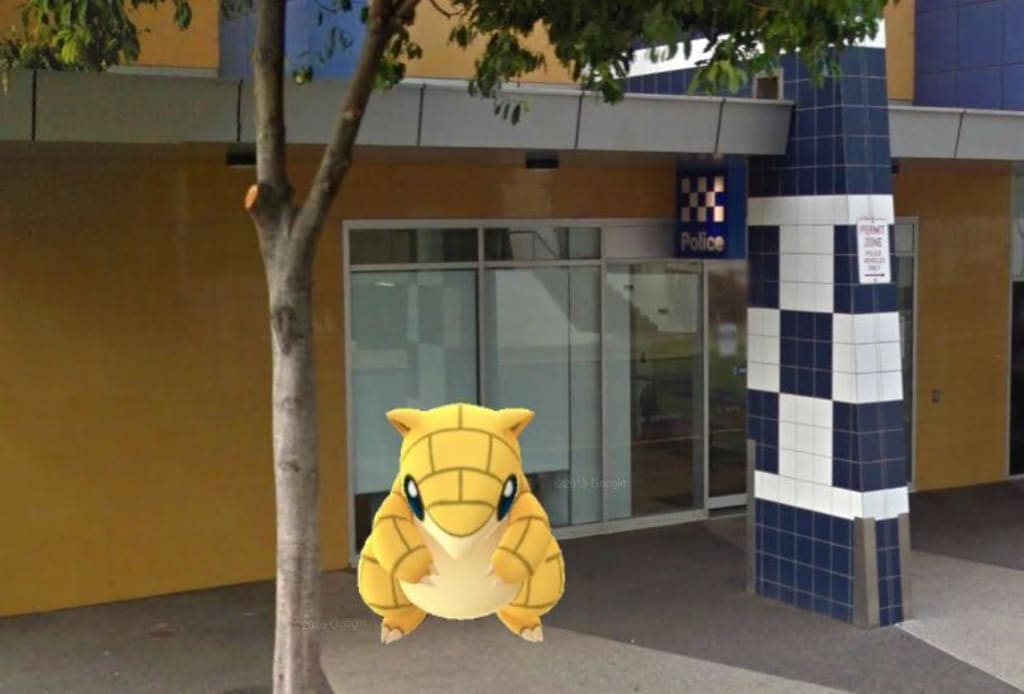 Pokemon GO has started to enrol across selected countries and gamers are already out in the open space trying to track down the hidden characters. This may even mean doing a slight bit of trespassing... The game is full of selected "Pokestops" where users can spin the stop and collect various items to help them out on their journey. Surprisingly a lot of churches across the world are a load of "Pokestops". Even selected police stations too. The Northern Territory Police, Fire and Emergency Services wrote this on Social Media:
"For those budding Pokemon Trainers out there using Pokemon Go - whilst the Darwin Police Station may feature as a Pokestop, please be advised that you don't actually have to step inside in order to gain the pokeballs,"
Big locations across the world are now selected points for "Pokestops" and show up on your GPS map on the app. Users then open up their cameras to see the Pokemon character standing right in front of them and attempt to run away from you. However it seems that Sandshrew in Darwin Police Station won't be making a run for it any time soon.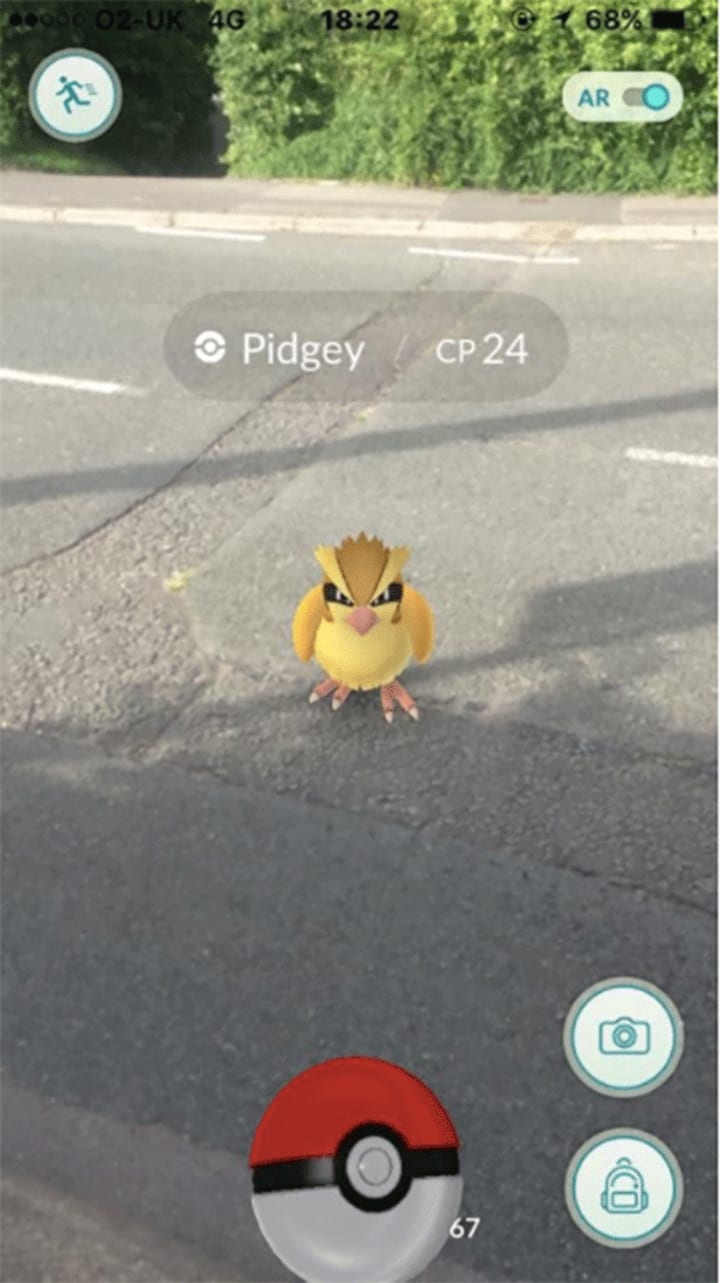 The Northern Territory Police, Fire and Emergency Services then went on to say this on Facebook:
"It's also a good idea to look up, away from your phone and both ways before crossing the street. That Sandshrew isn't going anywhere fast. Stay safe and catch 'em all!"
All that is left to say is - Be aware of your surroundings and catch all the Pokemons! Be sure to check your washing machine or your frying pan, they'll be there. Well... Probably.
handheld
About the author
MA Media and Communication graduate from the University of Portsmouth - Massive Doctor Who Fan.
Reader insights
Be the first to share your insights about this piece.
Add your insights