eSports elements
Learn about the different factors that exists on the eSports world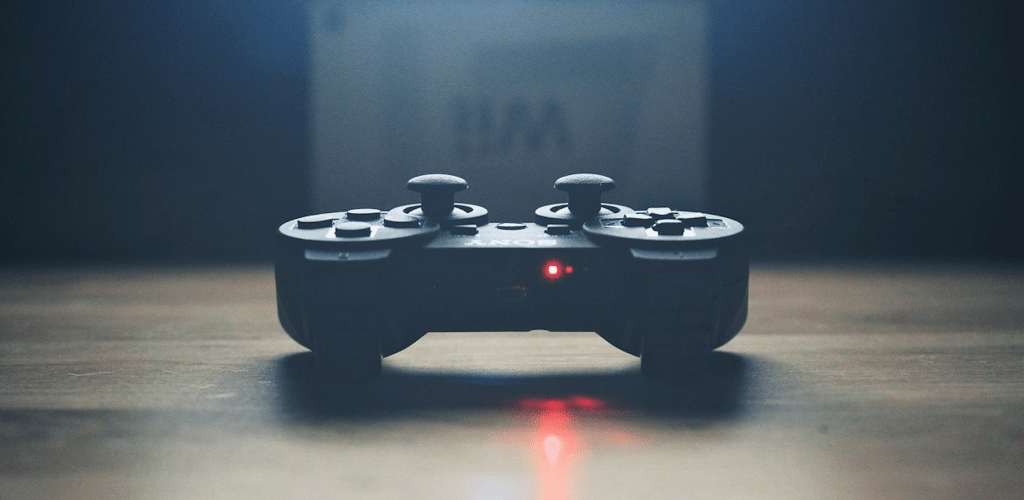 The eSports are here to stay. This new competitive model where players face their rivals online has attracted the attention of millions of users, making video games a serious and professional competition, but what are the elements of this new sport discipline?
1 - Gamers
Gamers are professional video game players, i.e. those who compete in eSports. It is important to differentiate the professional player from the amateur video game player since, although both do the same thing, one does it for leisure and the other makes it his job, in the same way that someone plays basketball with his friends and another plays in the NBA.
According to data from the Play The Game consulting firm, most amateur players are in the so-called Generation Z, since 76% of them play regularly, followed by the Millenials, with 68% (Playthegame, 2019).
According to Newzoo's 2019 Global Games Market Report, there are already more than 2.5 billion people in the world registered as gamers, who will generate more than US$152 million during that year, 9.6% more than in 2018 (AETecno, 2018).
2 - Professional teams
Although there are eSports in which one plays individually, many are played collectively, so as in traditional sports, professional teams have been created for competition in events. The key factor in the success of a team is its funding, so clubs must seek sponsors to maintain the team and be able to keep their work professional.
Every team must be managed by a manager, who can be one of the sponsors or a member, but must be the one who takes the decisions of the team and manages all the necessary aspects to be able to maintain and have sustainability, so he must know the possible ways of income for the team, being these:
Sponsorship by private companies: this consists of the sponsorship of the brands, in order to position their brand.
Merchandising: the sale of products related to the team, such as T-shirts, customised controllers, etc.
Prizes in competitions: cash prizes are usually one of the main sources of income, as these have increased with the popularity of eSports. Proof of this would be Team Liquid, the team with the highest revenue from wins in 2017, adding up to more than 13 million dollars (eSport Observer, 2018).
Training: teams can train amateur players as a source of income, gaining recognition from their professional players.
3 - Videogames and Publisher
To be known as Publisher the companies that develop the video games, that is to say, the owners of the games. This is a big difference with traditional sports, since they do not belong to any company. Therefore, in each video game the Publisher will have the power to establish the rights over it.
As far as video games are concerned, you have to take into account that not all of them are eSports, but all eSports are based on a video game. Some examples of this are:
Sports games: are those that are based on traditional sports, like FIFA.
Fighting games: they are based on fights between players, like Tekken.
MOBA: Multiplayer Online Battle Arena. These are multiplayer games where strategy is present, like League of Legends.
CCG: Collectible Card Games, card games with certain properties on avatars, such as Hearthstone.
RTS: Real Time Strategy games, like Clash Royal.
First Person Shooter: Shooting games like Call of Duty or Counter Strike.
4 - Audience
The public is a very important element, as it is one of the direct impacts on the benefits generated. That is why you should study their behavior and understand what they are looking for, in order to adapt the tournament broadcasts to their taste. The annual evolution of the number of spectators worldwide has increased exponentially, with a global audience of 443 million in 2020 (SportsEditor, 2020), and an estimated 640 million by 2022 (Statista, 2018).
The type of eSport that generally has the highest audience figures is MOBA, due to its real-time broadcasting capabilities.
5 - Sponsors
These are the companies that economically maintain the teams or players. We found two categories:
Endemic companies: are those whose main product is directly related to eSports, like a fiber optic provider like Vodafone, or a hardware manufacturer like Microsoft.
Non-endemic companies: are those that are not directly related to eSports, such as McDonald's or Peugeot, whose product is not related to video games, but seek to position their brand through sponsorship.
The main objective of companies when sponsoring these teams or players is usually to reach the younger generations, given that the audience levels are very high.
6 - Sports clubs
A sports club is an association of people with the common objective of practicing a sport, and can be professional when they have the necessary resources to do so. In the case of eSports, it would work in the same way as with traditional sports, and would be divided into two categories:
Traditional sports clubs that have evolved: those that have a long history as a club and have joined the eSports ecosystem. These already have a certain visibility and reputation, which is an advantage when it comes to promoting themselves or attracting players to their team, due to their stability. An example would be Manchester City, which is present in major leagues at European level.
Purely electronic sports clubs: these are those that have been created especially for participation in eSports events. An example would be MNM, which participates in games such as League of Legends or Overwatch.
Source:

AETecno (2018) eSports industry growth [online] Available at: https://tecno.americaeconomia.com/articulos/el-crecimiento-imparable-de-la-industria-gamer-de-america-latina

eSport Observer (2018) Top Ten teams 2017 [online] Available at: https://esportsobserver.com/top-ten-teams-2017/

Playthegame (2019) [online] Available at: http://www.playthegame.agency

SportsEditor (2020) eSports statistics [online] Available at: https://apsportseditors.org/others/esports-statistics/

Statista (2018) Annual statistics eSports [online] Available at: https://es.statista.com/estadisticas/711557/audiencia-anual-de-esports-a-nivel-mundial/