'Doom' and 'Doom 2' Ports to Receive DLC for 26th Anniversary
Happy anniversary, Doom!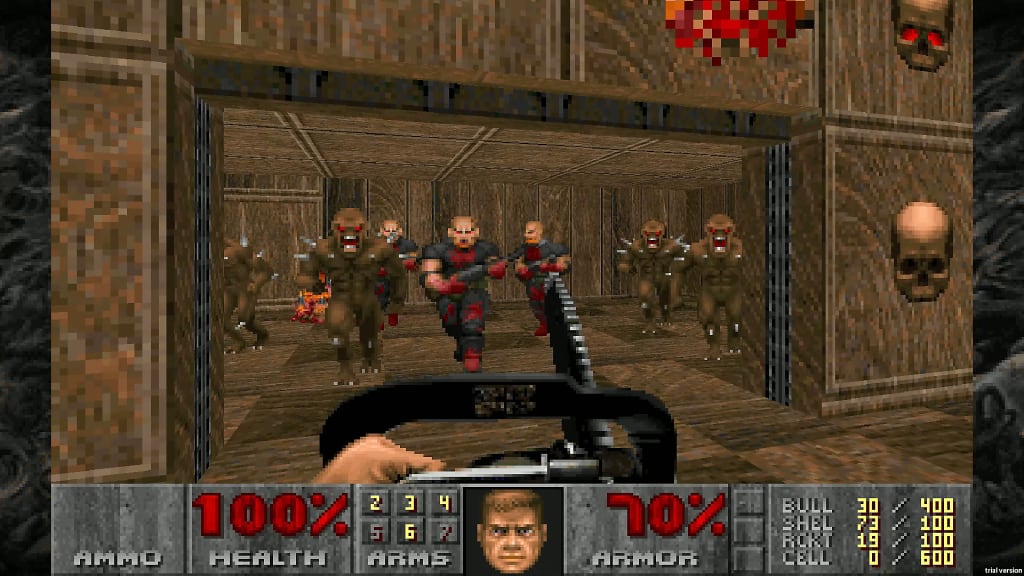 We may not have gotten Doom: Eternal this year, but Bethesda is hoping to soften that blow with news of DLC… for the Doom and Doom 2 console ports. Revealed during Bethesda's Doom 26th anniversary livestream, the original two Doom games will be receiving DLC that will expand the user experience and serve as a bit of nostalgia for those that grew up with the series.
Releasing in a vague time frame of "soon," the DLC will include id Software co-founder John Romero's unofficial fifth episode to the first Doom, SIGIL. Originally revealed for Doom's 25th anniversary, SIGIL features nine single-player levels created using the Doom Builder 2 level designer. The WAD picks up where the fourth episode, Thy Flesh Consumed, left off - with the Spiderdemon defeated and Earth the next site of the demonic invasion. SIGIL bridges the gap between Doom and Doom 2, showing what trials Doomguy overcame before arriving on a desolate and doomed Earth.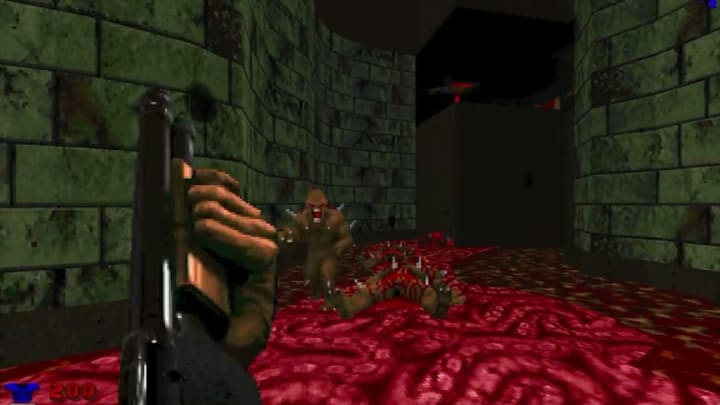 That's not all players will get for Doom's anniversary, however. Also releasing "soon" is a selection of community-created WADs. These custom-designed levels will show off the creative spirit of Doom's fanbase and give players plenty to enjoy while they wait for the sequel to the 2016 reboot to release in 2020. Using sprites and textures from Doom, WADs are built as stand-alone levels. Unless, of course, you're John Romero and turn yours into a nine-level expansion.
WADs are Doom's version of mods and can be partially credited for the boom in the modding community. Early WADs were impressive, and some, like an in-depth Star Wars mod, garnered the attention of id Software co-founder, John Carmack. Today, there are WADs spanning multiple franchises, including Batman, Alien, 007, and even Sonic the Hedgehog. Which WADs will be included in the DLC is a mystery, but an exciting one considering the potential.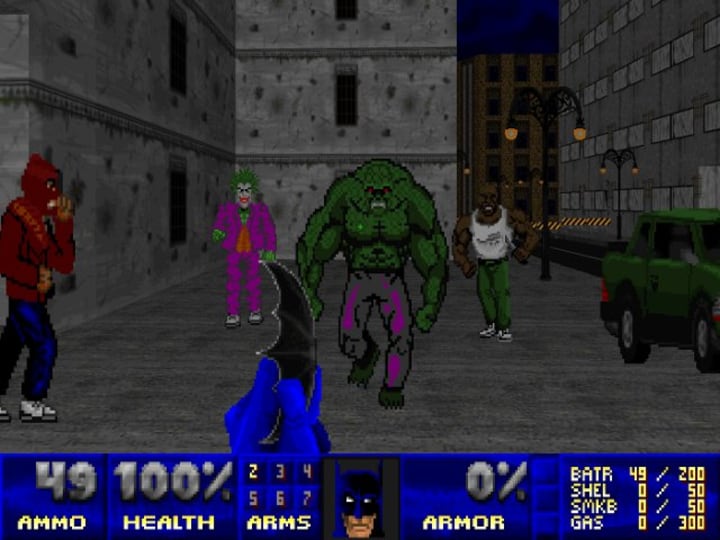 Along with SIGIL and the user-created WADs, Bethesda will also be releasing a downloadable version of Final Doom, which included the TnT Evilution and The Plutonia Experiment IWADs, or internal WADs. Final Doom was a standalone entry in the Doom series but wasn't quite large enough to be the second sequel. Final Doom takes place after the invasion of Earth and sees Doomguy returning as the gun-toting protagonist in this concluding confrontation with the demonic horde. Though developed by TeamTNT and the Casali brothers, Dario and Milo, Final Doom was published by id Software and is considered an official release in the franchise.
Sure, this is all very exciting, but Bethesda had even more to divulge. Recently ported to the PS4, Xbox One, and Switch in July 2019, Doom and Doom 2 were met with some performance issues. Bethesda hopes to clear some of them up with a patch that will lock in 60fps and allow players to change the aspect ratio.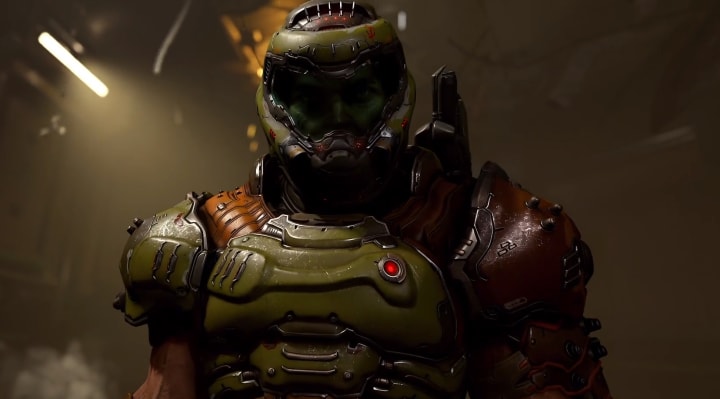 Doom first released in 1993 and became id Software's flagship series. Since then, it has seen three official sequels, a reboot, two movies, a series of novels, and more than 20 ports. The latest entry, Doom: Eternal, is slated for release on March 20, 2020, after being pushed from a November 2019 launch. Eternal sends the Doom Slayer back into the fray, this time equipped with a retractable arm-blade sure to send demon limbs flying. Just like the sequel to the 1993 hit, Eternal brings the action to Earth as the demon infestation finds its way off Mars.
While players wait for the DLC and Eternal to release, they can download Doom and Doom 2 on the PlayStation Network, Microsoft Store, and the Nintendo eShop. Return to the start of it all with the two games that put the first-person shooter genre on the map.