Diablo 4 Unleashed: 8 Massive Changes to Blow Your Mind
Save the World from Lilith: Experience the Thrill of Diablo 4's Epic Storyline and Engaging Talent Tree System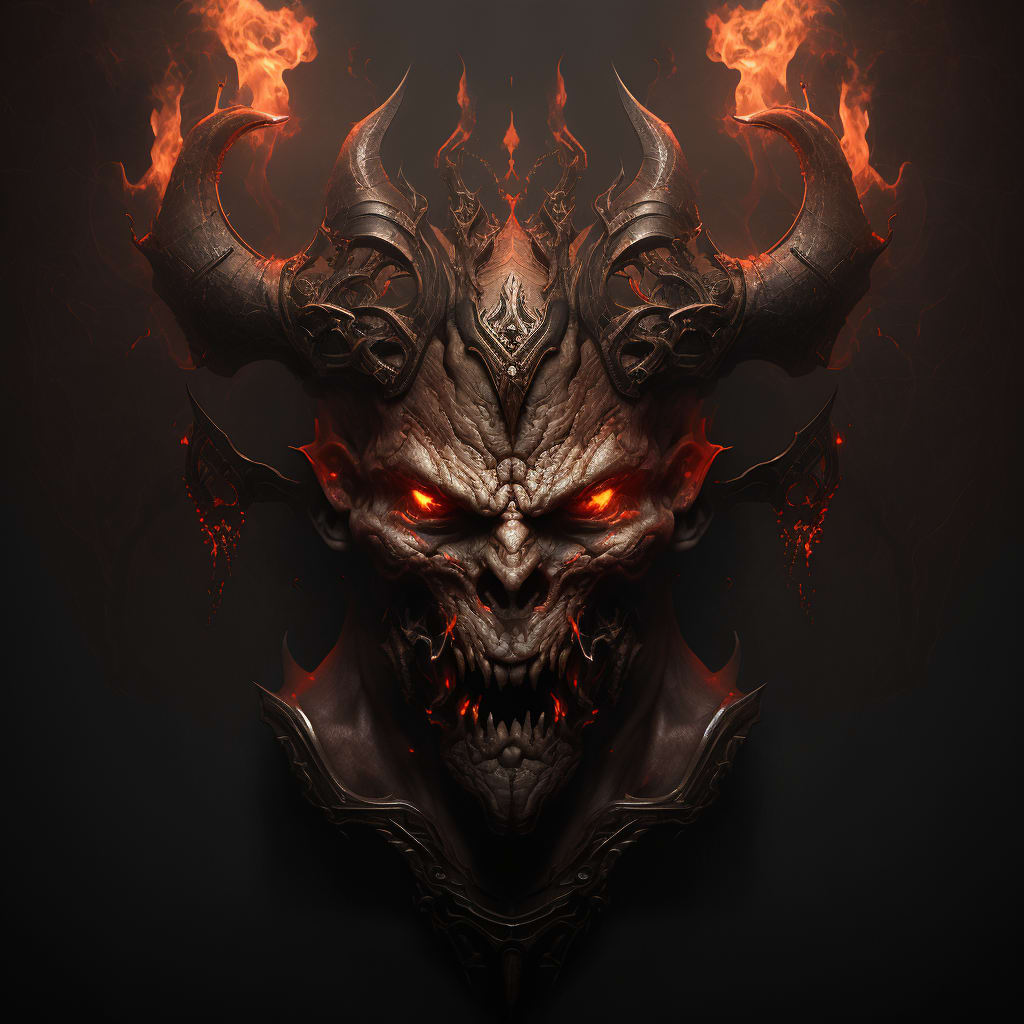 Hey there, gamers! Are you ready to dive into an epic adventure? Then get ready for Diablo 4! This action-packed RPG has undergone some massive changes that are sure to impress both old and new fans alike.
Let's start with the expanded open world. Diablo 4 now features a massive and seamless world that you can explore at your leisure. It's packed with diverse landscapes, intriguing quests, and hidden secrets waiting to be discovered. With so much to explore, you'll always have something to keep you engaged.
And speaking of things to keep you engaged, the new class system is a game-changer. Diablo 4 boasts five unique character classes, each with its own set of abilities and playstyles. Whether you prefer a brute force approach with the Barbarian or a more strategic playstyle with the Sorceress, Diablo 4 has something for everyone.
But the changes don't stop there! The game has revamped its skill system, making it even more customizable than ever before. Skills are no longer limited to specific character classes, but are now tied to individual items. This allows players to customize their builds and playstyles, creating a personalized experience for each playthrough.
And if that wasn't enough, Diablo 4 now also has a talent tree system. As you progress through the game, you'll earn talent points that can be used to unlock powerful new abilities and upgrades. With so many options to choose from, you'll be able to tailor your character to suit your unique preferences.
But let's take a minute to talk about the game's stunning visuals. With high-quality graphics and attention to detail, Diablo 4 is a visual feast. The dark and eerie world is full of gothic architecture, terrifying monsters, and atmospheric effects that will leave you spellbound. Whether you're exploring a sprawling city or delving deep into a dark dungeon, every aspect of the game is crafted with care and precision.
But Diablo 4 isn't just a single-player game. The game's multiplayer experience is just as engaging, with both cooperative and competitive modes available. Whether you prefer teaming up with friends to take on tough bosses or facing off against other players in intense PvP battles, there's plenty of multiplayer content to enjoy.
And let's not forget about the story. Diablo 4 takes place many years after the events of Diablo 3, with Lilith, the Daughter of Hatred, returning to the world of Sanctuary. With her return comes a new threat to humanity, and it's up to you and your fellow adventurers to stop her and save the world.
In conclusion, Diablo 4 is an amazing game that has undergone some massive changes that are sure to captivate both old and new fans. With its expanded open world, diverse character classes, unique skill system, talent tree, stunning visuals, engaging multiplayer, and epic story, Diablo 4 is a gaming experience you won't want to miss.
So what are you waiting for, friend? Head over to the link provided https://amzn.to/3ZjnYbk and grab a copy of Diablo 4 today! Whether you're a veteran player or new to the series, there's something here for everyone. So gather your friends, choose your class, and get ready for an adventure you won't soon forget.
About the Creator
Welcome to Feta Geek News, the ultimate destination for all things geeky and exciting! Our channel is dedicated to delivering you the latest and most thrilling news from the world of technology, gaming, science, and pop culture.
Reader insights
Be the first to share your insights about this piece.
Add your insights