Cyberpunk 2077 A Humongous World To Lose Hours In
A Lot Of Things Going On In Night City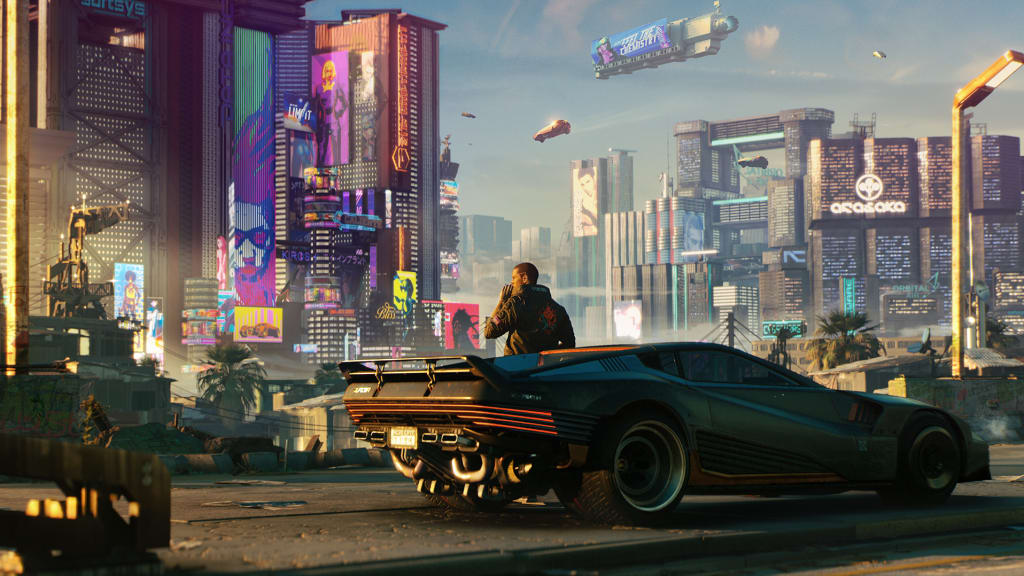 Until now, everyone must have sensed what Cyberpunk 2077 is bringing to the plate. Just as you start a new game, a character builder having limitless options for customization will be handed to you. You can customize your character, i.e., V, in plenty of ways. From the length of the fingernail to the size of your genitals, you are your boss! But that isn't the only good thing about Cyberpunk 2077, and you will have the opportunity of wearing the stunning Cyberpunk 2077 Samurai Jacket too!
Not to forget the never-ending landscape that you will be given to explore, a huge variety of mechanics for role-playing, and the opportunity to make your own story. This and so much more are soon coming into your hands!
AMAZING STORYLINE:
V is an ordinary human having cyberware implants. That means that you are a robot. AS the game opens, you are assigned a heist in Night City's popular mega organizations to get hold of an immortality chip. You have to hide that chip in your cyberware to keep it safe. The fun begins when you discover Keanu Reeves, aka Johnny Silverhand, loaded in that chip. Johnny was a rebel soldier who died 50 years ago.
Well, another news! The chip has now coincided with your nervous system, so there is no chance that you can get rid of it, ever! Johnny's soul will overtake your mind and soul, and then he will be the one who will control you in the future.
Moving forward, Cyberpunk 2077 provides you with a huge ground to play in and roam around. The main challenge you will have to deal with is getting rid of Johnny while talking to him about his past. Another challenge is to survive for a longer time. The thrilling part starts with the introduction of Keanu, aka Johnny, after opening five hours. You (V) will have to team up with your conscience (Johnny) and continue your journey further.
The thing to notice is that as compared to the previous games released by CD Projekt Red, Cyberpunk 2077 has a short-length main quest. The reason given is that most gamers don't hang until the end, so this time, they went with this idea. Cool enough.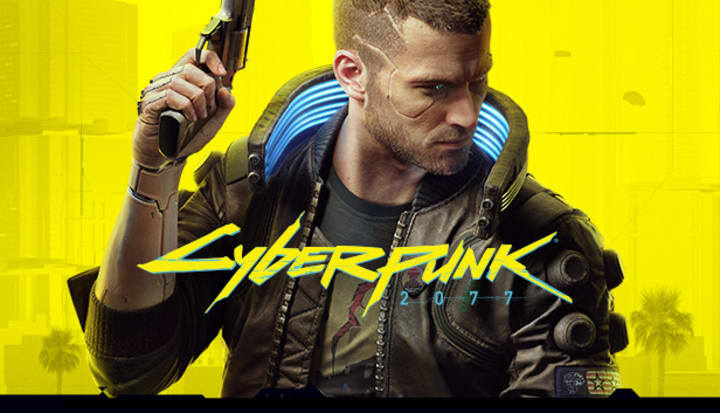 A LOT OF THINGS GOING ON IN NIGHT CITY!
If you are a person who finishes a game as soon as possible, you might end it in 20 hours. But if you are a true gamer who interacts here and there and pokes his nose in every corner of the open world you are provided with, worry not; you can spend hundreds of hours without even feeling like it. According to reports, the world, i.e., Night City, is so huge that one of the developers of the games spent more than 175 hours playing it, without even ending the game.
Cyberpunk 2077 is not just about getting done with the main missions and end the story. You will find a lot of side quests and adventures to keep yourself busy. And honestly speaking, that's where most of the fun part is.
V also has multiple gigs, similar to the quests, like boxing, racing, and even turning into mini-games. You can also receive job offers from other characters while talking about some serious business with another person. Just like spam messages in the real world, you will also receive promotional messages about cars.
You will also know about seven districts of Night City with a backstory of their own. There are separate gangs inhabiting every district and roaming on the streets. On top of that, there are many corporations having their forces. So dangerous yet so cool!
MAKE YOUR OWN STORY:
In Night City, you won't have to live a life organized by someone else. You will have full control over choosing your fighting as well as playing style. You can select what you want to be; a brute or a sleuth. You can bring the noise to the game, master weapons, tailor different melee attacks like poisoning, hacking enemies' gadgets, and taking them down through swords and knives.
Trailers have already shown the versatility and deep role-playing options of Cyberpunk 2077. Having geared up with a menu-heavy RPG to have the most incredible costume, i.e., the Cyberpunk 2077 Samurai Jacket, Cyberpunk 2077 is all we dream of now!
rpg
About the author
Reader insights
Be the first to share your insights about this piece.
Add your insights