Coming Soon to a Console Near You
Are you wondering what will be happening in the gaming and console industry soon? Take a look at some of the top gaming news!
With E3 just around the corner, the hype train is arriving at the station as companies get ready to showcase the latest titles and tech which they hope will become the next big thing. This has inevitably induced a little bit of excitement in us all as we wonder just what it is that might be on our gaming horizons.
So, what announcements are expected at E3, and what do we already know?
Will there be any major changes coming our way, and what innovations will E3 reveal?
Next-Gen Consoles
Did someone say PS5? Well, sorry to burst that bubble, but no announcement is expected at E3 due to Sony deciding to give this year's event a miss. However, the next generation of consoles isn't too far away, what with Sony's announcement that their next console will have backwards compatibility with PS4 titles. Of the other specs we know about, the console will have 8K TV support, which will make your HD set look like 4:3 black and white in comparison. So you surely must be looking at your TV now and thinking that you're due for an upgrade. Maybe it is worth your time to pop down to Currys or Argos to see what they have to offer. And through sites like My Favourite Voucher Codes, you don't have to pay a high price for a high-spec television set. Just take a look at what Currys voucher codes currently have on offer. There surely hasn't been a better time to upgrade, has there?
Fallen Order Rising?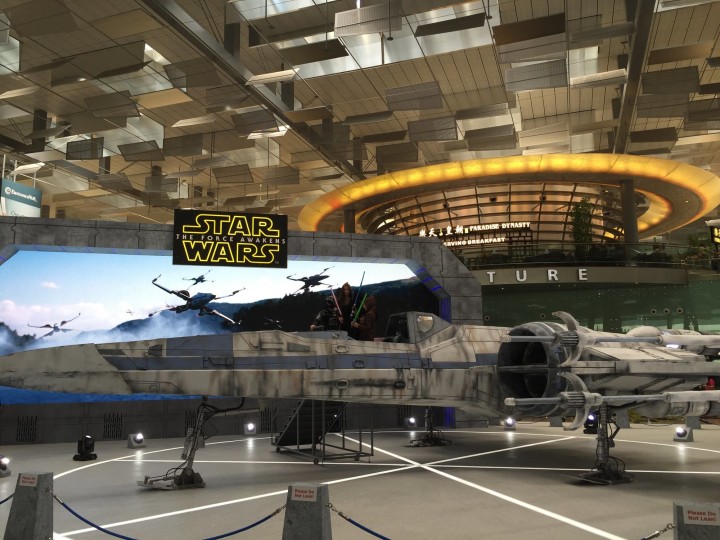 At last year's E3, the latest Star Wars title—Jedi: Fallen Order—had the softest of soft announcements; only a title and brief synopsis were revealed. However, during this year's Star Wars Celebration in April, we finally got more details, including this exciting reveal trailer. We also found out more details about the plot, where we take control of Padawan Cal Kestis as he tries to avoid the purge of the Jedi by the Empire. So what more can we expect from E3 ahead of the game's release in November? Well, hopefully, an in-depth look at the gameplay. Perhaps one of the biggest criticisms of past Star Wars games has been the lightsaber combat, so can this title deliver the most authentic lightsaber battles yet? We'll just have to wait and see.
Beginning Game?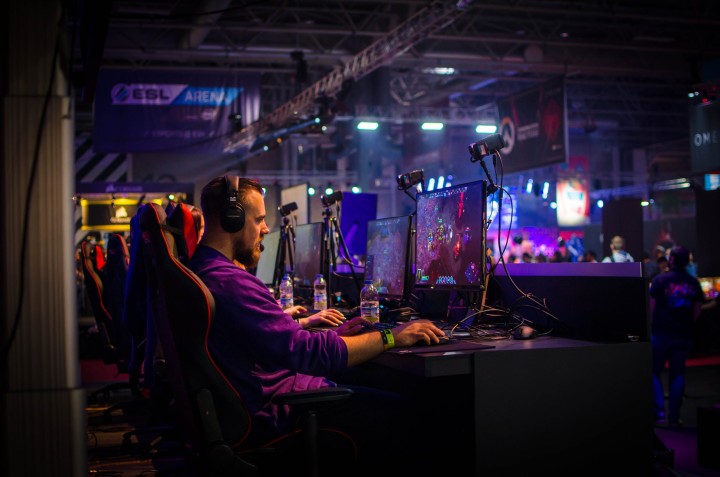 Just when you thought you've had enough of the Avengers, it seems like the hit Marvel series will be making their way onto consoles. Developed by Square Enix, very little is known about the game, but more details are expected to be announced during Square Enix's press conference on June 10th. So what do we know so far? Well, thanks to a leak, we know that there'll be a single player mode as well as co-operative gameplay where you can assemble into teams of up to four players. We're expecting more information on a host of titles that are coming soon, such as Call of Duty: Modern Warfare, Wolfenstein: Youngblood and Halo Infinite.PC Gamer has the lowdown on what everyone is expecting and what is rumoured to be arriving.
It's a busy time for these game developers, and with so many titles expected, there's much to be excited about. It certainly is a good time to be a gamer.
But what will you be playing over the next year and, more importantly, what will you be playing it on? We are always looking for the next new game, the next new console, the best graphics and more immersive stories…
For now it looks like we will be getting what we are looking for...
new releases