Check Out Rainbow Six Siege's Newest Anti-cheat Software
"We've put out the 🧀, now it's time to catch some 🐁"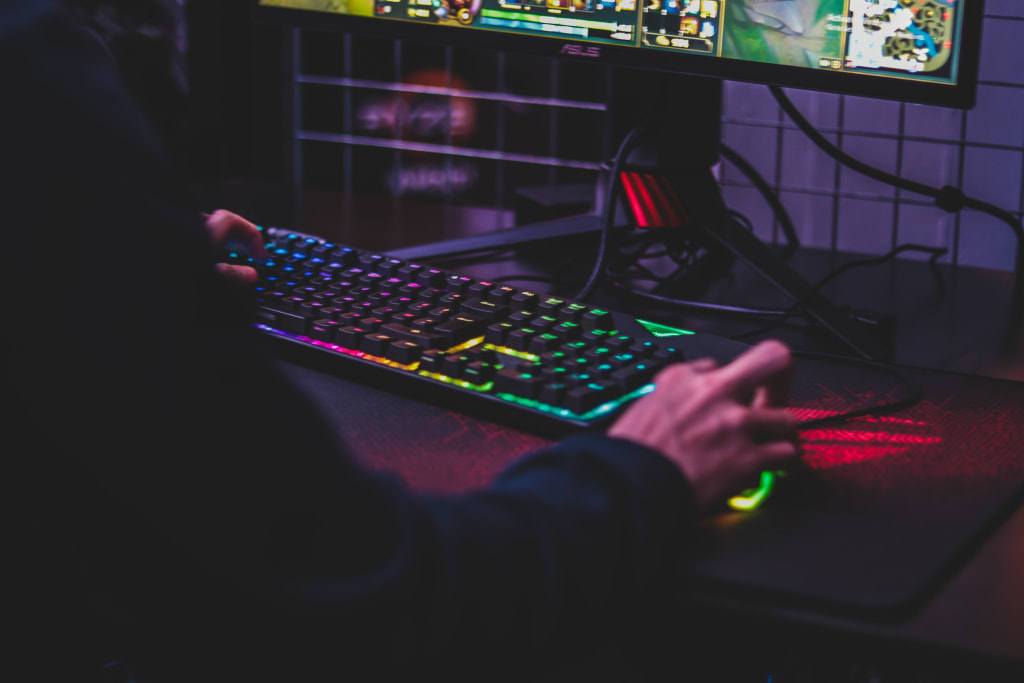 I'm unsure whether a gamepad or mouse and keyboard (KBM) is the preferred choice for cheaters.
The debate about aim assist and controller users in shooter games is ongoing, and products like the HORI Tactical Assault Commander reveal the misguided attempts to bring a mouse and keyboard to console shooters.
While Rainbow Six Siege's slow movement and fast time to kill make KBM more advantageous, some players tend to cheat with Tactical Assault Commander-style setups to dominate gamepad-bound players with their superior aiming abilities.
However, Rainbow Six Siege's new Mousetrap anti-cheat is set to put an end to this. Ubisoft has revealed that they can reliably detect spoofers and will punish them by intentionally introducing input latency.
They will progressively slow down their movements and actions until it becomes unbearable, removing the unfair KBM advantage.
This poetic justice will also give bad actors the chance to abandon their hardware malfeasance and improve their skills with controllers.
Although the effectiveness of Mousetrap remains to be seen, it's a certain fact that typing the word spoofer sounds like fake slang from the early 2000s.
The Mousetrap announcement comes just before the Year 8 live stream of Rainbow Six Siege, where Ubisoft is expected to reveal more details about the upcoming Operation Commanding Force, which is set to launch on March 7, along with new attacker Brava.
Fans of Rainbow Six Siege have been eagerly waiting for details on the upcoming Year 8 content, and the announcement of the Mousetrap anti-cheat has only added to the excitement.
The addition of Brava, a new attacker, is sure to shake up the game's meta, and the Operation Commanding Force promises to introduce more changes and updates to the game.
With the inclusion of the Mousetrap anti-cheat, players can now look forward to a more level playing field, where cheats and exploits are more likely to be detected and punished. This is great news for the vast majority of honest players who want to compete fairly and enjoy the game without worrying about facing cheaters.
Final Words
The future looks bright for Rainbow Six Siege, and fans can't wait to see what Ubisoft has in store for them in the months ahead.
The Year 8 live stream promises to reveal more exciting details about the game's upcoming content, and fans will be eagerly tuning in to see what's in store for their favorite tactical shooter.
If you enjoy my posts and would like to stay updated on the latest gaming-related news, technology advancements, design trends, and social media insights, I invite you to follow my profile.
I will continue to share my thoughts and insights on a wide range of topics in the world of entertainment and technology.
With that being said, thank you for reading my post, and have a good one.
The original version of this story was published on another platform.
About the Author
I write articles in my field covering gaming, filmmaking, media, technology, and design. You can subscribe to my account to get notifications when I post on Medium and Vocal Media. I support Illumination Integrated Publications as an editor and moderate the Slack Workspace, where you can share your Vocal Stories with thousands of members free of charge. I own and manage two publications, one for gaming and one for YouTube. You may join via my referral link if you are new to Medium. You can also join Vocal Media to share your inspiring stories. I look forward to reading your posts on both platforms.
About the Creator
I specialise in Media, Design, and Filmmaking. I support Illumination Integrated Publications on Medium as an editor and YouTube coordinator. https://www.youtube.com/watch?v=F9DhuGQYbpI& I also own two publications for Gaming and Podcasts.
Reader insights
Be the first to share your insights about this piece.
Add your insights