Best Video Game Journalists Who Know Their Stuff
Meet the best video game professionals in the industry with CONTENT LEVEL: 100. These journalists will play your favorite games alongside you while they explore game design, play, and culture.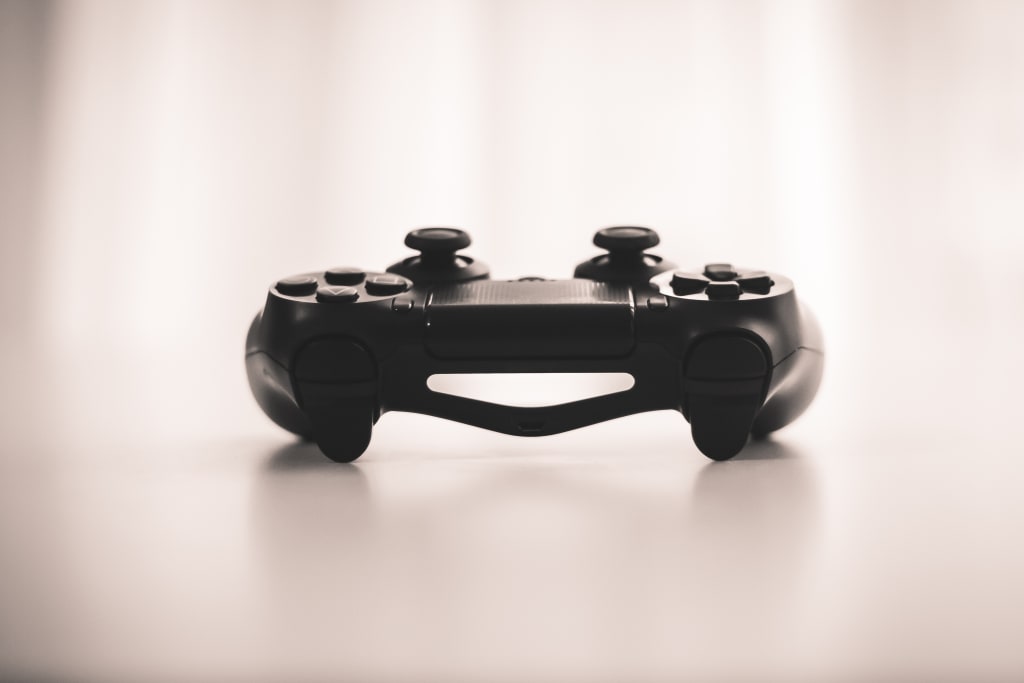 Video games have had critics from around the time "Pong" was created in the 1970s to right now.
Journalism is important — it helps gamers decide which games are worth buying and which games are worth leaving on the shelf. It helps gamers who bought the game look at the in-game problems more analytically, and solve issues if they are stuck. Journalists are a gamers best friend, because they explore game design, play, and culture. Finally, it helps the gaming industry grow as a whole: labelling the guts of a game as either "good" or "bad" so that next year's games can be better.
Video game journalism usually touches on issues beyond the games themselves. Some journalists want to talk about how gaming breaks cultural barriers. Some journalists debate the powerless role of the female characters in games compared to their fearless male counterparts. Yet, some of the best journalists in the industry just want to talk about games.
Ben "Yatzee" Croshaw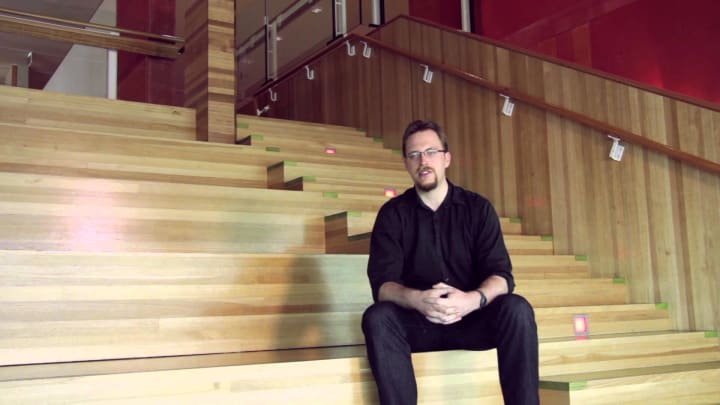 Ben "Yahtzee" Croshaw is one of the most famous video game journalists in the industry. He hails from Britain, and is also a comedic writer, author, and video game developer. He is fully versed in all the angles of video game creation, making him an expert!
Chroshaw is widely recognized in the video game community for his video game review series Zero Punctation and The Escapist. He also runs the video series Judging by the Coverand has published three novels through Dark Horse Comics.
Want somebody who will explicitly rip apart mainstream games while speaking at 100 miles an hour? Ben "Yahtzee" Croshaw is your guy.
Follow Ben on Twitch to see his frequent streams at escapistmagazine.
Follow Ben on Twitter at @YahtzeeCroshaw.
Naomi Kyle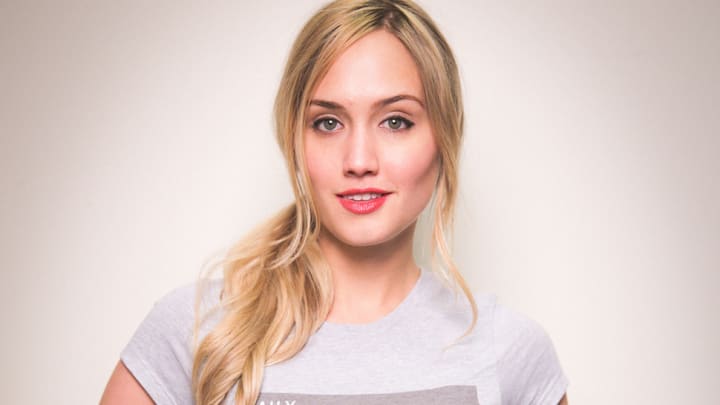 Naomi Kyle is one of those famous journalists who just about does everything else, too. She is a US based Canadian gamer and an on air host for IGN's entertainment video productions. Naomi has been hosting IGN's award winning video series, The Daily Fix, since 2011.
On top of that, she has been a successful model for Adidas, Guess, and Virgin Mobile. Did I mention she is also an actress? She starred in Mad Families (2017), Dead Rising: End Game (2016), and The Devil's Dolls (2016).
Go watch her live show on Twitch at naomikyle. She goes live every Monday, Tuesday, and Thursday at 8pm.
Follow Naomi on Twitter at @NaomiKyle, on Facebook, and on her Instagram at thenaomikyle.
George Weidman, aka Super BunnyHop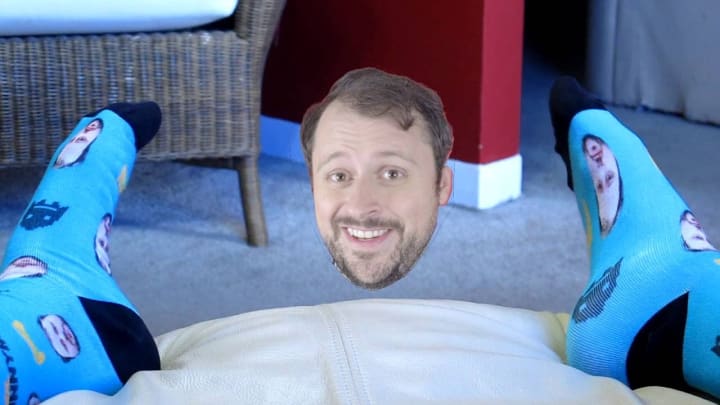 George Weidman is more widely recognized under his pseudonym Super BunnyHop. He is known for making more analytical journalistic content about video games on Twitch and YouTube.
His videos range from reviews of mainstream games, like For Honor and Fallout 4, to videos that address issues with the industry as a whole, like "How American Game Companies Avoid Paying Income Tax."
He sold his own parody brand of Georgesocks, gaming socks developed by SuperBunny Hop, in May 2017. But do they make me any better at Fallout?
Follow Weidman on his Twitch at superbunnyhop and on his YouTube Channel to see his frequent streams.
John Bain, aka TotalBiscuit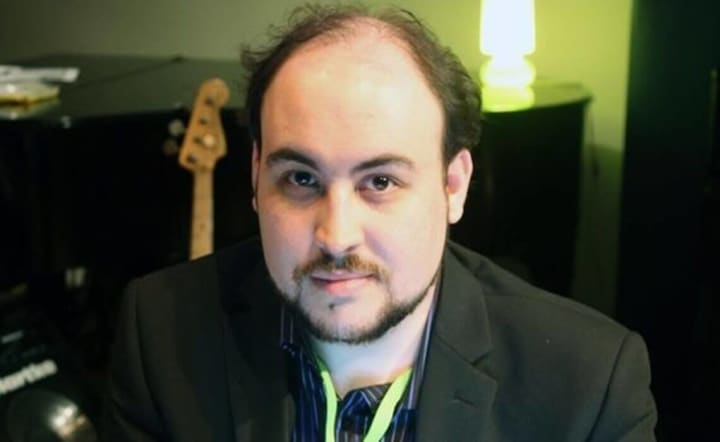 John Bain, aka TotalBiscuit, aka The Cynical Brit, aka TotalHalibut, is a British gaming commentator and critic on YouTube. His popularity comes largely from his first impression critiques of popular Indie games.
Every famous video game journalist has a unique personality. Bain we know for his brutal honesty, and his ability to reach gamers before anybody else.
In October of 2015, Bain sent out a tweet to his loyal followers that he had terminal cancer, with an life expectancy of two to three years. Fans were happy to hear that as of January 2017, his cancer has regressed and is now curable. Bain has over two million subscribers on his YouTube channel!
Follow John on his Twitch at twitch.tv/totalbiscuit to see his frequent streams.
Follow John on his Twitter at @Totalbiscuit.
Anita Sarkeesian, Founder of Feminist Frequency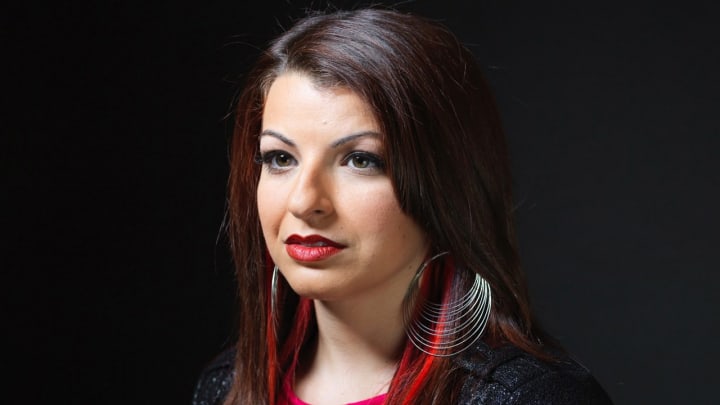 Anita Sarkeesian, the Founder of Feminist Frequency aka "femfreq," is a Canadian-American media critic.
Anita Sarkeesian's niche is the analysis of women in popular culture and the misogyny in video games, making her one of the most profound gaming journalists. She elaborates on this in her video series "Tropes vs. Women in Video Games".
She has always made waves as a female journalist in the gaming industry. One of her most popular videos discusses the damsel in distress trope, in which helpless female characters are rescued by male heroes. Respect, Anita.
Visit Anita's site feministfrequency.com for more information.
Follow Anita on her Twitter at @femfreq.
Andrea Rene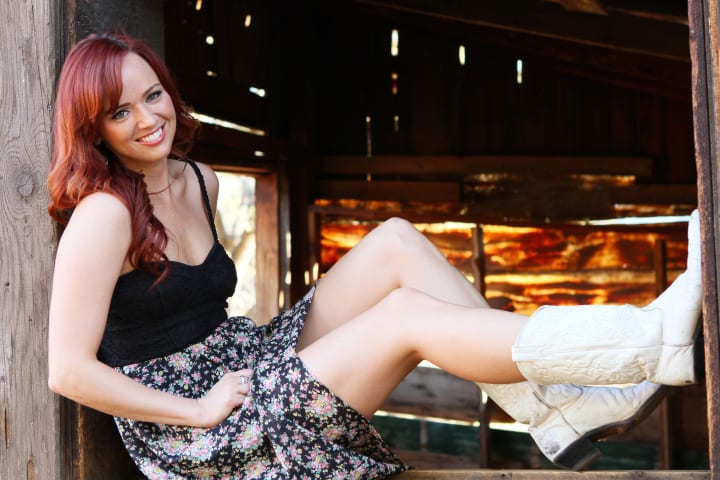 Andrea Rene is a freelance on camera host, producer, and video game journalist. She hosts one of the best weekly podcasts called What's Good Games.
Andrea was recently seen at E3 (the Electronic Entertainment Expo) and has been a guest contributor at IGN and Gamespot: the biggest names in gaming.
She does a ton for the female gamer community and conducts interviews with gamers and the casts of TV shows, like Game of Thrones.
Go watch her daily show on Twitch, Kinda Funny Games Daily, Monday through Friday starting at 11am. It's more than "kinda funny" and very relevant as far as gaming, movies, television, comics, and nerd culture.
Follow Andrea on Twitter at @andrearene.
Meg Turney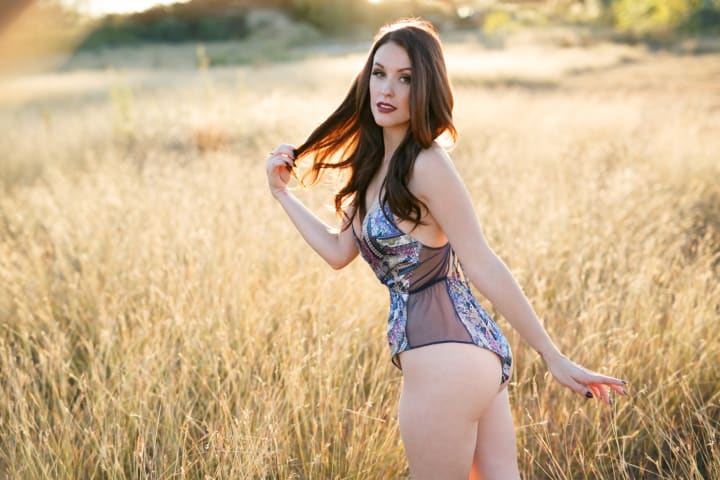 Megan LeeAnn "Meg" Turney is an internet personality, cosplayer, model, and video blogger.
Many fans of Meg's work will come to see her at Comic-Cons, where she is a usual attendee.
Meg is one of those cosplay journalists you only hear about in your dreams. Need more confirmation? Playboy ranked Turney at number 10 on their "25 Hottest YouTube Stars" list.
Follow Meg on YouTube for her vlogs and on Twitch at twitch.tv/megturney.
Follow Meg on her Twitter at @megturney, on Facebook, and on her Instagram at dollwithagun.
Jeff Gerstmann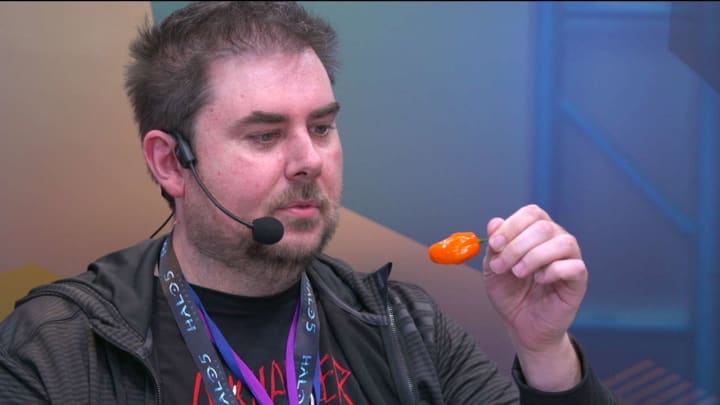 Jeff Gerstmann is way more than just a video game journalist: he is a certified video game scientist. He is a co-founder of the video game website Giant Bomb. He also worked alongside Gamespot for eleven years, before being controversially terminated.
Jeff made appearances on ABC's Good Morning America to talk about the launch of Sega Dreamcast and an episode of G4's X-Play Show on Japanese Gaming.
In December 1995, Gerstamann formed the rap duo, Headboard.
Complex Magazine named Gerstmann in their top 25 biggest celebrities in the video game industry.
Check out his personal page jeff.zone for more information.
Follow Jeff on Twitter at @jeffgerstmann and on his Instagram at jeffgerstmann.
Dean Takahashi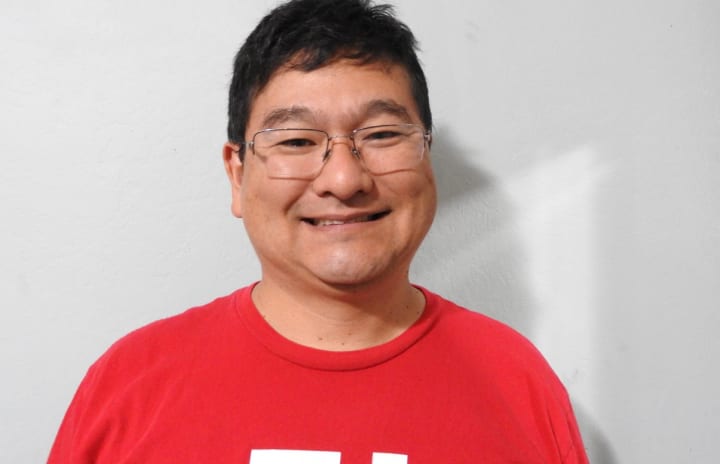 Dean Takahashi has put in the time! He has been a video game journalist for more than 18 years, and a tech journalist for more than 25 years. He is the lead writer for GamesBeat at VentureBeat.
He wrote two books: Opening the Xbox and The Box 360 Uncloaked that are both must readsfor die hard fans of the Microsoft systems.
If you already read those or are interested in more of his work, he frequently writes articles on his company's page venturebeat.com.
Follow Dean on Twitter at @deantak.
Geoff Keighley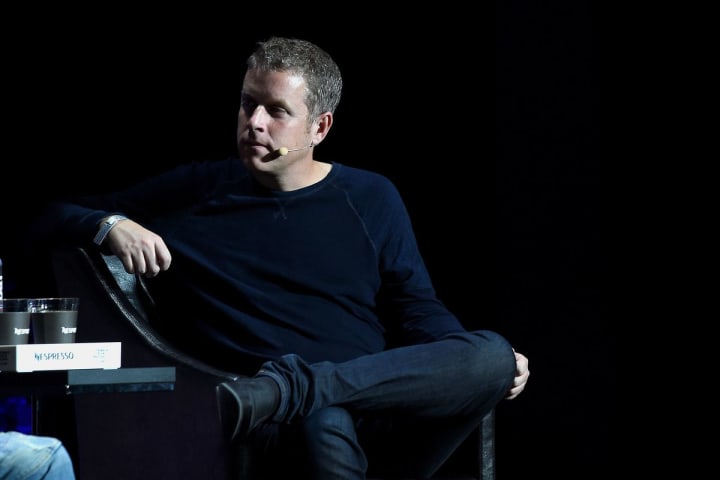 Geoff Keighley is a Canadian video game journalist and television host. He has gained much recognition over the years for hosting the video game show GameTrailers TV.
Keighley's live YouTube coverage of E3 2015 was viewed a total of eight million times. He also created his own awards show, The Game Awards, in 2014.
Geoff was named one of the top 30 Journalists Under 30 by NewsBios.
Follow Geoff on Twitter at @geoffkeighley.
Reader insights
Be the first to share your insights about this piece.
Add your insights