Beat-'em Up games
Renew/add some of these games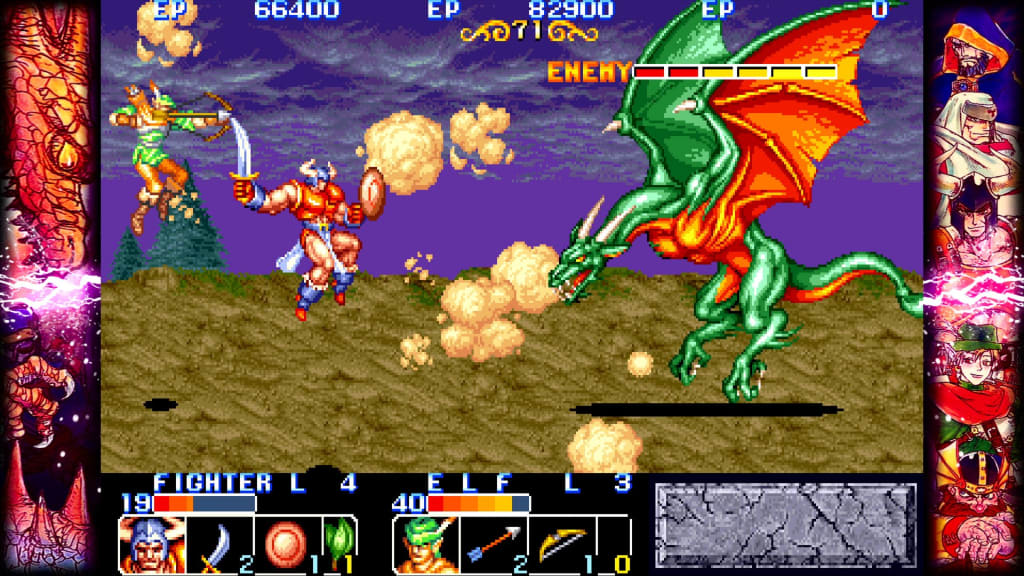 https://th.bing.com/th/id/R.df9a1f3141aa495ecf067c09e2ab308a?rik=vCwC6UxUtMlH%2fA&riu=http%3a%2f%2fimages.nintendolife.com%2fscreenshots%2f92435%2flarge.jpg&ehk=81mA%2btiR%2bOrLr%2fwkcFvrNOPZ6K2w2MIRqEmucMTy1Bo%3d&risl=&pid=ImgRaw&r=0
This image is of King of The Dragons. A classic Beat-'em up game released in 1991 in the arcades and later in 1994 on the Super Nintendo. There has been no talk whatsoever of the game being remastered. It can be found as part of the Capcom Beat'Em Bundle.
I think that this give deserves to be remastered because of its availability, but they should add female characters to the roster as well.
Besides this classic gemstone of gaming, there are other games out there that either deserve to be remade or made available for purchase online.
Alien vs Predator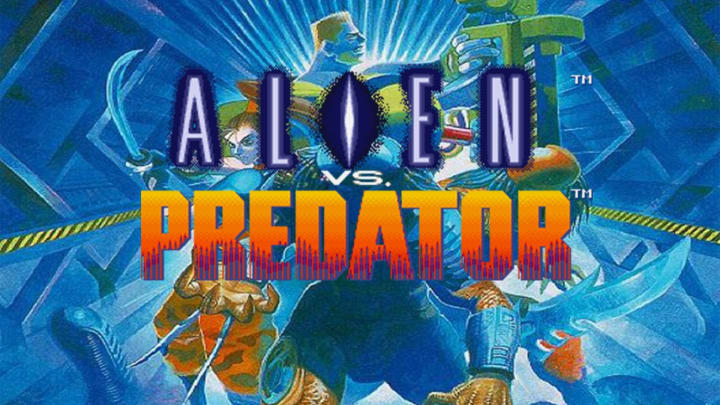 This awesome arcade game that came out in 1994 has never been made available for download on any system. It should be and one would have to wonder if there would be anything different than the arcade version.
Bloody Roar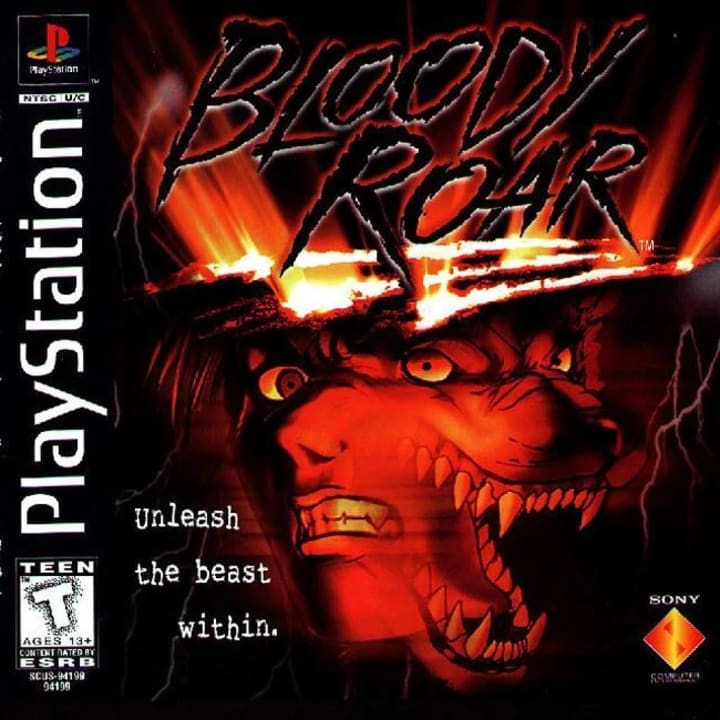 The game featured characters who could turn into various beasts (Wolf, Lion, Tiger, etc) and was first released onto the Playstation 1 back in 1997 with the last one being released in 2003 for the Playstation 2.
Since then, no other Bloody Roar games have been released.
These games should be released to the video game networks online. There also should be a remake in the series with characters from the previous instalments, along with new characters with forms that may not have been considered yet.
Captain Commando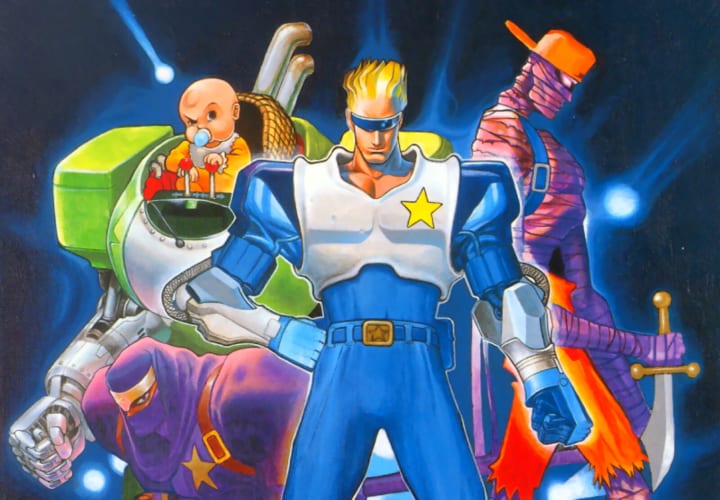 Released in 1991 on the arcades and then four years later on the SNES. The game itself like King of the Dragons and Final Fight is part of the Capcom Beat'em Up Bundle. Since then, Captain Commando has made a cameo appearance in Street Fighter Alpha 2 and as a playable character in various Capcom fighting games (except Marvel vs Capcom: Infinite).
There has so far been no talk of a remake of the series. So why not give it a try?
gameshttps://capcom.fandom.com/wiki/Captain_Commando_(character)
World Heroes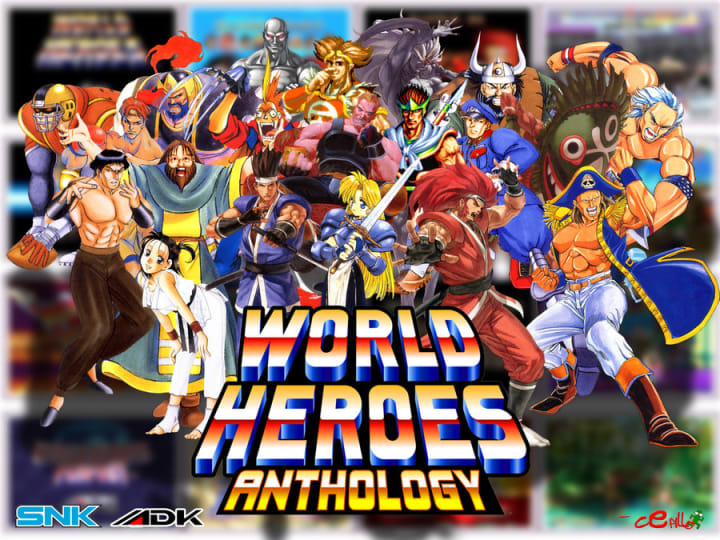 The first game in the series came out in 1992, the sequel World Heroes 2 released in 1993, World Heroes Jet released in 1994 and the last game in the series being World Heroes Perfect released in 1995. In 2007 a World Heroes Anthology with all four games was released for the Playstation 2. The games (except Perfect) are currently available for online purchase, but as for talk of remakes, there has been none.
Hokuto No Ken (PS2)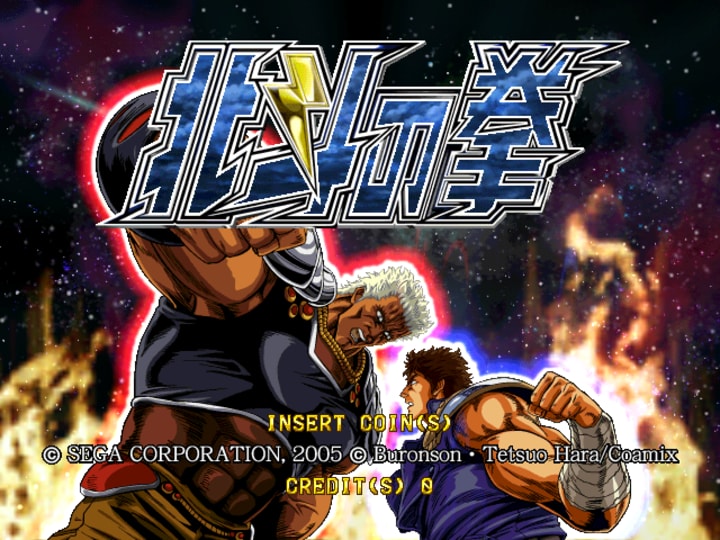 While the arcade version of this was released in the USA, the Playstation 2 version was only released in Japan. Therefore, why should it not be made available for purchase via online and in English.
Speaking of Hokuto No Ken...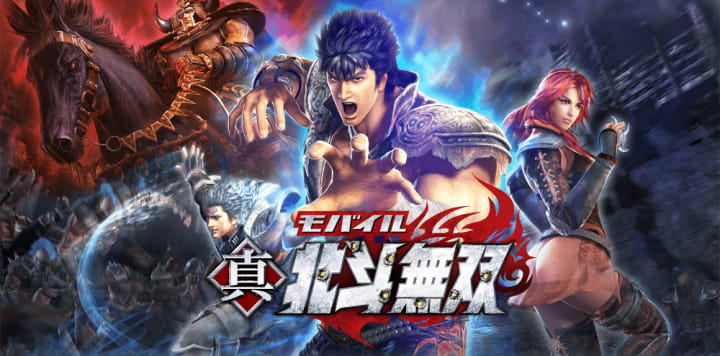 Hokuto Muso and Hokuto Muso 2
Known as Fist of the North Star: Ken's Rage in English and relased be Tecmo Koei. The first game was released on the Playstation 3 and Xbox 360 in Japan (3/25/2010) United States (11/2/2010) and the European Union (11/5/2010).
https://hokuto.fandom.com/wiki/Hokuto_Mus%C5%8D
A sequel to the game known as Shin Hokuto Musou was released on the Playstation 3 in Japan (12/20/2012) the North America (2/5/2013) and the European Union (2/1/2013). It was also released on the Wii U in Japan (1/3/2013) North America (2/7/2013) and the European Union the same day.
This beat'em up Dynasty Warriors style game has not been made available for download on the Playstation Network.
Konami Beat'em up bundle?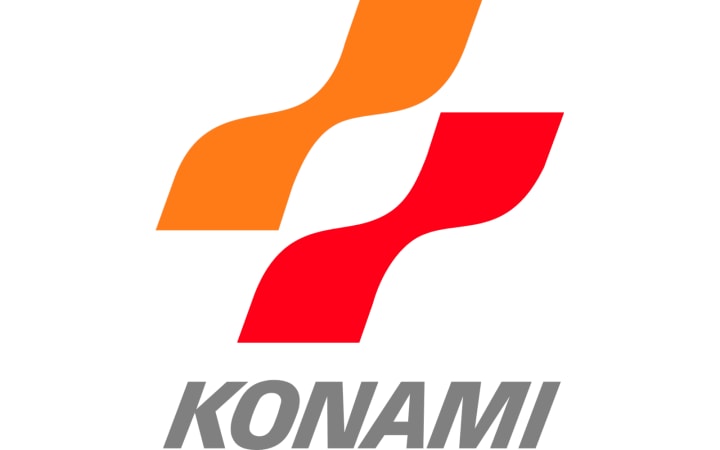 Dragoon Might, Martial Champion, Mystic Warriors, Galactic Warriors, Gaiapolis, Metamorphic Warriors and many more fighting games done by Konami should be made available in a collection for download or physical purchase if remakes are not considered.
____________________________________________________
There are many other fighting games that are not Street Fighter, Marvel vs Capcom, Tekken, Dead or Alive, King of Fighters, etc. that should be taken into consideration for purchasing online or physically.
After all, nostalgia in gaming sometimes makes those of us who lived through the time of these games help me forget about the problems I have as an adult.
Does that sort of thing help you?
arcade
About the author
I had attended Minnesota State University Mankato where I received my Bachelors in History with a Minor in Philosophy and has yet to find work with such credentials. So here I am to write up a storm.
Reader insights
Be the first to share your insights about this piece.
Add your insights