Be alert! Presenting the best racing game of the decade 'Ace Racer'.
Here we are presenting the future of Mobile racing game......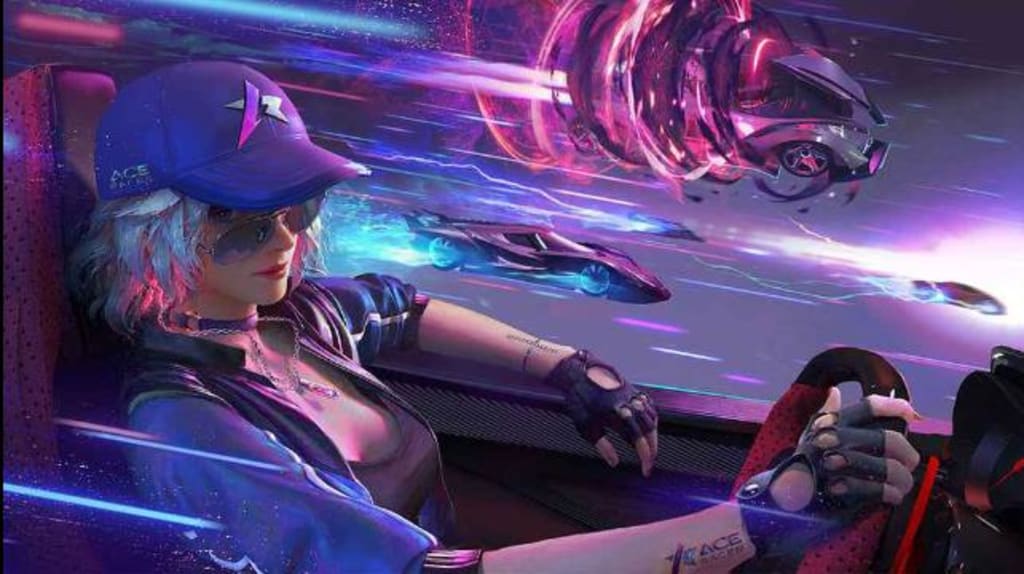 The future of the Mobile racing game is here. It's great news for all racing game lovers. 'Ace Racer' is now going to be available soon in the Android play store and iOS app store. This is totally a futuristic game that, everyone will love it. The details of the game were previously announced at the NetEase 520 conference. I am telling it again the game is still not available to play. But, the beta version is now available. You can also pre-register for this game from now. To get the beta version of this racing game you just have to participate NetEase competition. Where you have to go to their event page and send them a screenshot of the pre-registered game. Other details to get the free beta version of this game will be available in the TapTap app store. I have pasted the game pre-register link for android and iOS devices. So, now lets about the game. Let's talk about the game graphics, quality, and gameplay.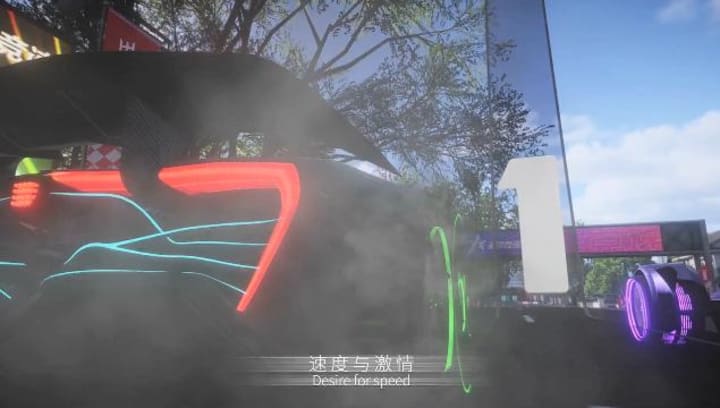 First of all, let's discuss the gameplay. The gameplay is totally next level. You will feel the road, scenery, and sound too. One drawback of this game is the game is now available in the Chinese language. There is no option to change the language. You have to manage with this Chinese language for now in the beta version. After finally launching the game other languages will soon be available. Oh, I forgot to tell you about the gameplay. At first, they will ask for your name. After writing your name the game will automatically give you an id card. You have to choose one car from three of the supercars. After choosing your first car, you can enter your career-based races. From there the game will be more attractive and more fun.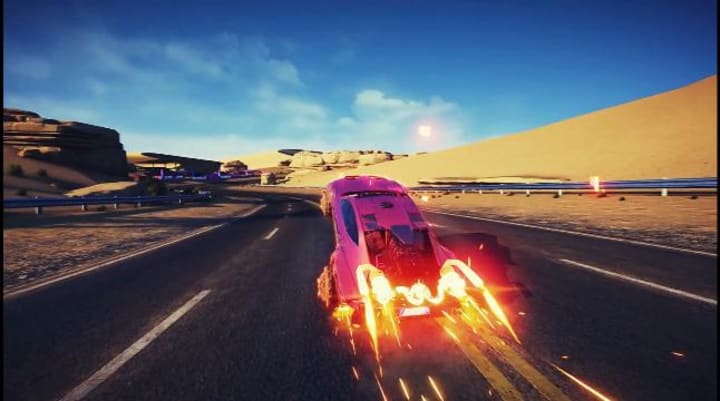 There are many maps available to play. Every map is best for its own graphics and scenario. Just like the 'asphalt' racing game series this game has its own car boosting graphics. Also, after pressing the boost option you will get a super boost option too. In super-boost mode, your car will look like a jet plane. After finishing each race the character will also celebrate. If you had played the 'road rash' game before you will know, how to celebrate winning. Ok, enough joking. Let me tell you, to assist you in every situation there will be a girl character always with you. Here, the game developers have tried to make this game more attractive with side characters. Oh, I forgot to tell you, at the starting time of the game you will get an option to choose your character. In the game home menu and the celebration time, you will see your character.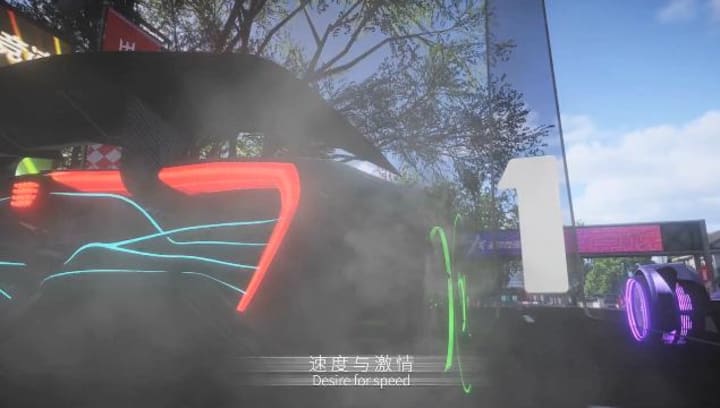 Ok so I think, I have described enough about the game. For more details, you can check out the TapTap store from the given link below. As I said before from there you will get all the information about, how to get the beta version of this game? For now, you can go and pre-register for the game. If you are lucky enough you will get a chance to play the beta version of the game. Or, you can contact the developers for early access. You just have to tell them that, you have a gaming YouTube channel and you want to make a video. As per my opinion, you will get a reply soon. If, you have a growing gaming YouTube channnelnel
Are you exited for this! To get more information about the game and to pre-register now, just check out the article link below >>>
Just pre-register this game now and wait for the official announcement >>>