Apple Arcade
Gaming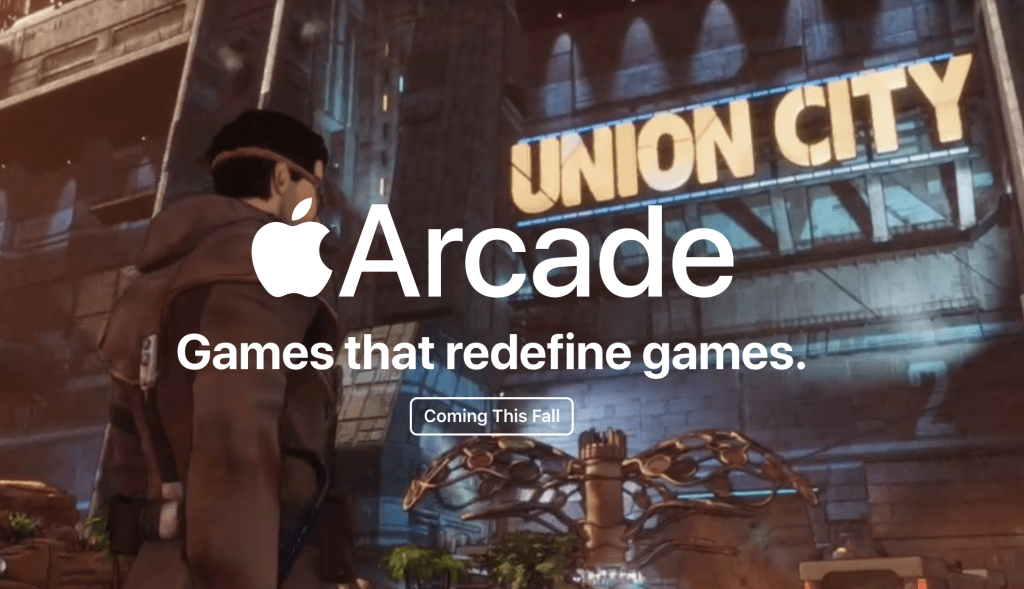 Apple announced numerous new products in their event at the beginning of this week. (If you've got a new Apple TV, you can tune right in via the just-released Apple Events app). One of those products announced is, what could be, a disrupt to the industry — GAMING!
Apple is now expanding to the Gaming Industry. Joining forces with some of the world's most innovative game developers, pushing the boundaries of what's possible.
"We're working closely with visionaries to help them realize the games of their dreams — and yours." — Apple
Here, Apple welcomes you to: Apple Arcade. Their gaming subscription service, designed to provide you the access to varieties of titles. Not only on mobile, but also on desktops and in the living room.
Coming this fall.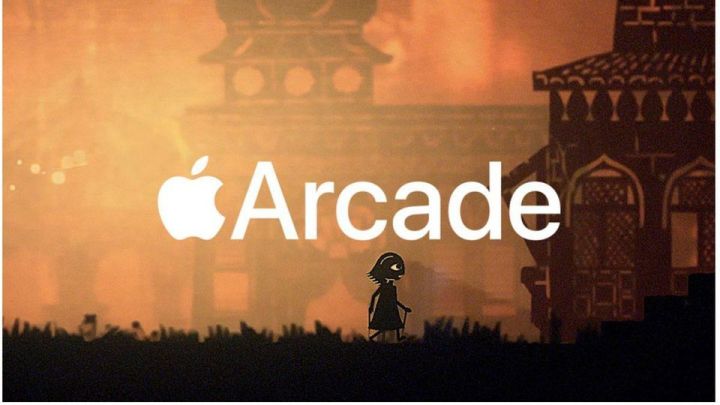 "The App Store is the world's biggest and most successful game platform. Now we are going to take games even further with Apple Arcade…" — Apple, Phil Schiller
Apple Arcade is the new gaming subscription service designed for mobile, desktop, and for living room fun. Currently, the price of the subscription is unknown. However, Apple Arcade provides unlimited access to a curated selection of games in the App Store. The most exciting part is NO ADS or NO IN-APP PURCHASES. What a relief. You can play anytime, anywhere, and offline. AND, it gives you access for up to six family members. What a steal.
It supports across iOS devices (iPhones and iPads), MacOS, and Apple TV. The ability to transfer games to any platform is made just for you. For instance, you can play a game on your phone but then move that game to your laptop for a bigger screen — your progress transfers between the different platforms. Awesome, right?
Currently, development partners Sega, Disney, Cartoon Network, and more are all signed on to contribute games to the service. There are even confirmations that more than 100 exclusive games will be launched with more promise to be added. To know exactly what games, head to Apple's website to check them out.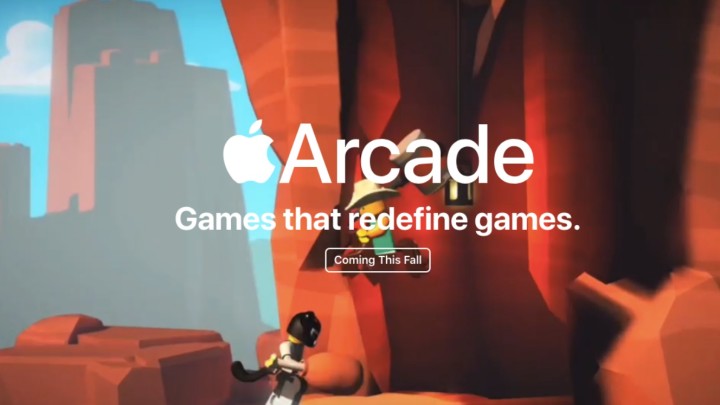 Apple Arcade will be available in 150 countries, THIS FALL.
"Apple Arcade games will be great for families, respect user privacy and will not have ads or require any additional purchases. We think players of all ages are going to love Apple Arcade." — Apple, Phil Schiller.
What are your thoughts about Apple Arcade? Is this something cool or worth your time? Or are you going to pass it up? Think about it and share this with your friends and foes and Apple lovers.
Missed the event? No worries!
Here's what they announced: Apple TV+ — the all-new streaming service featuring original stories from the most creative minds in TV and film. Apple News+ — great journalism that educates, entertains, and impacts our lives. Full access to hundreds of magazines and leading newspapers. Apple Card — A new kind of credit card. Created by Apple, not a bank. Built for simplicity, transparency, and privacy. And of course, Apple Arcade — groundbreaking new games where storytelling and design are pushed further than ever. All in a gaming service unlike any other.
Ever miss an event? That's alright, if you got a new Apple TV, you can tune right in via the just-released Apple Events app.
Welcome to Classic Brothers
Classic Brothers is a source created by T.J. Flores. It is a place where you can enjoy rants, news, entertainment, and all of that goody worth your time stuff. If you like something you see, enjoy it and please share with your friends and foe.
Classic Brothers hope you enjoy what you have read and we hope you have a great day! Until next read!