Alternatives to Console & PC Gaming: Join The Mobile Revolution
The answer is simple, join the mobile gaming world.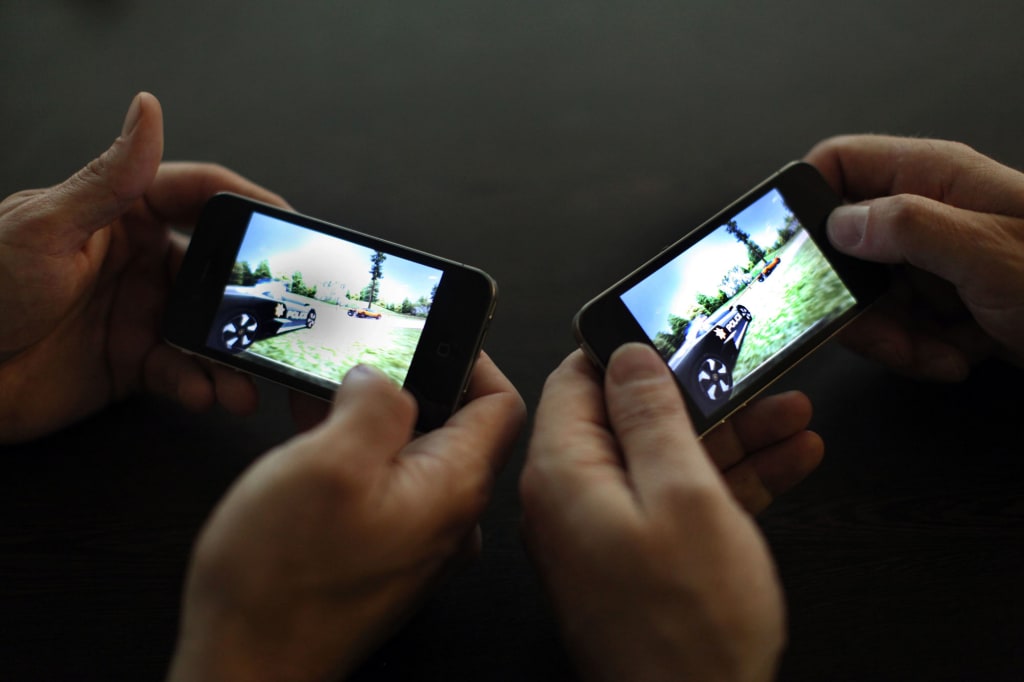 Gamers are often highly segregated when it comes to determining what defines a great game... or deciding what the best game of all time was (which by the way can never be answered)... or choosing whether PC or Console gaming is the best outlet to get our gaming fix. I say call it a gaming fix because if you're anything like me, gaming is like an opiate, gaming itself is something that is so ingrained in us that when we lose out on our gaming experiences we are rocked to our core and it changes our mood. Gaming for so many truly is an addiction, and we need our fix to feel satisfied, which ultimately can get difficult as the busyness of life takes hold of our daily routine. For me personally, I crave my gaming fix as a way to de-stress and mellow out after a stressful day at work. My wife has even noticed a visible difference in my mood if I get an hour or two on my Xbox once or twice a week.
Now that's really just a moot point when the busyness of life hits and it's difficult to carve out those few hours to spend diving into a console game or a PC game if that's your particular venue. So how do you get your fix when you're met with an ever shrinking time table of availability to devote hours upon hours to the massive games on your PC, Xbox or Playstation?
The answer is simple, join the mobile gaming world. Now, I'm not talking about putting a PSP or a Nintendo DS in your back pocket and pulling it out to venture off into oblivion. I'm talking about using the technology that is in the palm of your hand, quite possibly the same piece of technology that you're reading this article on: your cell phone or your tablet.
Mobile gaming by countless people is seen as the 'little brother' to the console and PC war that takes center stage more often than not. Yet, I believe that Mobile gaming is almost more addictive than the big budget console or PC game. So I thought I'd take some time and look at the more popular genres that console & computer gamers prefer and some of the options you have to venture into mobile gaming.
Now, before we get into the debate over whether console or PC gaming is better, lets just agree to have that argument later. These categories are 'in general' the more popular categories for gaming. I've included market sales of each genre from 2014 for both major market gaming systems as follows (Console % / PC %).
Action (28.2% / 2.5%) & Shooter (21.7% / 6.4%)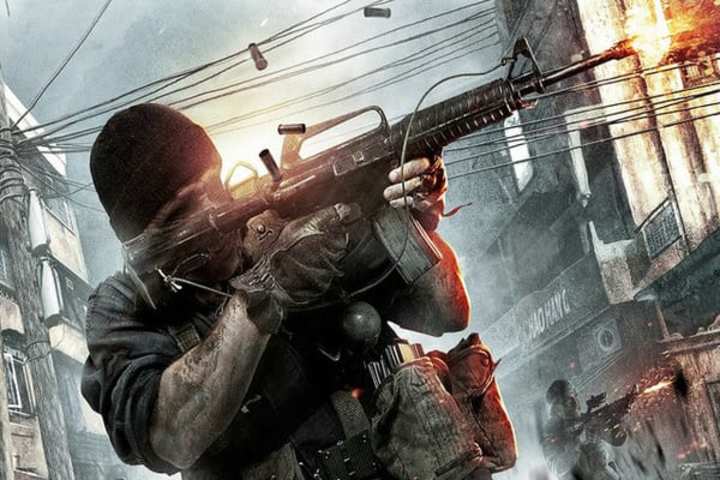 These two categories are often lumped together, especially in the most recent gaming trends on consoles. Popular games included in these genres are: Halo, Dragon Age, Call of Duty, Watch Dogs, Assassin's Creed, Titanfall, Borderlands, Far Cry.
As for mobile alternatives, these genres are starting to grow considering the advancement in the processors and technical specifications within most phones and tablets. Some of the games growing in popularity are:
Brothers in Arms 3
Modern Combat 5: Blackout
EPOCH.2
Deus Ex: The Fall
Dead Trigger 2
Sports (13.3% / 0.2%)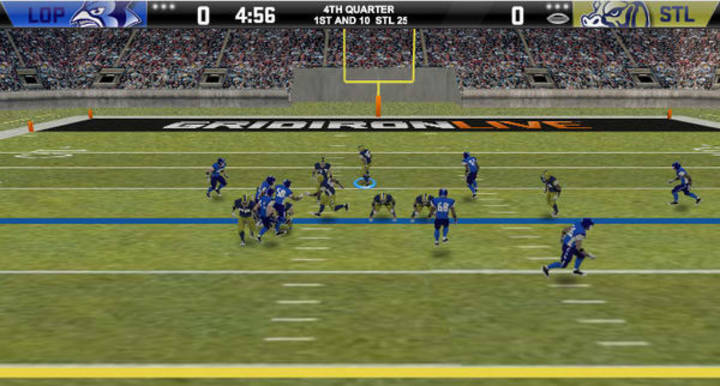 These games are often a very niche type of gamer - you either like them or you don't, and more than likely you have one preferred sport to play; whether it's NBA, FIFA, NFL, Golf, NHL, MLB or even NASCAR, there are definitely gamers out there who crave for a good sports game.
Game designers have jumped on the mobile revolution and brought ports of the console and PC favorites to your mobile devices such as:
NBA 2K15
Madden NFL Mobile
MLB Perfect Inning
Virtua Tennis
Real Racing 3
RPG (9.5% / 20.2%)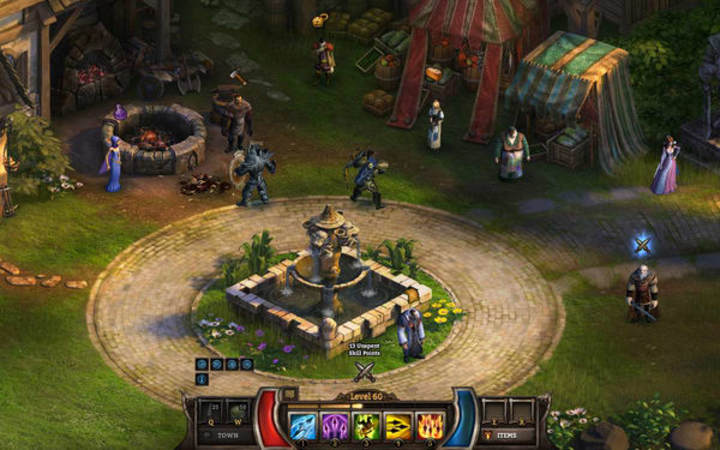 I was honestly surprised that RPG's didn't account for more of the market share, seeing as it's one of my favorite genres and I find myself lost in games like Destiny, Borderlands, Skyrim, Dark Souls, Child of Light, Shadow of Mordor and World of Warcraft more often than I'd probably like to admit. Never the less RPG's are a popular venture for gamers across platforms, mobile devices included.
The RPG on mobile devices has been a staple for many gamers as we have seen several of our favorite RPG's of old returned to our cell phones and tablets. A few options for you would be to try:
Final Fantasy VII
Final Fantasy Tactics: War of the Lions
Dungeon of the Endless
Loot & Legends
The Banner Saga
Strategy (4.1% / 37.7%)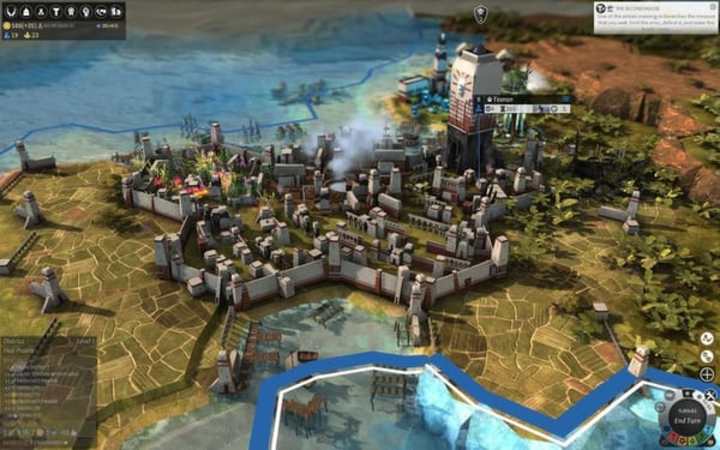 Back in the day a good strategy game could suck me in for hours on end. My go to game before I joined the legion of console gamers was Age of Empires and if my PC currently worked, I'm sure that any of these games: Age of Wonders, The Banner Saga, Civilization, Lords of the Black Sun or Planetary Annihilation would consume equal amounts of my time.
If you're looking for a solid strategy game check some of these games out:
Rebuild 3: Gangs of Deadsville
Warhammer 40,000: Deathwatch
Battle Academy 2: Eastern Front
Civilization: Revolution
Plants vs. Zombies 2
mobile