Alien51 Gaming Is What Las Vegas eSports Is All About
They come in peace...mostly.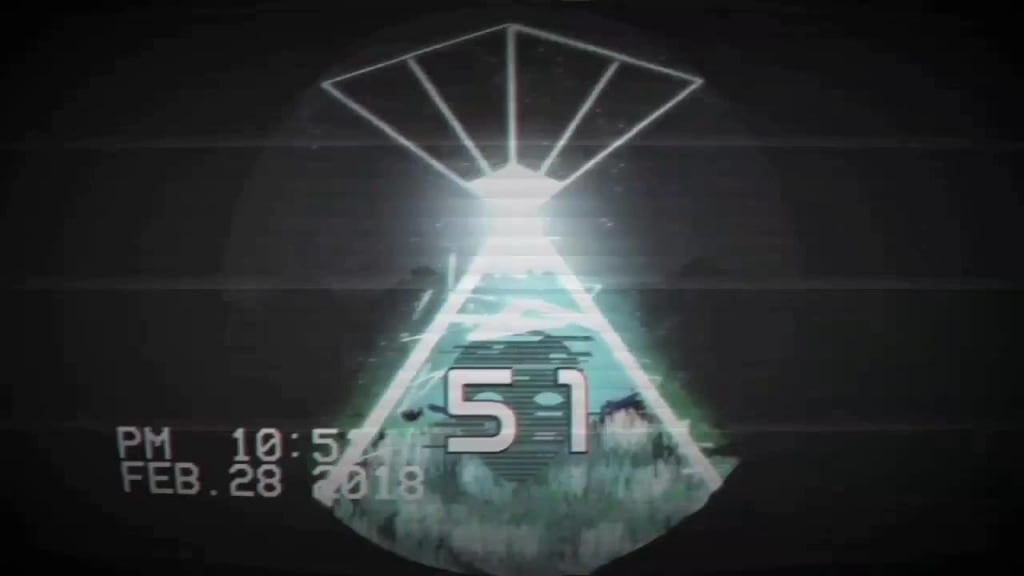 When it comes to sports, no matter which it is, when you're looking for a team to root for, you don't go solely based off of its win/loss record. Sure, it's always nice to back a winner, but if that team is missing the core values of what the world of sports should be about, the fun of rooting for them can die out quick. Just as important as talent is the team's integrity and ability to respect one another and rival players, two qualities that seem to be dwindling throughout the world as a whole.
In the budding eSports community of Sin City, if it's a mix of talent and a welcomed set of principles you're looking for, you want to turn to the relatively new Alien51 Gaming team. At the heart of the locally-managed squad are its two owners and passionate gamers, Javier Rodriguez and Jose Mendoza. Offering an evening of their time, I had the chance to sit with both Javier and Jose to get a better understanding of what drives them and Alien51's roster of skilled players. Listening to how it all comes together, it's clear that while Javier and Jose care about winning, they aren't willing to sacrifice what's important to them to come out on top.
On the cusp of graduating, Rodriguez and Mendoza, who are both looking to join the armed forces, don't run Alien51 Gaming haphazardly. It's not just an after-school meetup or a fly-by-night passion that they'll forget about in a week. Alien51 Gaming is their business, and just like any business, its start wasn't one of immediate success and glamour. As Rodriguez explains, the first year of Alien51's life was met with the promise of ample growth from sponsors that would ultimately fail to deliver and eventually disappear. Rather than get beaten down by the qualms of the business world, after a brief hiatus in mid-2017, he kept the momentum moving in the right direction.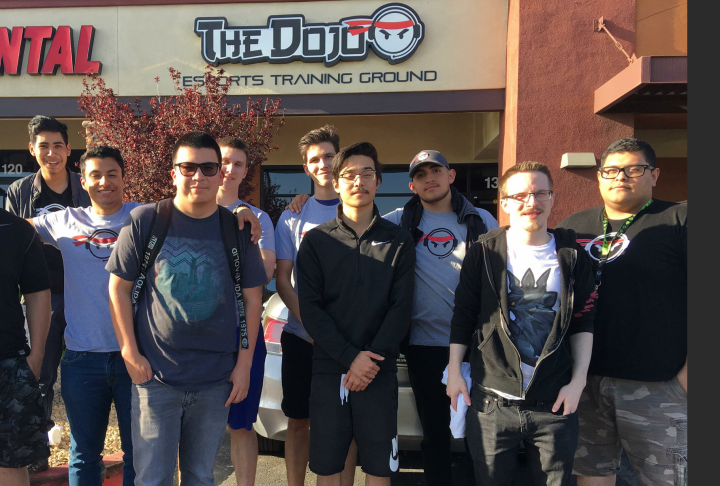 Established on Jan. 14, 2017, Alien51 started with a focus on Call of Duty. With a team to fill, Rodriguez and Mendoza were always on the prowl for skilled gamers, but rather than looking solely for talent, they put prospects through a bit of a vetting process. While skill is most important, Rodriguez explained that he looks out for players that get along well with the rest of the team. It is, after all, a collaborative effort that generally can't rely on one strong player.
With players of all ages and scattered around the valley—including one in Arizona—Rodriguez utilizes Discord to reach out to the Alien51 players. Keeping an open line of communication has allowed the team to organize efficiently, which further enhances its ability to achieve the success it seeks in the eSports industry. In fact, it's this degree of structure that has helped Rodriguez, Mendoza, and the rest of the team thrive within their first year.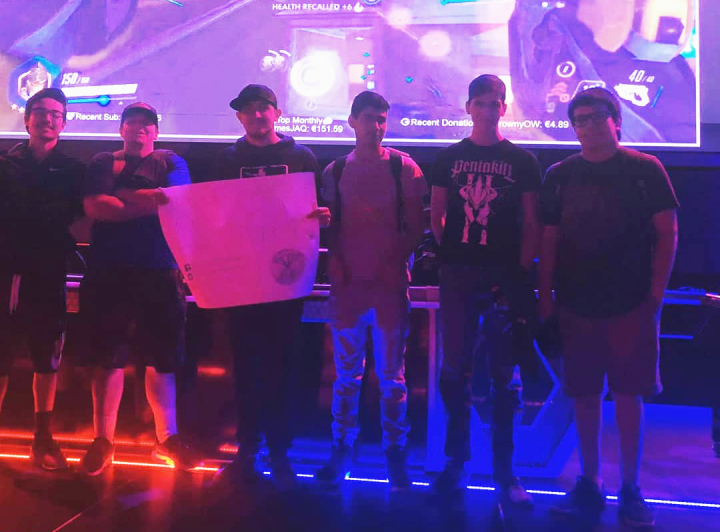 Alien51 Gaming is an ever-expanding endeavor, and even as I sat down to speak with them, Rodriguez mentioned they were looking to recruit four players for the Overwatch open. The team has already started to make a name for itself as it took third place in the April 14th, 2018 Zehn Master tournament and has so far earned a record of 4 and 0 in the 2018 Overwatch Open Division Season 2.
Rodriguez and Mendoza screen for new players Monday through Friday at The Dojo Esports Training Ground off of Blue Diamond and Buffalo Rd in Mountain's Edge. The Dojo also stepped forward as Alien51's sponsor, providing the team with the local support necessary to continue rising through the ranks.
While Alien51 currently focuses primarily on Overwatch, Rodriguez noted that they are looking to expand to Rainbow Six and Counter-Strike: Global Offensive in the future. That, of course, means they'll again be on the lookout for more skilled players to join and more sponsors to take them national.
Want to join the Alien51 team? Keep an eye on their Facebook, reach out to them on Twitter, or try to catch them as they screen at The Dojo for players that will take the team far.
esports

Oupost 31LV
Welcome to my slice of the world - Outpost 31LV. This is my outlet to be myself, where I rant about video games, rave about horror, and showcase the things that interest me most.
Enjoy!
See all posts by Oupost 31LV →