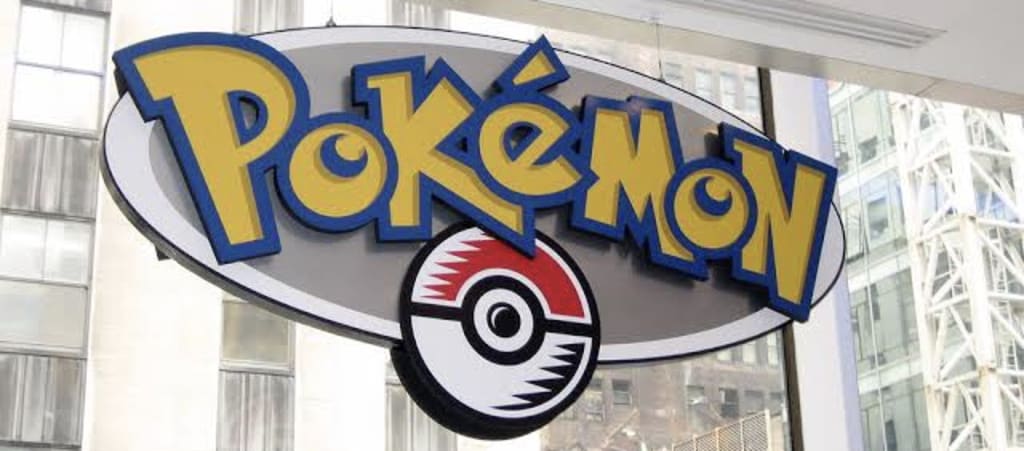 I don't like Pokémon, never have, it's just never been of interest to me. And I know, that's damn near scandalous, Pokémon is one of the most loved video game franchises out there.
I think, by the time it started gaining popularity, I was already an angsty teen and craved more edgy entertainment. The cutesy creatures weren't "cool" enough I guess.
I was kinda into more violent media as teenager, it just didn't do it for me. It just didn't have the same appeal as the likes of Quake, Command & Conquer or Mortal Kombat.
Once I grew out of that phase, I was a little too old to appreciate it, it always seemed so childish to me with the art style and the very young protagonist.
I tried a few of the games here and there eventually, but never really clicked with the franchise. I never finished a Pokémon title, and that's pretty telling as I'm almost obsessive about finishing the games I start, it's rare that I don't play to the credits.
I don't really dislike it per se, though I'm definitely not a fan. My impression of the video games in recent years is that they're a little cheap and lazy. With the amount of money this franchise makes, they could be improving their software in leaps and bounds with every iteration, perhaps even pushing the technological boundaries.
I guess they don't really need to though. Put Pokémon on the cover and people are lining up to buy it regardless of what's inside, it's a brand that practically sells itself.
There are literally dozens of titles now, but it seems like a whole pile of the same thing. I got the impression that the franchise just never grew and got stuck in an "if it ain't broke" rut.
The anime? Let's just say I hated it and leave it at that, less said the better. I couldn't stand the statistics and over-explained actions that seemed to be 90% of the dialogue for the show.
And I've never been into trading card games, never had the itch to collect them either.
But it's not all bad.
I may have missed the buzz but my children didn't and I don't feel like that's a bad thing at all.
They collect the cards, they play the games, they live and breathe the franchise (though thankfully, they don't watch the anime) and all their friends seem to as well. it's practically social-suicide to not like it.
They've made friends through mutual interest, they trade and talk about the characters. It was the first hobby my children really took seriously.
It was a good transitional game for them as well, easing them into more complicated games and introducing them to RPGs. I initially had a lot of trouble coaxing them out of the very basic mobile games they played when they were younger.
I think the best thing though, was how much it helped them when they were learning to read. The games are pretty text heavy, but it's also made for young children, so the vocabulary isn't that difficult.
And because they're so invested in the franchise, they don't see it as a chore, they practice their reading and they want to, and that's something that can't be understated. Encouraging kids to read without them realising they're practicing is pretty much every parent's dream.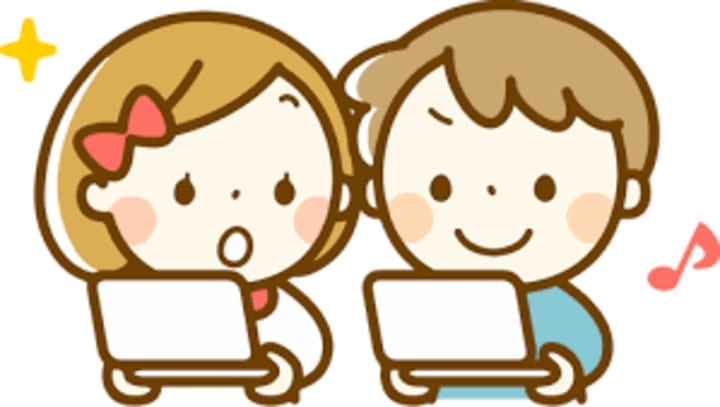 They weren't very enthusiastic about their assigned reading homework, but they couldn't wait to get stuck into their game.
Pokémon has its pros and cons I guess, I don't really have a great impression of the franchise overall, but I don't really dislike it either. And the kids have truly benefited from playing it, socially and educationally.
Image Source and License:
https://www.flickr.com/photos/fuzzcat/99679913 - https://creativecommons.org/licenses/by/2.0/
https://publicdomainvectors.org/en/free-clipart/Handheld-Gaming-Console/75776.html - https://creativecommons.org/publicdomain/zero/1.0/
About the Creator
Doing my best to keep on keeping on. I'm a quiet guy with a quiet life and I like it that way.
I like spending time with my family, cooking, fantasy fiction, video games, anime and archery.
Reader insights
Nice work
Very well written. Keep up the good work!
Top insights
Expert insights and opinions

Arguments were carefully researched and presented

Eye opening

Niche topic & fresh perspectives
Add your insights