A Nintendo Game Boy Classic Could Be Headed Our Way According to a Trademark Filing
It seems that Nintendo may be delving back into their retro releases with a newly released Game Boy Classic.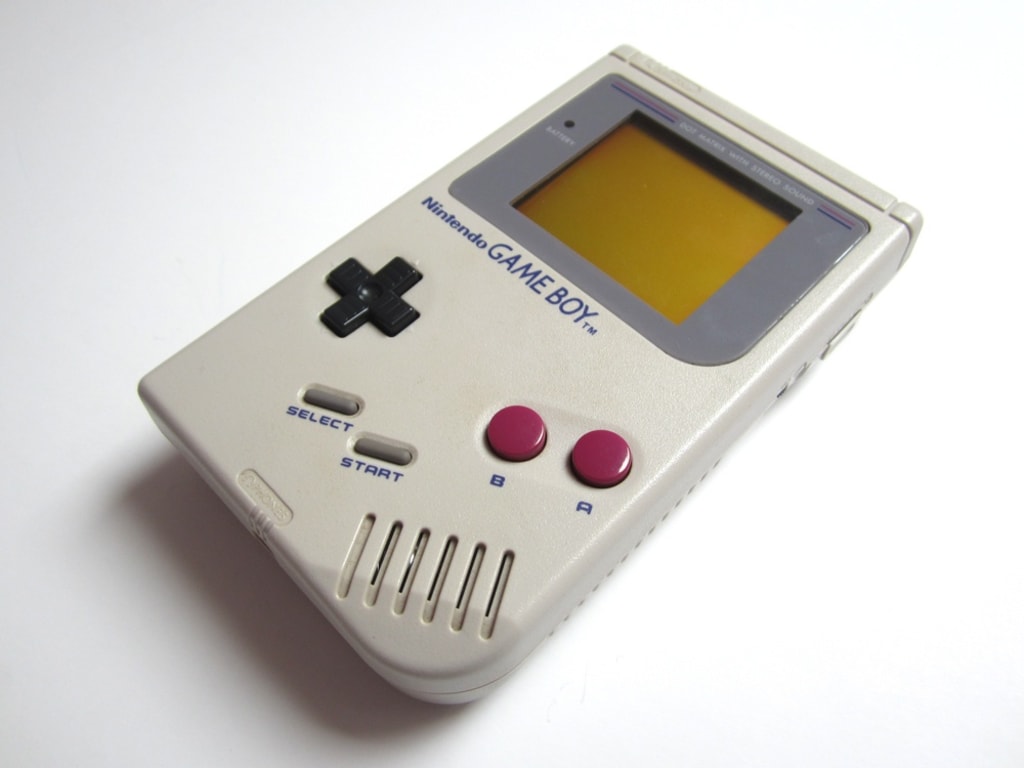 Nintendo in recent days has found success in re-releasing their classic consoles in new formats. Both the #NESClassic and #SNESClassics have been sold out since their launches, and have even driven fans into a frenzy in their attempt to buy one. Now, it seems that #Nintendo may be delving back into their retro releases with a newly released Game Boy Classic. At least that's what a current trademark filing is telling us.
To begin, the trademark that was filed, was made on September 15. Unlike most trademark filings, it doesn't include any specifics pertaining to a Game Boy Classic, but something a bit more unique. It hints at how a wide array of different programs, such as those you would see in a 'home video game console', 'key holders', 'bag accessors' and 'portable electronic game machines', are part of its new filing.
This hints at the capability this new trademarked device very well could be an updated version of the Game Boy Classic and that it could very well feature onboard games just as the NES and SNES Classics did. This filing was discovered by a fun little Twitter bot, which publishes newly filed trademarks. You can check out what the bot had to say down below.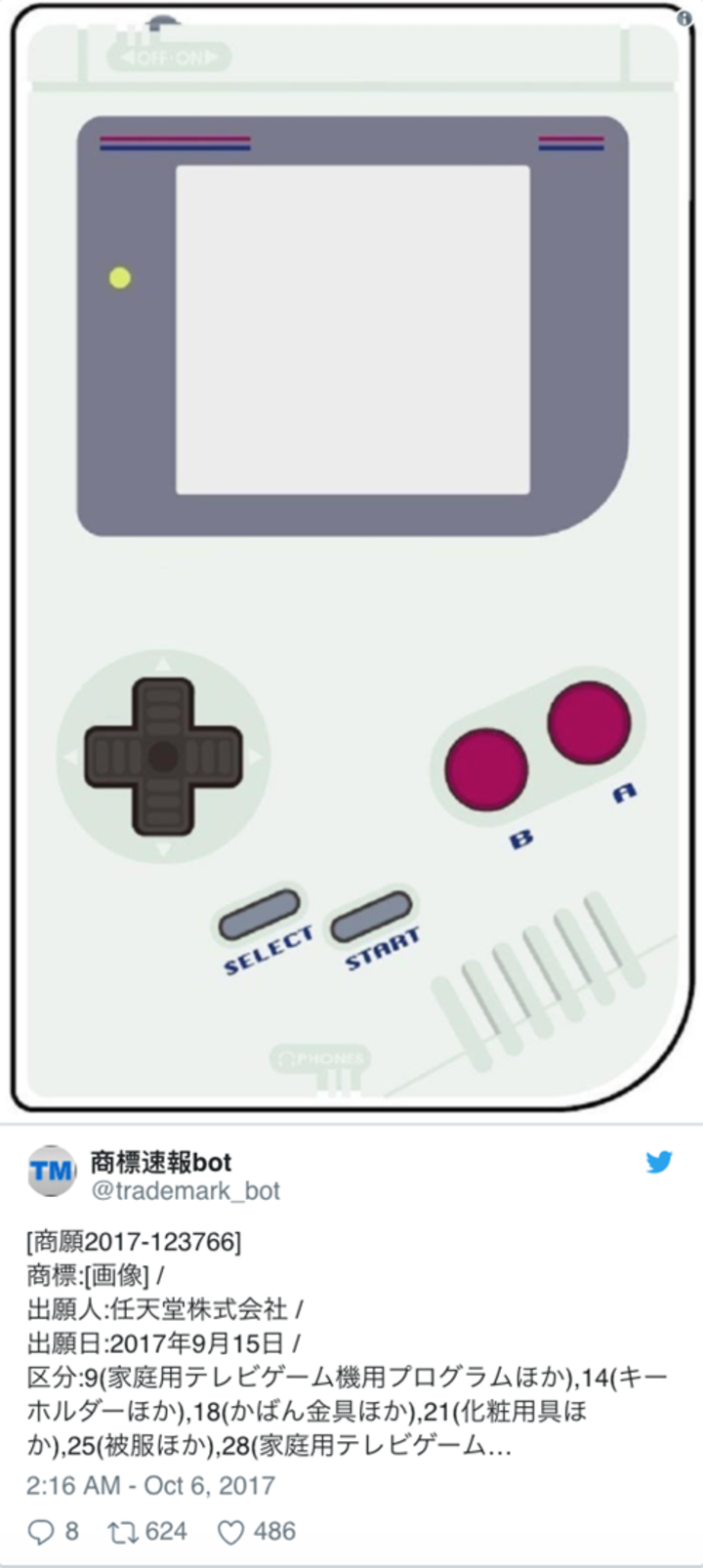 For Nintendo, the release of a #GameBoy Classic would be perfect with their current trend of retro console releases. The handheld itself is one of the best-selling consoles of all time and even helped revolutionize the handheld gaming market. It also launched alongside several staple point franchises for the gaming industry: Tetris. For America, it was the very handheld device that introduced us to the likes of Pokémon, the smash-hit franchise that has captured the hearts of fans around the world.
While the filing does hint at a new Game Boy, it will be interesting to see how Nintendo would like such a device into today's market, and if it could even follow the same path akin to that of the NES and SNES Classics, respectively. The filing doesn't hint at if the device will be a handheld device or of it will be something more along the lines of the old Super Game Boy SNES add-on.
(Source: Gamerant)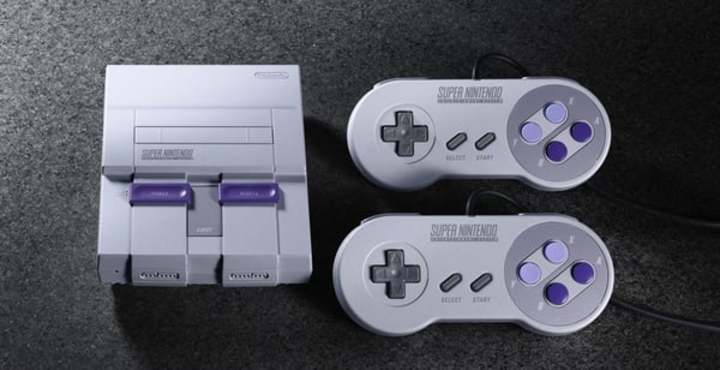 The only trouble for Nintendo is ensuring that the handheld could do well in today's current market. This release could cause a few problems for Nintendo in comparison to its home console minis. A large part of this could be due to the original Game Boy's black-and-white style display, one that may not sit well with modern day gamers.
This means that Nintendo will have to expand upon what we've seen before, and possibly include Game Boy Color titles. Let's just hope that if this happens, we get a wider release, one that makes the handheld more readily available to consumers.
nintendo

Dustin Murphy
A video games journalist and Content Creator. He has been featured on sites such as AppTrigger and MoviePilot. He's the president and editor-in-chief of the independent news publisher Blast Away the Game Review.
See all posts by Dustin Murphy →