3 Retro Games That Deserve a Movie or TV Series
Games That We Might See on TV or Streaming Service in the Future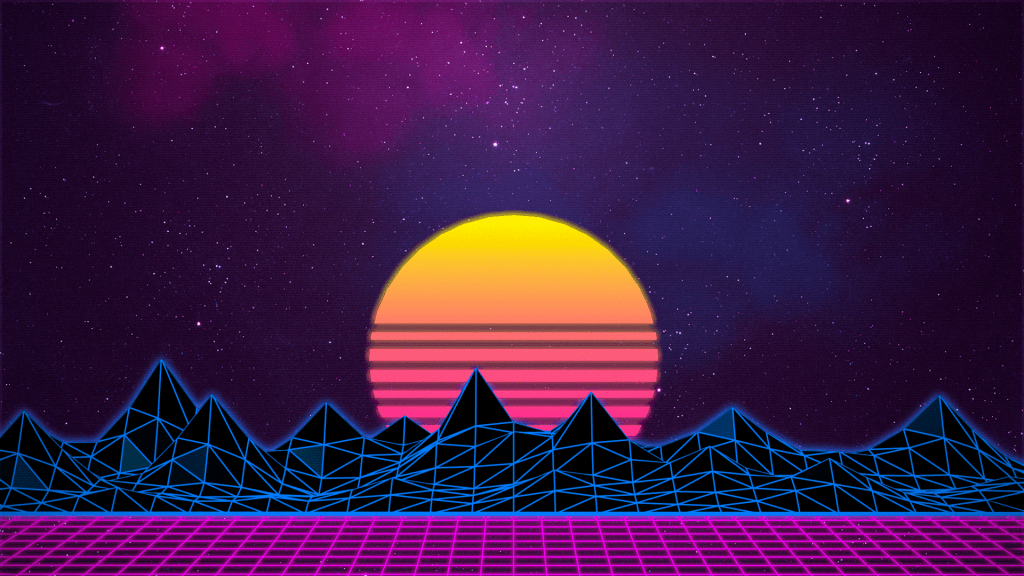 We all know that movies based on the video games that we grew up playing are usually major flops, but I chose three random games that I would like to see in theaters, on TV, or on a streaming service like Netflix in the near future. The following games that you'll see on this list are ones that I grew up playing. For almost 30 years, I've played many games and always have that nostalgic feel. So without further ado, here are the three games that I would love to see as a TV series or movie.
'Altered Beast'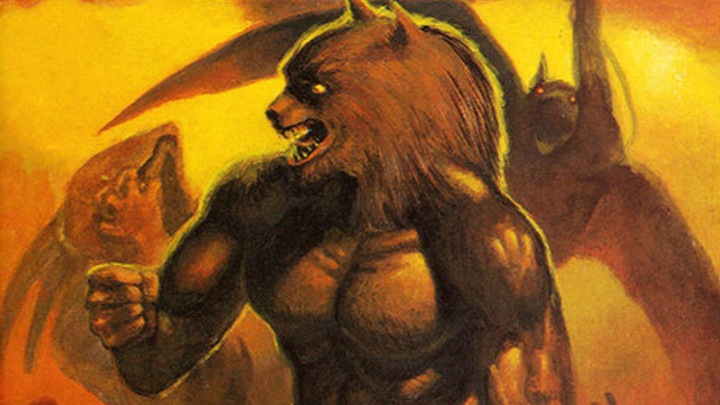 Altered Beast was an arcade game from Sega that I enjoyed so much. Released in 1988, the game is set in Ancient Greece and one of my favorite parts in the game was using three orbs to transform into a beast or any creature. In the original version of the game, the characters you can transform into were a werewolf, a thunder weredragon, a werebear, a weretiger, and the powerful golden werewolf. I would love to see this as a TV series on Netflix and would also like to see some unknown actors play these characters well. As far as turning it into a movie, I would say there's a 50/50 chance that it will, but we all know the trend of movies based on games becoming epic failures. I still believe that Altered Beast will be turned into either one.
'Shinobi III: Return of the Ninja Master'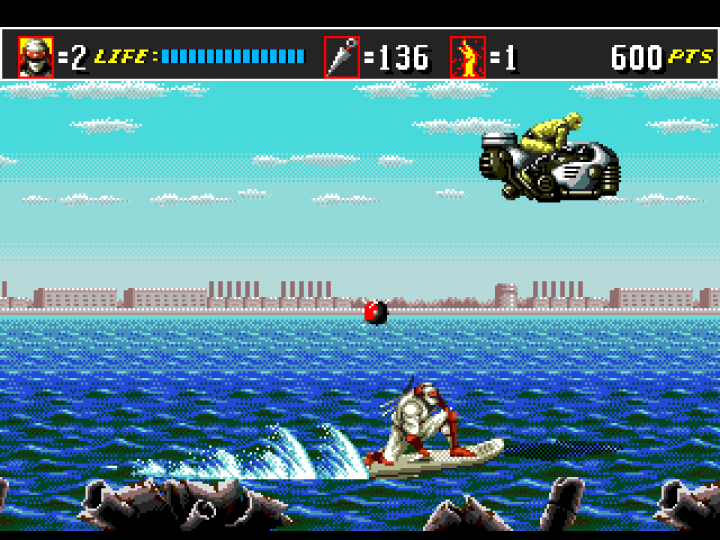 There was an article back in April 2016 stating that a Shinobi movie was in the works. As of now, there hasn't been any updates on it. So there's no telling if plans for one are still going forward, but if I do see or hear any updates, I'll be sure to let everyone know. Shinobi III: Return of the Ninja Master was released for the Sega Genesis in August 1993. It was the only Shinobi game I enjoyed and known at the time. I do see Shinobi being turned into a movie, and possibly sequels, if people have major interest in it. Let's be honest, the music in Shinobi III is on point and catchy. Some of the levels may be hard, but this is one of my favorite Sega games.
'Contra'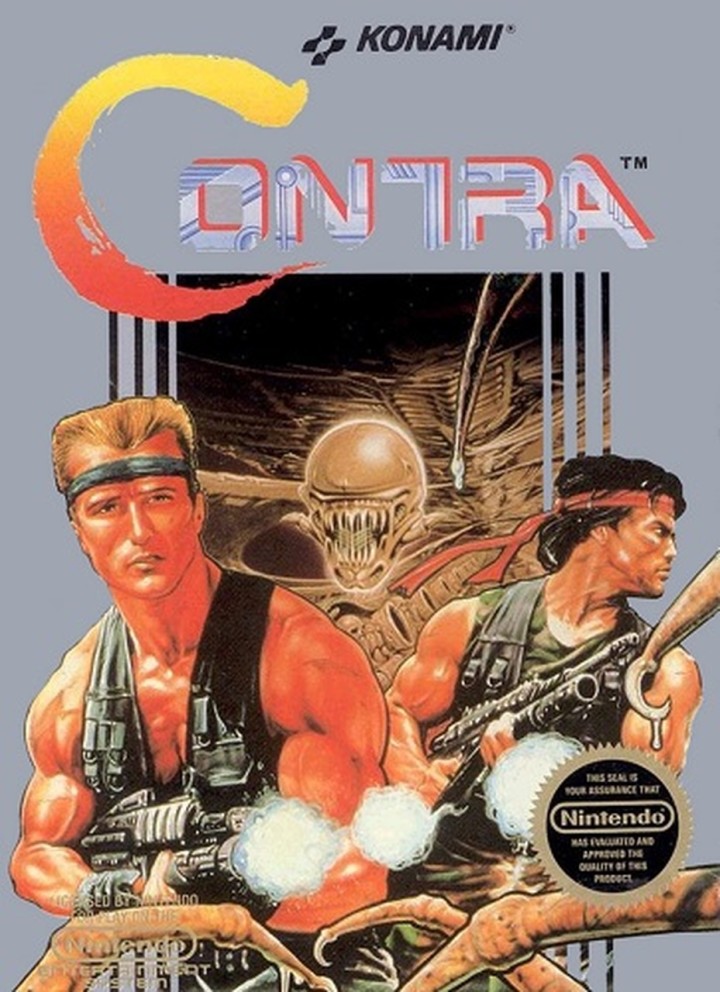 Last, but not least, I had to add this game to my list. The original Contra game was released on February 20, 1987, nine months before I was born. Whenever you remember the Konami Code (or Contra Code), you think of Contra. It's the most popular cheat code ever and associated with this game, which gives the player 30 lives. In late 2017, it was announced and confirmed that a Contra movie and TV series will be happening. Here's the synopsis for it, according to Kotaku:
In 1988, a huge meteorite lands on an uninhabited island in the South China Sea.
Chen Qiang and Li Zhiyong investigate but come up empty handed. 29 years later, Chen sends commandos Bill and Lance into a combat mission there to neutralize the villainous Red Falcon Organization, but end up facing a different enemy altogether.
As of now, details about the production, directors, and talent, will be released soon. I'll keep everyone posted as soon as it's announced.
Now that you have seen my list, what games would you like to see as a TV series or movie? If you love this article or others that I've written so far, feel free to send me a one-off tip. No tip is ever too big or small. It helps me and other Vocal content creators create better stories and you'll be supporting us in a positive way. Thanks for supporting my content and I hope you'll continue to do so.