3 Adorable Kickstarter Games That Will Steal Your Heart And Your Money
Cuteness Overload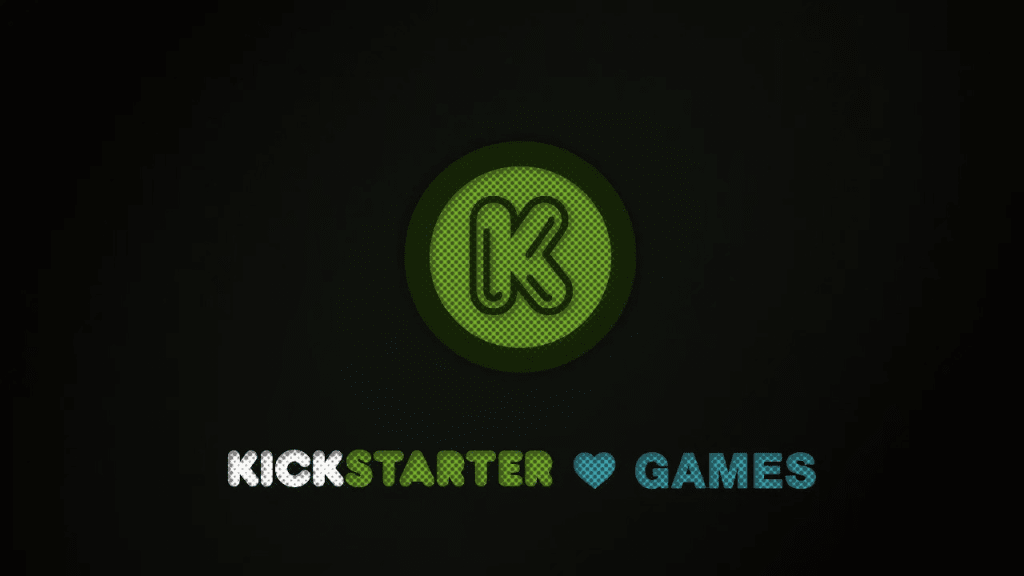 Written By Christopher D. Horton
When I am not gaming or writing my next article, I like to take the time to prowl around on Kickstarter to find some fantastic games for myself and excellent Nerdy gamers, like yourself. So, beginning my search this month, I did not expect to see such a cuteness overload appearing at the top of the most popular backed games this month.
Today, I want to show you three Kickstarter games that are all adorable, mostly cute, and one of them even tosses in a little creepiness too! I will give you all the links and pertinent details to help you decide which of these games you would like to give some of your hard-earned dolla bills.
Ova Magica
Studio: Claudia Gorsky
Collaborators: AoiichiNiiSan, Top Hat Studios, Inc.
Consoles Planned To Release On: PC, Nintendo Switch, Playstation 4/5, Xbox One/Series X
Game Genre: Single Player Farming + Monster Taming Life Sim
Why I Like It: Inspired by Stardew Valley, Slime Rancher, Pokemon, and Harvest Moon, Ova Magica uses elements from all of those games and more to create a cute, colorful, and intriguing farm game. The game's farming element allows you to grow several crops, berry bushes, and fruit trees. With your crops, you can trade at the local market or use them to feed your Blobs.
Blobs are the Pokemon inspired monster sidekicks that tag along with you in the game. The three types of Blobs are Forest, Storm, and Magma. These Blobs are similar to Pokemon because you train them to fight and each one has unique characteristics. A cool thing in Ova Magica regarding the Blobs is you can train them to accomplish daily tasks, helping you farm, mine, catch bugs and even go fishing!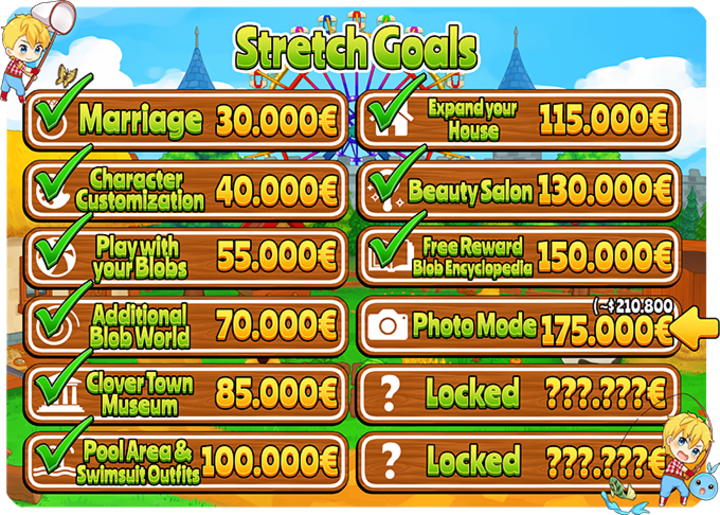 Ova Magica has met its goal of $24,244 and has raised a total of $201,135 so far. Ova Magica is still raising money to achieve its stretch goals, which you can see in the image above. To find out more about this exciting game, go to its Kickstarter page. The campaign ends on Friday, February 26, 2021, at 2 am CST.
Beacon Pines
Studio: Hiding Spot Games
Collaborators: Brent Calhoun, Ilse Harting
Consoles Planned To Release On: Steam, Nintendo Switch, Itch.IO
Consoles To Potentially Release On: Playstation, Xbox
Game Genre: Storybook Adventure Game
Why I Like It: You want cute and creepy? Beacon Pines has you covered. This game is set inside a storybook. Yes, INSIDE a storybook. In Beacon Pines, the storybook you are exploring is missing words. Your goal is to find charms that contain the missing words. Using these containers of missing words, you will fill in the blanks of the story to complete chapters. Once you fill in a missing word, you are brought into the book to play out the story's events, all based on your decisions. Depending on your choices, the story can turn out creepy, friendly, or a little bit of both. If you do not like how a story plays out, you can always go back and use another charm to make a different decision.
The cute characters and gorgeous artwork in this game are very eye-pleasing. They will immerse you well into the storybook style gameplay. The soundtrack samples provided on the campaign page show that Beacon Pines will also pleasingly entertain your ears.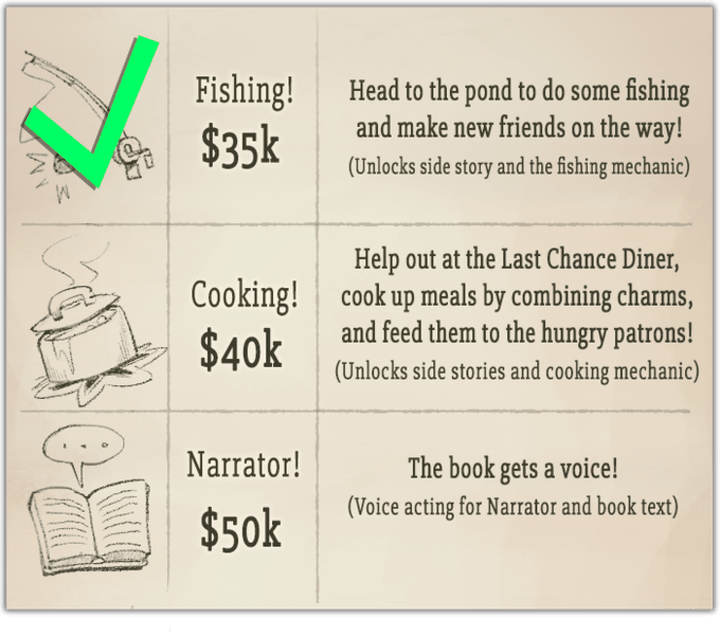 The Kickstarter campaign has already raised $36,961 of the $30,000 goal. Beacon Pines only has two stretch goals remaining, which you can see in the image above.
Also, if you want to give this game a test drive, a free demo is available on Steam and Itch.io that you can download now! Check out the Kickstarter campaign here to learn more about Beacon Pines. The campaign ends on Friday, March 5, 2021, at 10:00 am CST.
Coral Island
Studio: Stairway Games
Collaborators: Backercamp, Backervoice, Ayuni, Soma
Consoles Planned: Steam, Nintendo Switch, Playstation, Xbox
Game Genre: Farm Sim Game
Why I Like It: If you love farm sim games, you will not be disappointed to see that Coral Island is made in the same vein as the popular title Stardew Valley. Why is Coral Island worth a look? In the world of video games, more is better! Coral Island appears to keep all of what is fun about a farm sim game. Building a farm, growing crops, selling at the market, building relationships with the locals, finding love, and exploring caves. All of those elements give you everything you want from a solid farm sim.
So what does Coral Island do that makes it stand out from other farm sims like Stardew Valley? The first thing I noticed when watching the trailer was the beautiful graphics, the smooth music, and unique gameplay mechanics. You can explore underwater to pick up coral, find cool objects and even talk to Merfolk. Speaking of magical beings, three Goddesses, Goddess of Flowers, Merfolk, and Giants, protect Coral Island. The trailer shows that you can interact with the Goddesses in different ways as you advance in the game.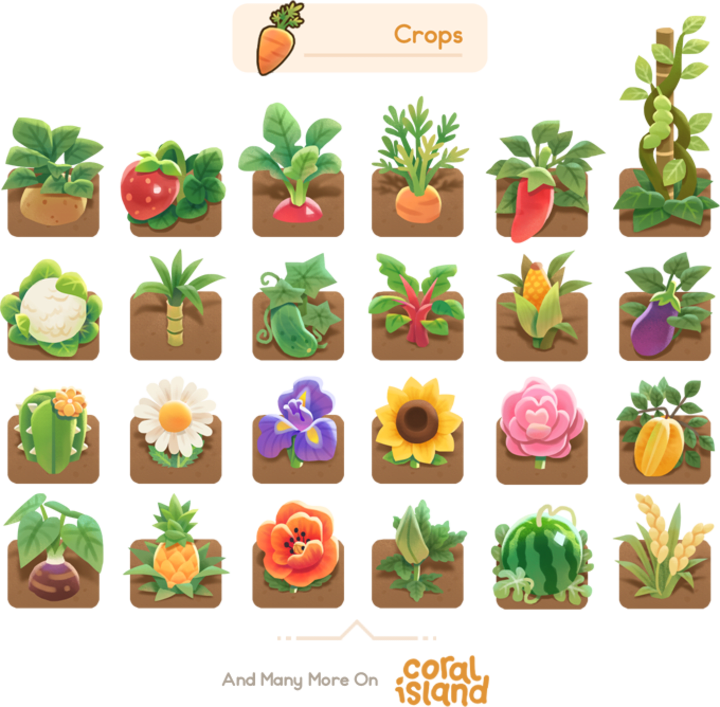 Of the three Kickstarter games I have brought to you today, Coral Island is the most successful so far. Having raised $444,591 of their $70,000 goal, Coral Island is on track to meet all ten of its stretch goals. Simply amazing.
To find out much more about this Kickstarter campaign, go here. Trust me, be sure to have plenty of time to read Coral Island's campaign. The game studio has done an impressive job of detailing everything Coral Island has to offer, and it is substantial. The campaign ends on Wednesday, March 3, 2021, at 8:59 am CST.
Thank you for reading this article about these ultra adorable games on Kickstarter. Which of these games impressed you? Do you plan to back any of these yourself? Let us know over on The Nerd Habit Facebook page! Also, bookmark our website to keep up to date on new podcasts and news stories from The Nerd Habit.