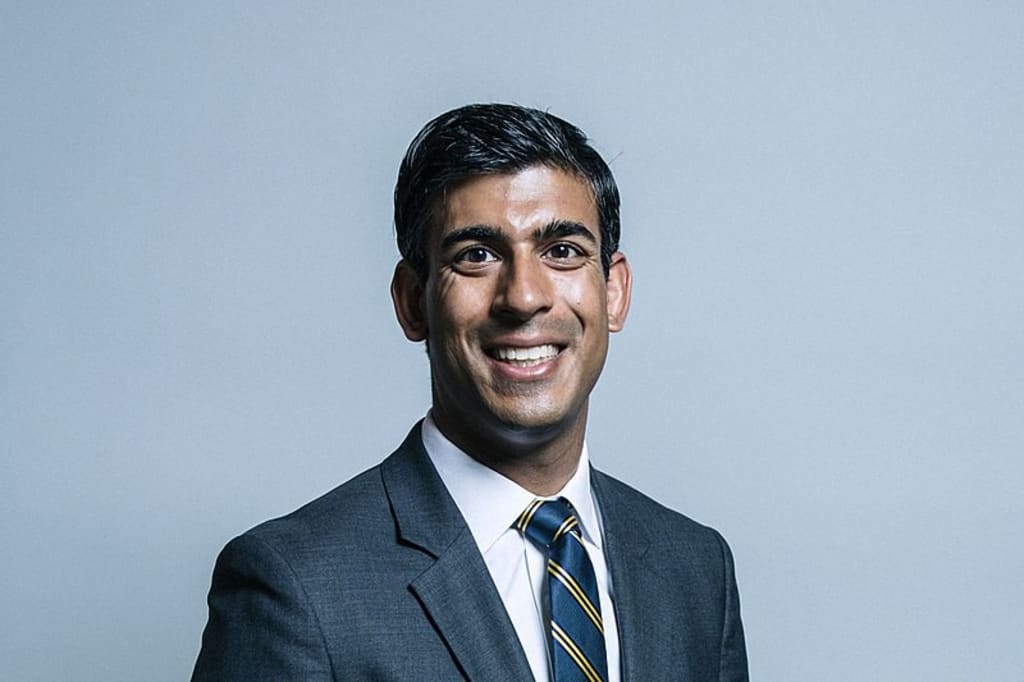 Image: Wikimedia Commons | Licensed under the CC agreement
On 24 October 2022, 42 year old Rishi Sunak won the race to become the leader of the British Conservative Party. Coming in the wake of Liz Truss' resignation after only 44 days in office, Sunak, who had narrowly lost a leadership election to Truss only a few months prior, is now set to be the UK's next Prime Minister.
With his official appointment coming on Tuesday, 25 October 2022, Sunak is set to become the first Hindu to become Britain's Prime Minister as well as the first British PM to be of Asian descent and a person of colour. Having risen quickly up the ranks after having spent only seven years as an MP, there are many (especially outside the UK) who are not familiar with who the incoming Prime Minister is.
While his cultural background certainly makes for a number of positive firsts, there is one aspect of Sunak's life that he has often tried to play down; his wealth.
Let's take a look at the man who is set to become the richest Prime Minister in Britain's history and see where the people stand on his appointment. With some views on both sides of the divide, perhaps it will help you reach your own opinions too.
Early Life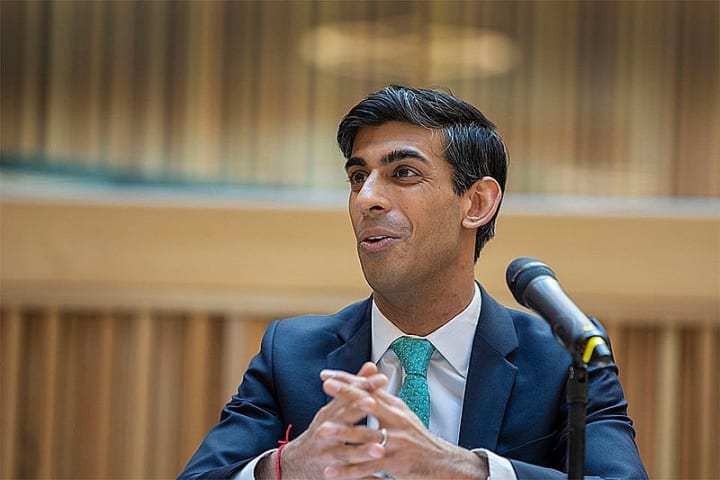 Born on 12th May 1980, Rishi Sunak was born in Southampton as the eldest of three siblings. Sunak's parents were Indian by blood but African by birth. Both of Sunak's grandparents were born and raised in the Punjab Province of India but had moved to Africa to find work.
In the 60s, Sunak's mother and maternal grandparents moved to the UK where his grandfather enjoyed a successful career in the Inland Revenue Service and was also appointed as a Member of the Order of the British Empire. By the time Sunak was born, his family had prospered with his father working as a doctor and his mother running the local pharmacy.
Having attended a number of prep and boarding schools throughout his youth, Sunak eventually graduated with high marks from Lincoln College, Oxford where he had studied Philosophy, Politics and Economics. Five years after graduating, Sunak would also earn an MBA from Stanford University. While he previously interned with the Conservative Party, Sunak initially pursued a career in business.
Sunak's Wealth
Having already come from a more well-to-do family, Rishi Sunak's fortune is estimated to be somewhere around £730,000,000. The source of this massive fortune can be briefly chalked down to two main things.
Firstly, Sunak had established a very successful career as a banker. First working in Goldman Sachs and later in a number of hedge funds, Sunak was described as having become a multi-millionaire by his twenties.
Secondly, Sunak is married to Akshata Murty with whom he shares his £730,000,000 with. Murty is the daughter of Indian billionaire N. R. Narayana Murty, a founder of IT giant, Infosys. Holding a 0.93% stake in her father's company, Murty is one of the richest women in Britain and is responsible for around £700,000,000 of the couple's massive fortune.
Due to their combined wealth, Sunak will be the first Prime Minister to be richer than the Royal Family and is officially the richest person to ever become the PM. This of course has led to all manner of responses especially as Sunak became more prominent.
Public Reaction To Rishi Sunak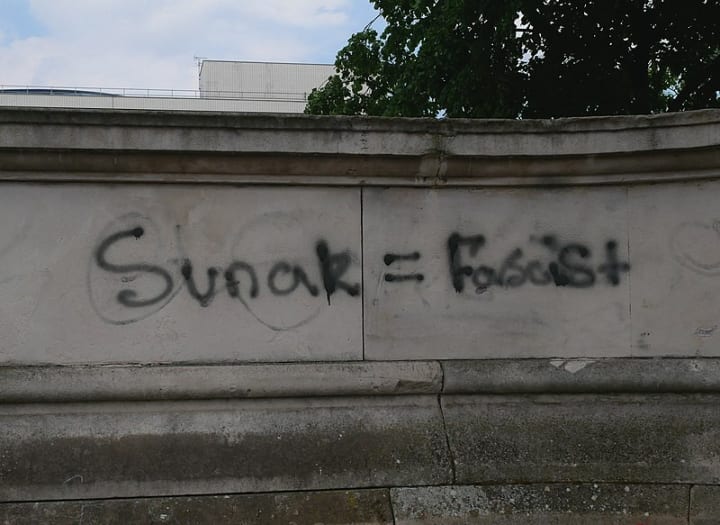 Initially popular in his early days as Chancellor, many of Sunak's detractors began to appear during the second wave of Covid in the UK in the fall of 2020. As the people began to deal with rising costs in living expenses, many turned against Sunak especially when news of his own wealth became public.
Even now as the incoming Prime Minister, there are those who assert that having a multi-millionaire who has been comfortable all his life as leader of a country where people are struggling to pay basic expenses is something extremely unfavourable. The fact that Sunak is also among the Prime Ministers to have not won power through a General Election is something that does not sit well with certain members of the public.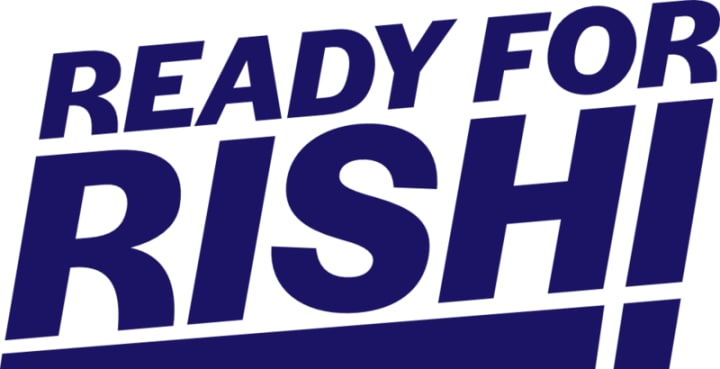 On the flip side however, there are also those who believe that Sunak's wealth is a testament to his aptitude for handling financial matters. Having correctly predicted many of Liz Truss' failings in terms of the UK's finances and with an extensive background in finance himself, there are those who see him as the perfect person for the job especially considering the current situation in Britain.
Seen by some as a trailblazer who has paved the way for people of colour and the children of immigrants to aspire for the UK's highest elected office; and by others as a privileged, out of touch millionaire riding off the coattails of his wealth, Sunak is certainly a polarising figure. With both his supporters and detractors having made valid points, it will only be a matter of time to see what kind of legacy Britain's new PM will leave.
Reader insights
Be the first to share your insights about this piece.
Add your insights