5 Tips on how to prepare for IELTS at home
Guide to preparing for the IELTS test while at home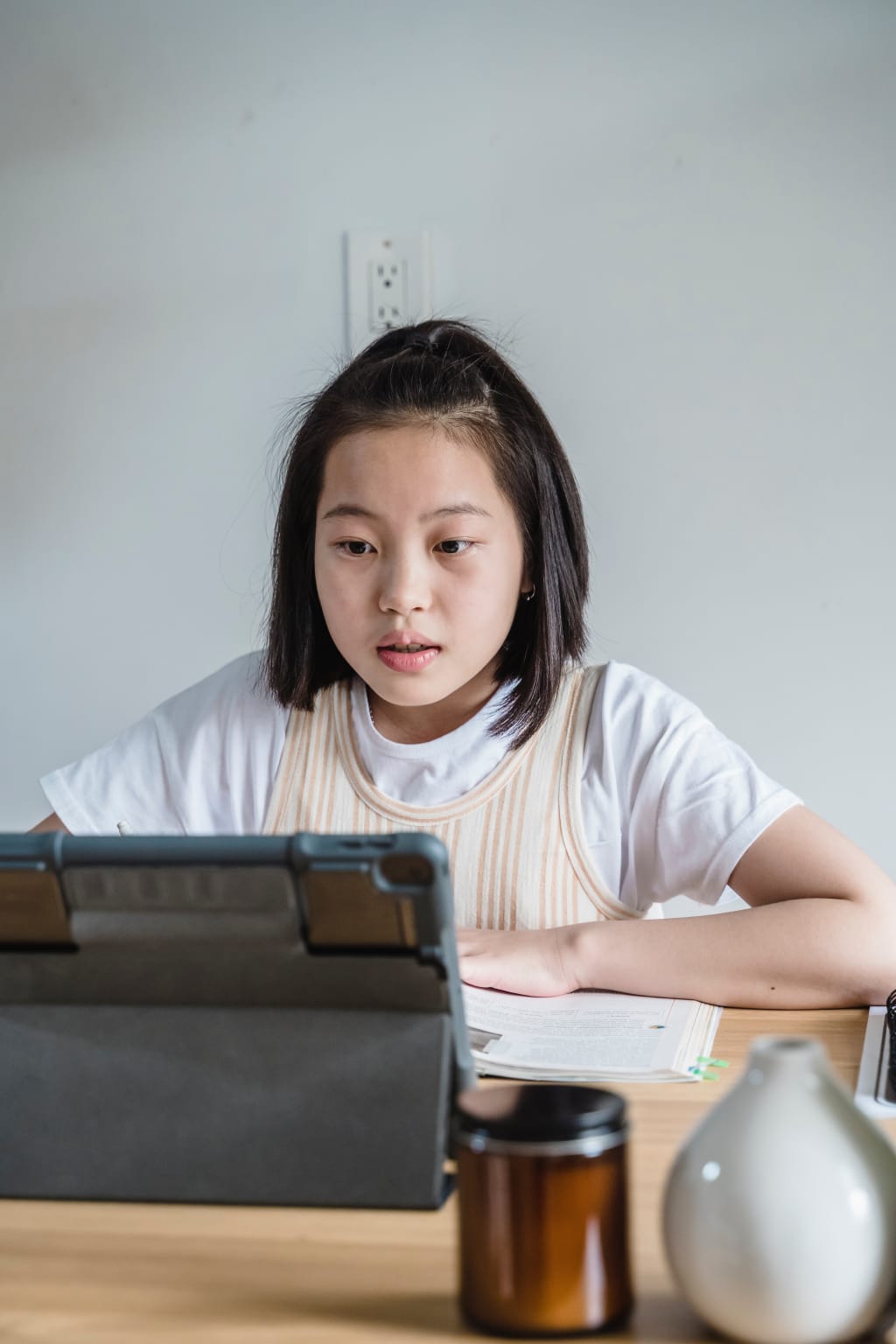 The International English Language Testing System (IELTS) is an internally recognised English language test that is designed to test an individual (or student's) proficiency when they want to apply to an overseas school for study, apply for a job or want to migrate to any country where English is the primary language being used. It is accepted by universities, immigration authorities and professional organisations in many countries, like the United Kingdom, Australia, Canada, New Zealand and the United States. This test is considered an important requirement for admission to academic programmes, to gain employment and for visa applications.
Many people prefer to follow IELTS classes prior to sitting for the exam in order to better prepare for it, especially if they are not too proficient in language skills. The IELTS Sri Lanka course fee is quite affordable, since classes are generally conducted online.
There are two main types of exams:
● IELTS Academic test: This is for those who are applying to study at undergraduate or postgraduate levels, or for professional registration purposes in a university in any English-speaking country. It assesses the language skills needed for academic studying, such as reading academic content, writing essays, listening to lectures and to be able to participate in academic discussions.
● IELTS General Test: This is for those who plan to migrate to an English-speaking country for work or to undertake any non-academic training programmes, or for migration purposes. It focuses on everyday language skills such as reading and understanding workplace content, writing letters and reports, listening to instructions or conversations and engaging in social conversations.
Even though this is one of the most widely accepted and recognised test scores, it is not always an absolute requirement for every single situation. The specific language proficiency requirements can vary depending on the specific situation, employer or immigration programme you are applying to. Some institutions and organisations may accept alternative English proficiency tests such as TOEFL or the Pearson test for English (PTE). It is important to check the specific requirements of the institution or organisation you are applying to in order to determine which test is accepted or required.
In some instances, applicants may even get exempted from these tests if they completed their education in English or if English is their first language. Of course, the criteria for exemptions may vary, so it is vital that you verify the requirements of the institute or organisation prior to applying.
Can you study for IELTS without following classes?
It is definitely possible to study for IELTS in Sri Lanka without following any classes, and many people have successfully prepared for their exam using self-study methods. However, it requires a lot of discipline, dedication and access to appropriate study materials.
Here are some steps to follow if you are intending to study on your own for your IELTS test:
● Understand the test format: Get yourself familiarised with the structure and content of each section of the IELTS exam, including the listening, reading, writing and speaking components. This will help you understand what to expect during the test and how to prepare for it effectively.
● Get access to study materials: There are numerous resources available online and in print format that are suitable study materials designed for these exams. These resources typically include practice tests, sample questions and strategies for each different section of the exam. The IELTS website also offers free practice materials for students.
● Have a study schedule: Create a study schedule that outlines your goals and the amount of time you can dedicate to studying each day. Be consistent with your schedule to ensure steady progress.
● Focus on the different sections: Set aside time to practise and improve your skills in each different section of the test. Allocate sufficient time to improve your listening, reading, writing and speaking abilities, especially if you feel that you are weak in some of them.
● Use sample tests for practice: Use practice tests to familiarise yourself with the exam format and to assess your progress. Practice under timed conditions to simulate the actual test experience.
● Develop your language skills: Work on improving your language skills by reading extensively, listening to podcasts or audiobooks and engaging in conversations with others in English. This will improve your vocabulary, grammar and your overall language proficiency.
● Seek feedback: Find someone who is a native speaker or someone highly proficient in English to review your writing and speaking tasks. They can provide valuable feedback on areas for improvement and help you refine your skills.
● Join online communities: Participate in online forums and communities dedicated to IELTS preparation. You will be able to connect with other students, share resources and gain insights from their experiences.
● Monitor your progress: Regularly assess your performance by reviewing your practice test results and identifying areas where you need to improve. Adjust your study plan according to these needs.
● Take mock exams: Consider taking mock exams closer to your exam date so that you can evaluate your overall preparedness for the test. This will also help you manage your time effectively during the actual test.
It is important to remember that even though self-study is possible and some people are successful at it, it is not the path for everyone. Attending classes or seeking guidance from an experienced instructor can provide structured learning, personalised feedback and additional support. It is a good idea to consider all available options and choose an approach that is best for your learning style.
What is better; self-study or following an IELTS preparatory course?
Whether you should study at home or follow an IELTS course depends on individual preferences, learning style and specific needs. Both approaches have their advantages and considerations. Here are some things to consider when making a decision:
Self-study:
● It offers greater flexibility, allowing you to create your own personalised schedule.
● Cost-effective: Self-study means you do not have to pay huge fees to follow a course and can use inexpensive study material and free guides.
● It gives you the independence you need, allowing you to focus on areas where you need more practice.
● You have the freedom to choose the study material and resources that align well with your learning style and preferences.
Following an IELTS preparatory course:
● These courses are led by experienced instructors and you can get expert guidance on many aspects of the exam and its content.
● These courses offer a structured curriculum that covers all aspects of the IELTS examination in a systematic manner, where important skills requirements are not missed.
● Attending a class allows you to interact with other students and do practical testing of your skills prior to the exam.
● These courses offer practice tests and mock exams that help prepare you for the test under exam-like conditions.
● They help maintain motivation and discipline to complete tasks and assignments.
Reader insights
Be the first to share your insights about this piece.
Add your insights