Will Emotion AI Become the Future of Artificial Intelligence
Artificial Intelligence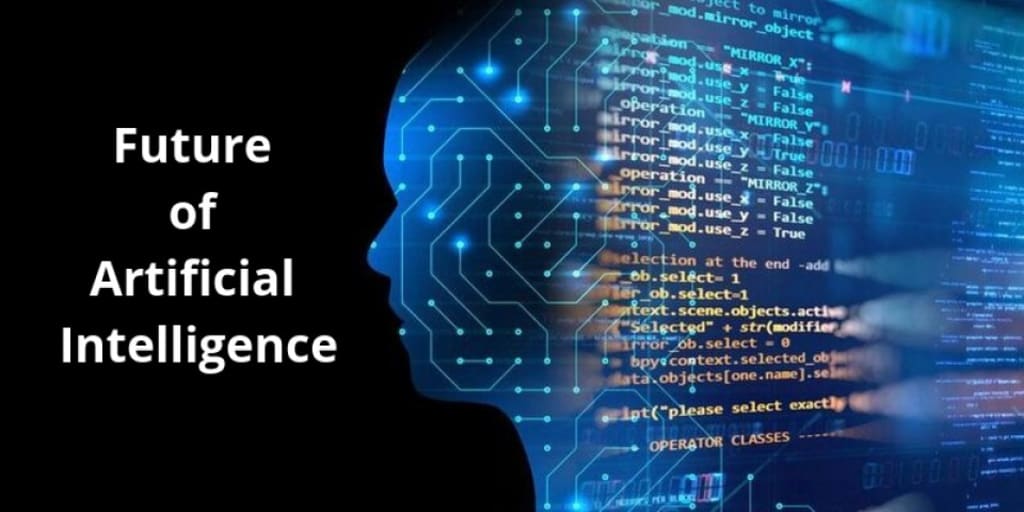 : Emotion AI helps understand, analyze, and interpret human communication. While it is still in the beginning stage, AI engineers can expect its growth to be seen soon in the industry
Artificial intelligence (AI) can read your emotions.
You watched a commercial a few moments ago, was it funny? Sad or confusing?
Perhaps you might not remember how you felt, but machines do. Emerging AI technologies have started learning and recognizing human emotions. And with the knowledge acquired, it is now using to improve everything – from managing healthcare to marketing campaigns.
Emotion AI is also referred to as human-machine communication 2.0. While communication is the key to everything we put out there, it becomes very important to understand what is being communicated. However, in present times, communication is now being filtered using digital platforms. Despite having face-to-face interactions, we've become comfortable sending text messages or arranging a video call. While shopping online we tend to turn to chatbots for any type of query, but well, such filters are not always an added advantage – communication can get misinterpreted thus causing frustration.
But what if the same technology can help bridge this gap by optimizing it rather than distorting it?
This is where emotion AI comes into play. AI engineers can expect fascinating experiences to come out of emotion AI in five years from now.
Emotion AI: what it is?
Emotion AI is also referred to as effective computing helps detect emotions using AI.
Machines with such type of AI can not only understand cognitive but emotive channels of human communication as well. Doing so helps the technology to understand, interpret, and respond accordingly to both verbal and non-verbal communication.
A lot of work has been put into conveying emotional understanding to the machines. Both machine learning and deep learning play a critical role in the field. Using these technologies, speech recognition and image recognition system are being used as inputs for these machines. Doing this helps machines learn how to change the tone of a voice, recognize a voice, or interpret a smile. For instance, whether it is a sad smile or a happy smile. As a result, researchers are still putting in a lot of effort by working with other parameters like skin, temperature, and heartbeat. While these things are quite practical to develop smart wearables. Career progression for an AI professional may seem to be positive as technology keeps rising in the AI field.
Advantages of emotion AI
Emotions play a significant role in the way we act and behave. Such behavior can be seen along the customer journey too. For instance, when a customer has a positive association with a brand, they're likely to stick to the brand. Therefore, if the brand wants to improve customer experience, they will need to come up with a system that does not work on rational intelligence, but a system that can:
• Sense the intention of the customer
• Learn with every interaction
• Differentiate between a literal and non-literal statement
• Clearly understand both cognitive and emotional pathway of how humans communicate
The adoption of emotion AI is still on the rise, especially in the marketing field. As AI makes advances in the industry, organizations will start looking for AI experts to walk them through the state of emotion AI.
How Affectiva used emotion AI?
Affectiva, an emotion AI company based in Boston used emotion AI in advertising in 2009.
The technology demonstrated to be a powerful marketing tool that helped optimize customer relationships. How they did it? Taking the consent of its users, this brand used emotion AI to analyze and record their reaction to the ads displayed. This technology helped captured visceral and subconscious reactions which proved critical to the actual consumer behavior. As a result, they were able to gain positive insights about what is being received by their users and what isn't.
With the help of this strategy, online ads can be tested and further tailored according to the target audience before they can be officially launched.
Emotion AI has been widely used in sectors like automotive, insurance, finance, mental health, call centers, and assistive services. The adoption of technology is still in its nascent stage and will rise based on the industry and geography.