What We Might Expect From The Near Future Of 'The Mandalorian'
What Are You Looking Forward To?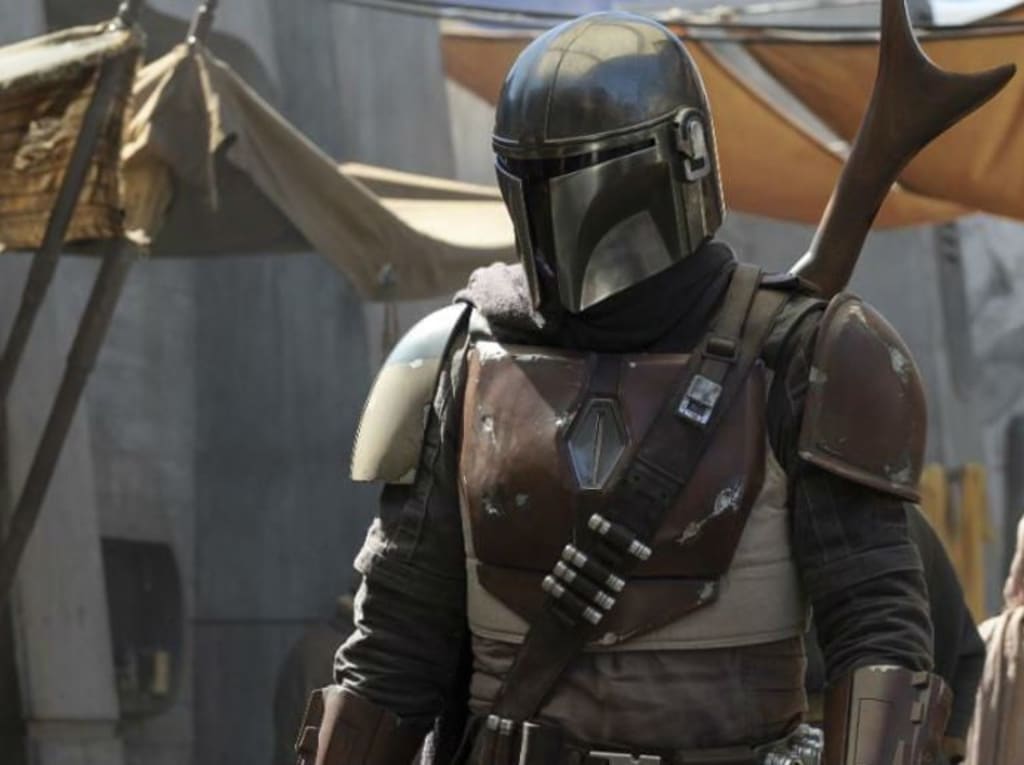 With the second season of The Mandalorian arriving on Disney+ this coming October, Star Wars fans are very curious about what they can expect. Recently, Inverse compiled a list of a few things that may be possible, going off of rumors and interviews. While there are a couple of elements that are not quite confirmed, it can still be fun to speculate and wonder just how much of what we hear and see may be true.
First off, we know for sure that we will be learning more about Moff Gideon. In an interview with IndieWire, Giancarlo Esposito spoke about his character and his connection to the Darksaber that we saw at the end of the first season: "We will have to wait to understand or have some keys to guide us to understanding how he got this weapon, how he learned to wield it, and what he might want to do with it. I can guarantee you'll get those clues in our next season." When it comes to the journey of the Darksaber, we have seen the Mandalorian weapon's trajectory through the animated shows The Clone Wars and Rebels. With a gap of a decade between Rebels season 4 and The Mandalorian season 1, there is still a mystery about how it came to be in Gideon's possession. Hopefully, that gap will be filled in a way that works.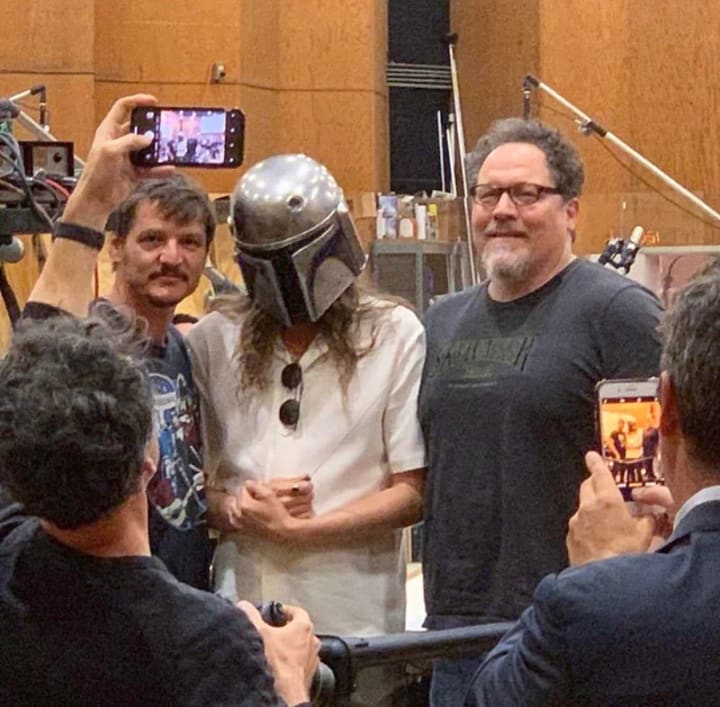 Speaking of familiar elements, we may be able to expect Boba Fett, the very bounty hunter who popularized Mandalorians themselves. Reddit user ScoutTheTrooper posted a leaked photo from the set that shows a Mandalorian helmet with a gray dent in it, and some have guessed could be Fett's. However, another reddit user, TightTieFighterFight, claims that the helmet was made only for a screen test. Given the gray color, there is no guarantee that it is intended to be Fett's helmet. Some have speculated that Boba Fett may have appeared in "Chapter 5: The Gunslinger." While we do not have concrete confirmation yet, it would be somewhat fitting to have Fett within the show in some capacity. Din Djarrin has made a name for himself in the show and established his own identity, distinguishing him from Boba Fett. However, it is difficult not to think about how some elements of Boba Fett carried over for the character. Perhaps we could get a passing of the torch moment. Or perhaps they could become enemies. Who knows?
Another Reddit user, Karangrewal123, an alleged leak of main character Din Djarrin's new look. The armor does not look too different, but the most notable change is the cape. While the bounty hunter's cape was full-length in season 1, this one appears to be knee-length and damaged, seemingly as a result of his confrontation with Gideon,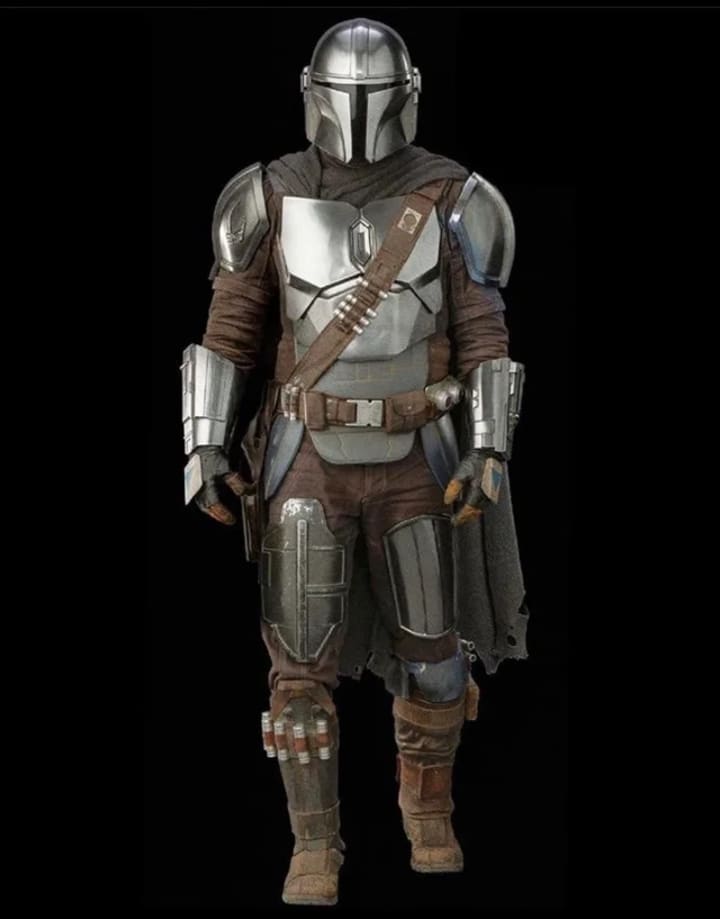 r/starwarsblackseries - Season 2 outfit leak
As far as the production of season 3 is concerned, it is possible that the pandemic may not affect it too much. Jon Favreau had said in an interview with The Hollywood Reporter that the contained nature of filming for the series makes it easier to make even in this new era where people have to adapt to COVID-19 safety measures. Oddly, The Hollywood Reporter interview has been removed from their site. Still, if Favreau's words still have any weight, then perhaps we could see a normal gap of around a year between seasons. Or perhaps, if there is a delay, it would not be too drastic of a delay, with minimal time between when season 3 might have originally premiered and when it actually premieres. Of course, this is speculation, but it seems that current conditions may not impact season 3's production too heavily.
All that being said, we will just have to wait and see what comes to fruition when season 2's episodes hit our screens.