Star Wars Universe
What Is 'The Phantom Edit'? Part 3: The Editor Unmasked
Disappointment from 'Star Wars: The Phantom Menace' led to fans circulating an unofficial version created by an unknown editor.
Star Wars: The Phantom Menace (1999) Copyright by Twentieth Century Fox and Other Respective Production Studios and Distributors. Intended for editorial use only.
Next year Star Wars: The Phantom Menace celebrates its 20th anniversary. As that milestone approaches, discussions have increased about The Phantom Edit. Younger (and newer) fans may be aware of this unauthorized edit, but not know the details surrounding its creation. An essential understanding of the context of the time, as well as the intentions of the editor, is needed as the world once again is talking about Jar Jar Binks. This article is the third and final part of a three-part series.
The Editor Revealed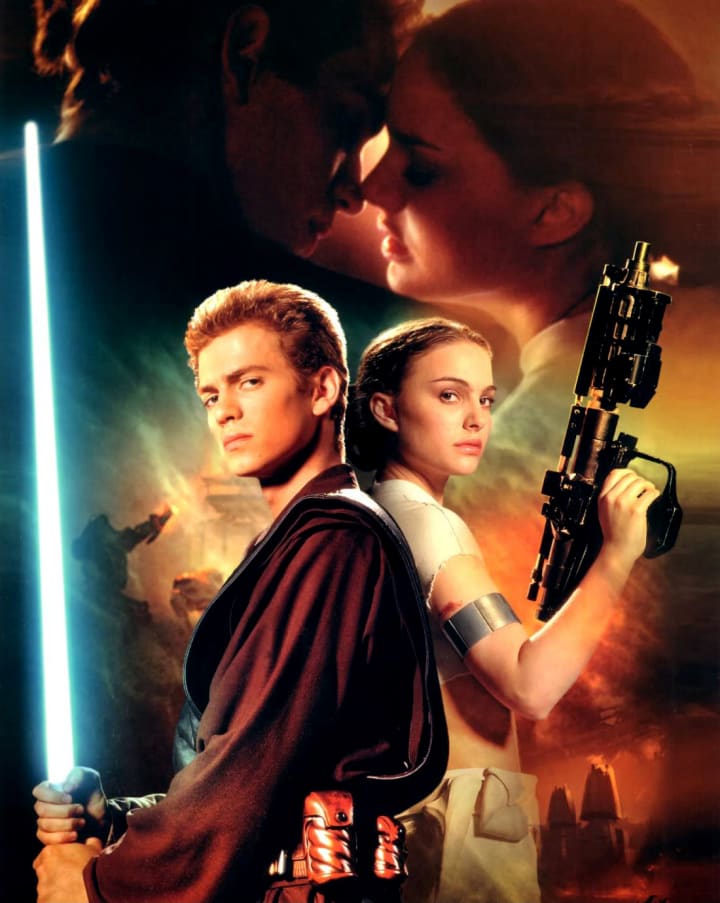 The first public mention of the Phantom Editor's real name was supposed to be on Access Hollywood. For 24 hours, NBC ran commercials to promote the big reveal on their program. Ten minutes before the episode aired they had one last ad plugging the pre-recorded interview. When the episode aired, there was no mention of The Phantom Edit or its editor. Instead, there was exclusive footage from Star Wars' Attack of the Clones that was in production at the time. The interview never aired and Access Hollywood never mentioned it again. You can make assumptions on your own about what happened behind the scenes. I know I have.
On September 7, 2001, The Washington Post revealed the editor to be Mike J. Nichols, a freelance film editor in California. While it was never his intention to let people know his identity, his lawyer advised him to come forward to straighten out any potential legal issues. The article clarified, "he has never worked for Lucasfilm and did the editing work on the comparatively modest machinery of a 400-megahertz Power Macintosh G4, using Apple's Final Cut Pro video-editing software." Due to unforeseen timing, this revelation was dwarfed by news of a terrorist attack four days later.
Over the years, Nichols has spoken publicly about The Phantom Edit and editing in general on podcasts that include Steele Wars, That Post Show, and Optimize Yourself. He applies his creative filmmaking skills to independent feature films, reality television shows, and documentaries as an editor, writer, and producer. Surprisingly, Nichols has more documentary projects associated with Star Trek than Star Wars on his IMDB credits. Despite the passage of time, The Washington Post article remains correct. He has never worked for Lucasfilm.
The Misunderstood Legacy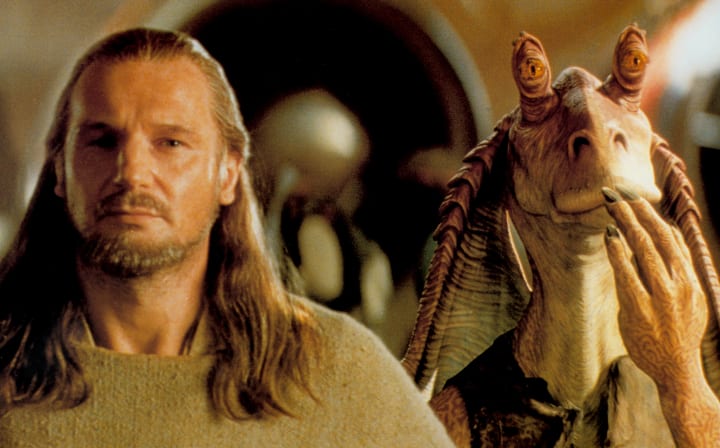 The lazy version of this tale is an upset Star Wars fan edited out the parts he didn't like. The film could be fixed by removing Jar Jar Binks and limiting Anakin's performance. You can fast-forward to certain parts and see what is different. None of this is true, of course.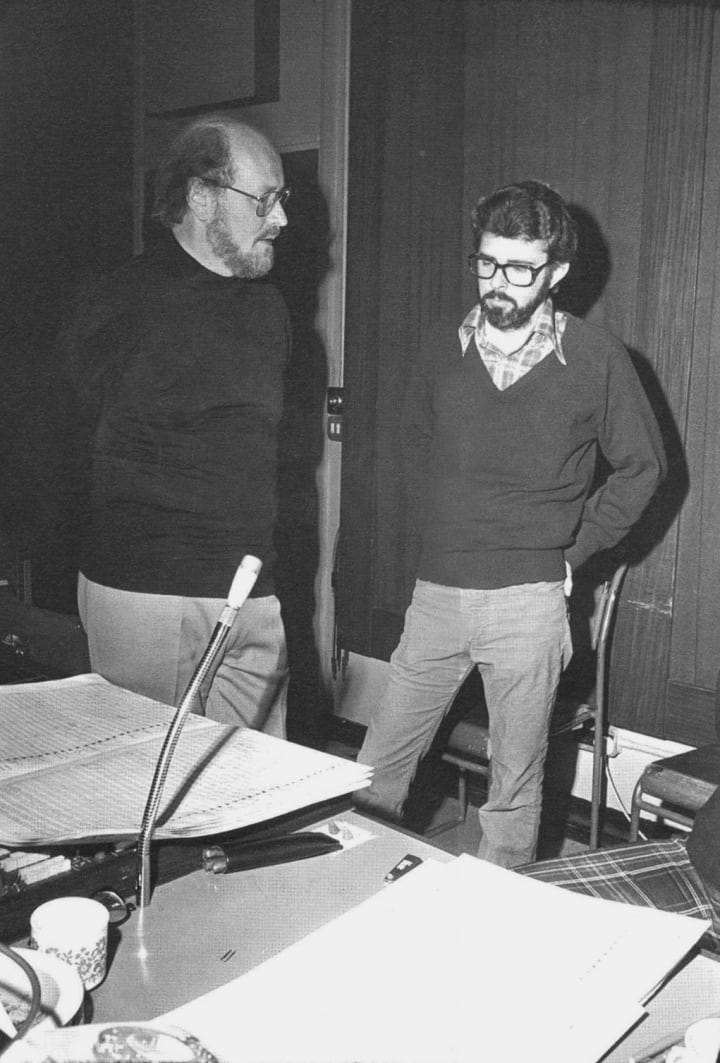 "My first love is editing. It is what I came out of and what I still enjoy the most. It's a labor of love... The director makes a black and white of his cut, and I do my version. I look at that phase as the last re-write, a fresh slate. The disadvantage an editor has is that he is trying to bring forth the director's vision. Fortunately, I have the director's permission to throw out his vision and go straight from the heart which is exactly what we were aiming for in our first story conference." - George Lucas from "George Lucas Interviews" edited by Sally Kline
As Nichols stated in his opening scroll, he's from the George Lucas generation. His disappointment stemmed from the deviation Lucas made from his prior work. In Nichols' commentary track, he states, "The case is that it is George Lucas' film. It's his story, and I actually think in several instances throughout this movie he didn't stay true to his own story... Being an editor, you want to take what's there and try to make it the best possible. I guess that's what I was trying to do."
Praise for Nichols' edit comes from the way he manipulates the footage to focus your attention on the plot. You're more likely to forgive Jar Jar's antics if you care about the characters and their story. While it is easy to look for the large chunks removed, you miss the subtleness of switching around shots to change your feeling about the scene or characters. If you listen to Nichols' commentary track, he explains some elaborate techniques he needed to do to cover up the edits he made and explains his overall decision-making process. This was never about taking out parts he didn't like, but rather reworking the parts that didn't match with Lucas's original philosophy.
'A New Hope'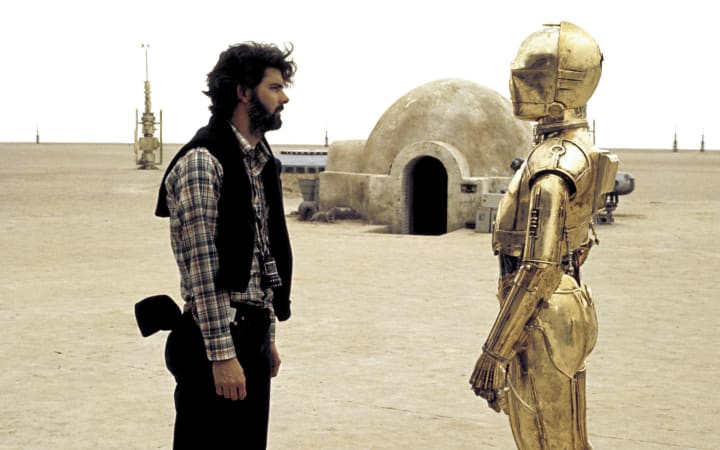 The Star Wars franchise continues to entertain millions of people throughout the world despite criticisms from fans and journalists. In years past, more fans and future filmmakers have taken to editing films other than Star Wars. With YouTube and access to home editing software, they have a platform to express their opinions in the spirit of The Phantom Edit.
While I cannot direct you to a way to see The Phantom Edit, I recommend episodes 16 and 183 of the Steele Wars podcast for two interviews with Mike J. Nichols. If you're interested in the specific filmmaking choices, a fan has posted Nichols' commentary track on YouTube.
As talk of The Phantom Edit surfaces over the next year, I encourage you to keep this history in mind as well as the intention of the edit.
The story began with: What is 'The Phantom Edit'? Part 1: A Brief Backstory with some historical context and the basics of the story.
The story continued with: What is 'The Phantom Edit'? Part 2: Controversy and Clones with a discussion about the legal issues and other edits coming forward.