Venus In Retrograde
What does this mean for your sign?

When the planet that rules love, beauty and money just so happens to reverse it's spin every eighteen months, you could expect things to get messy on the love front, especially with this retrograde taking place in the dark, mysterious and moody Scorpio. And while it's a notorious time for turbulence in the romantic aspects of everyone's lives, it's also a time of reflection, of self discovery and figuring out what it is you truly want, that is, if you're able to keep your blinders on and trudge through the turbulent waters of this retrograde that started on October 5th and will continue until October 31st. Here's what this retrograde means for your sign and what you should do to make it through!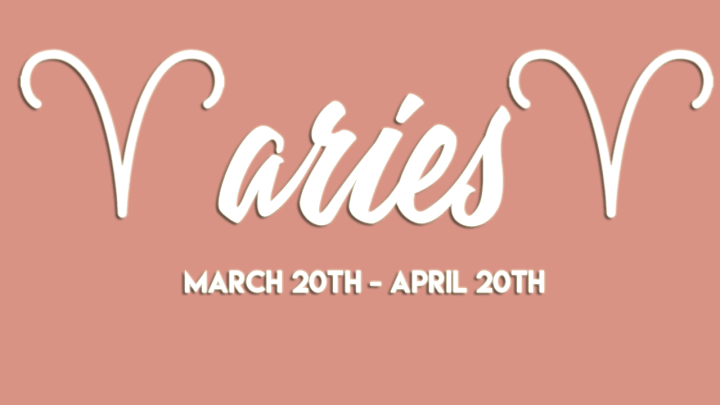 As an Aries, you must use this retrograde to truly embrace the brave and powerful qualities pre-built into your sign. You'll certainly need them as you're forced to analyze power dynamics, whether they be in your work place or in your personal relationships. You may be giving more than you're receiving and now's the perfect time to ask for that raise, to confront a partner who isn't putting in their fair share and to truly get what you deserve.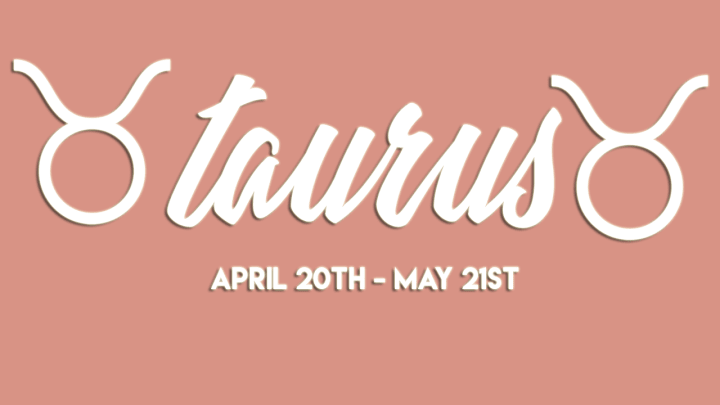 Since Taurus is already in a time in which you're discovering a balance between yourself and your relationship with others, Venus in retrograde is only going to push this to another level. The retrograde will force you to truly question who you're intimately involved with and who you want romantic connections with. While you'll be pondering the state of your love life, you'll also have to take a look at your well being, such as your work life balance and your health.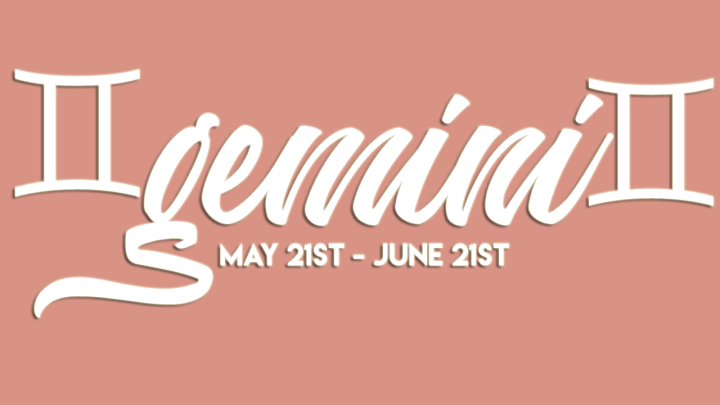 Your work/life balance has been a struggle for you in recent months. You've been working incredibly hard and because of this, the aspects of your life that bring you simple pleasures has suffered. Use this retrograde as a time to reconnect with your creative side, Gemini. Remember the importance of taking a break, of doing the things that make you happy and unplugging from the daily hustle and bustle of your busy work life.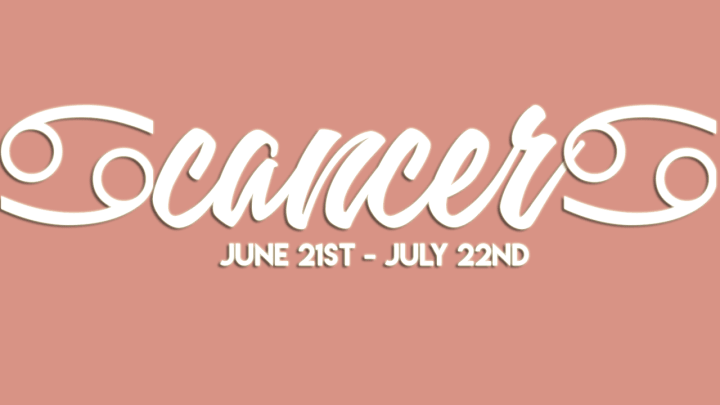 Pleasure will be the key focus of this retrograde for you, Cancer. Whether you'll be reconnecting with an old flame or starting things up with a new one, expect a steamy and passionate next couple of weeks. However, this passion is fleeting, so don't be disappointed when things fizzle out by the end of the month. It's also a perfect time to beautify whatever space you spend most of your time in. As one who's always taking care of others, it's the perfect time to give yourself some self love, too!!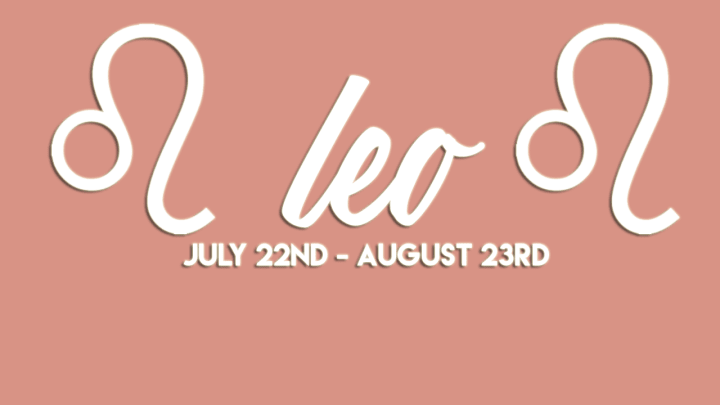 The past few months and retrogrades have been turbulent for you, Leo, and this one is no different. Expect some drama in the family front, whether it be with siblings or parents. However, this can be avoided if you put in the effort. Spend time with your siblings, stop ignoring mom's calls and don't get too emotional over the little things. Communication is key in restoring balance in your life which has been through quite the storm as of recent.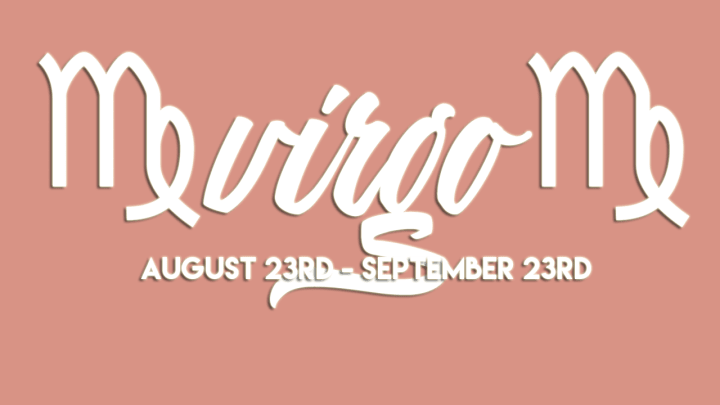 Your organized and well-prepared nature will come in handy this retrograde and will give you a chance to help those around you who may be struggling to find a balance. It's a wonderful time to give back to your community or local charities since you're meticulous organizational skills will only be heightened during this time. However, be sure to tend to your personal relationships as well, as it could be very easy to lose sight of them during this retrograde.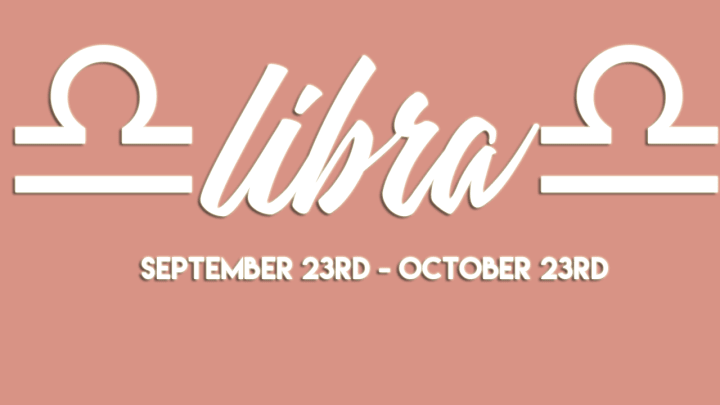 Though you're usually lighthearted, Libra, now is the time to get serious, especially when it comes to your finances. Though you often have a go with the flow mentality, this Venus retrograde is a time for you to realize how much you're worth and how much you should be financially compensated for that. Just make sure not to come off to strong and you'll be sure to see a wonderful cash return coming your way!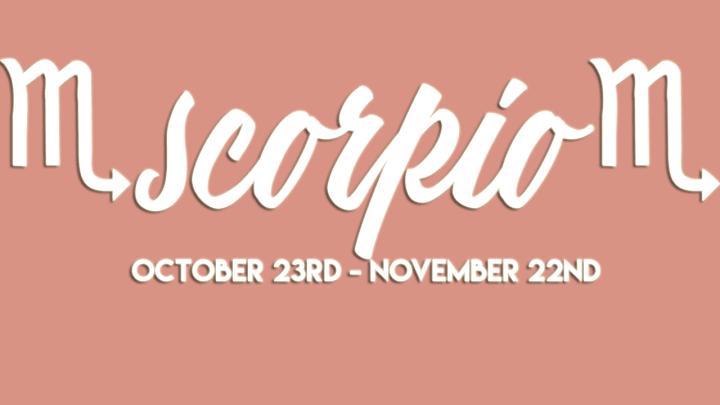 Expect this retrograde to be a rough one, Scorpio, since it's partially taking place in your sign. The past year is coming up for review but unfortunately, this is nowhere near the end of this wild roller coaster that you've been experiencing. While drama will be coming at you from all corners of your life, you could easily put a stop to it by not getting involved and instead, opting out for some much needed 'me' time. It's time for you, Scorpio, to take a step back, remind yourself of your own value and spend some much needed time with yourself.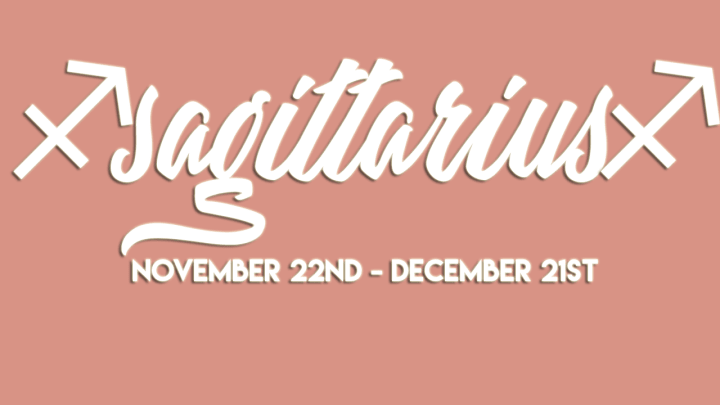 You're normally chatty and the life of the party, Sagittarius, but this retrograde will pull you into a mindset of recluse and retreat. Maybe you've been spreading yourself too thin or been far too busy pouring yourself into other people's problems. Either way, now's the time to untangle some of your own personal issues. And while it may be a difficult thing to unwrap, you'll emerge from this period renewed and refreshed. Also, it's a good time to analyze your friendships and figure out who's adding to your life and who's simply sucking you dry.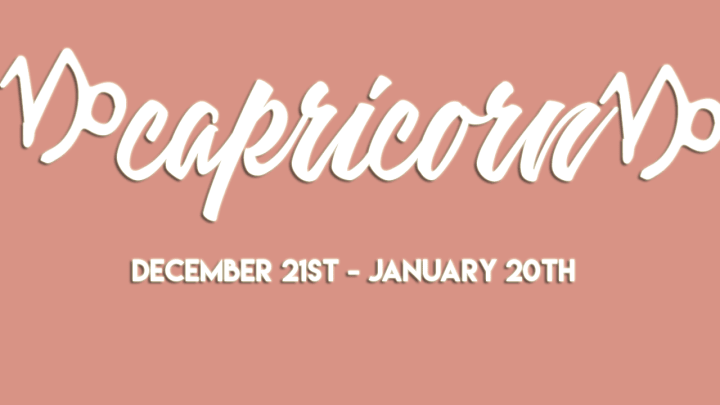 For someone who tends to stay far away from change, you've had a lot of it in the past few months with the abundance of retrogrades that took place this summer and because of this, you've dropped some of your stubborn tendencies and have developed deeper friendships and group alliances. You're realizing a whole new world of dreams and possibilities, Capricorn, and while all of this may be incredibly exciting, don't get too caught up in these new feelings. Take time this retrograde to figure out how the impulsive decisions you've been dying to make may effect you in the long run.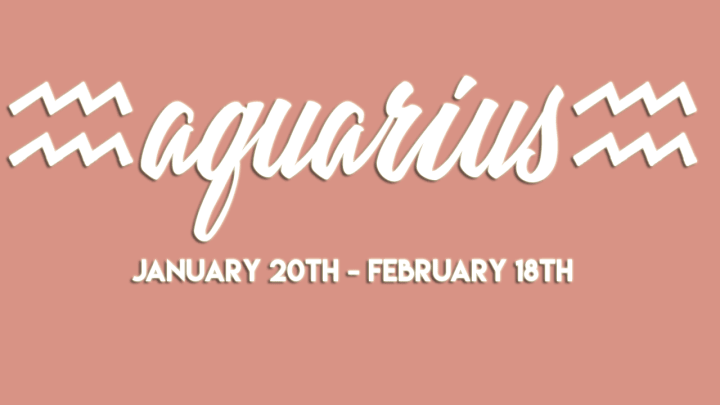 You've lost sight of your heart's truest desires in the last few months, Aquarius, and the Venus retrograde makes it the perfect time to regroup. As important as your work is, it isn't your everything and you've abandoned your worldly, creative nature. It's okay to never forget your day job, but if you can manage it this retrograde, take some time to remember your daydream, too.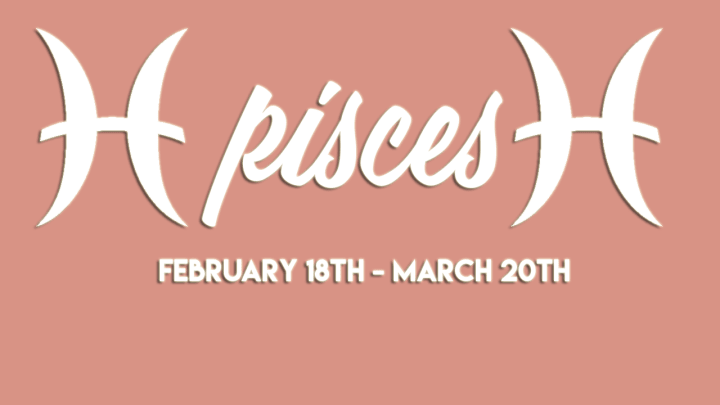 This retrograde will bring you wisdom that only a Pisces could understand. You have been no stranger to pain, but this retrograde will remind you that the pain you've felt has value in your journey and sets you up on your path. Pain is the ultimate teacher and while you'll be questioning figures of authority around you this month, remember that you have a lot to learn from them, as they've also had their fair share of pain.