The Book of Love: What to Expect When Mercury Goes Retrograde in Capricorn New Years 22/23
On Thursday, December 29th, 2022, Mercury will finish off the year with one last journey retrograde - this time, through the sign of Capricorn, where it will go direct on January 18th, 2023. Here's what to expect!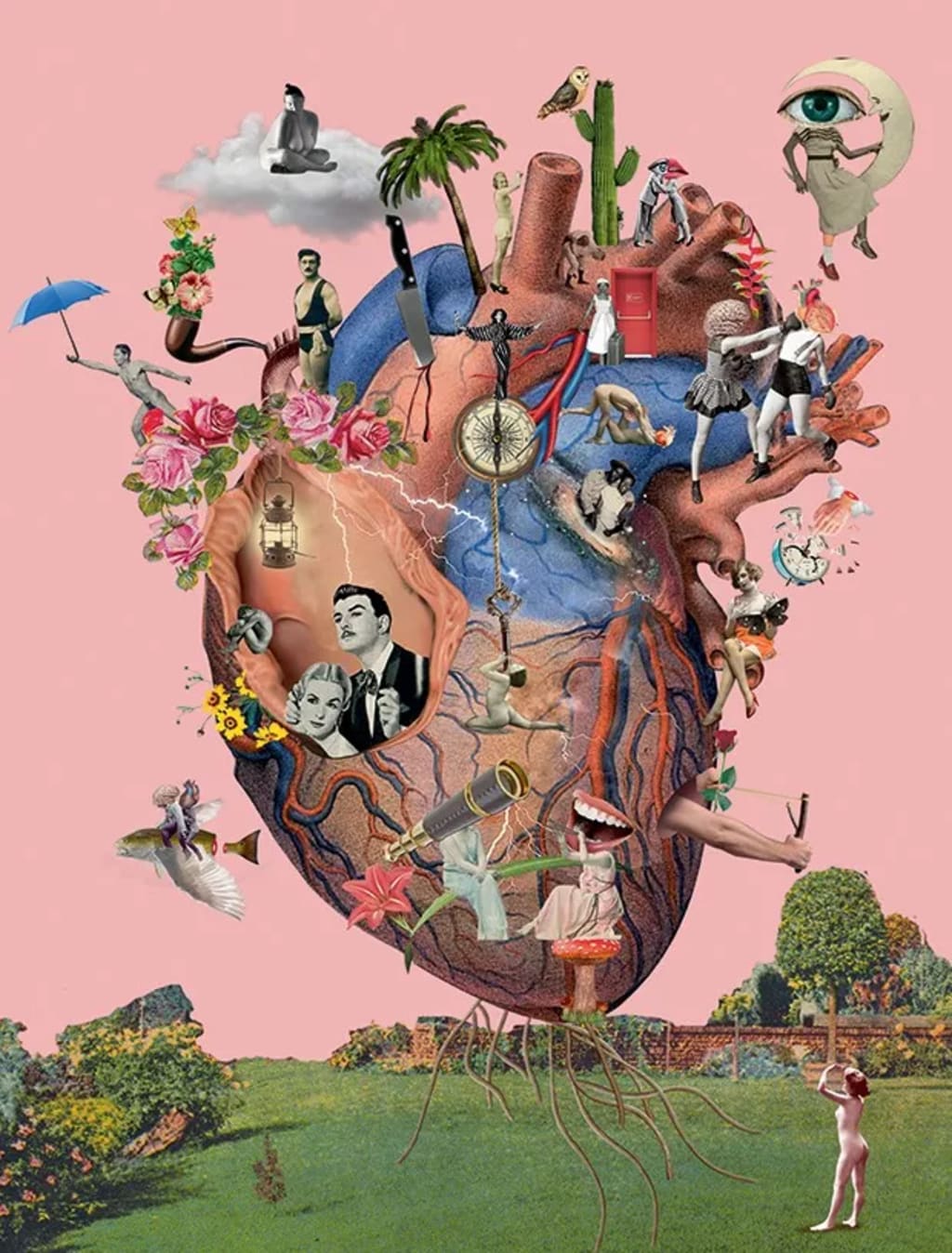 "Amor" by Elisa Riemer
What Does "Mercury Retrograde" Mean?
A retrograde planet is one that, from the vantage point of earth, appears to be moving in the opposite direction. From an astrological perspective, this means that the energies represented by the planet are directed "backwards" or "inward." Retrograde periods are often riddled with delays and disruption, but there's no need to panic. It is just a time for reflection rather than for taking action. These periods can actually be loaded with magic & synchronicity, causing things from the past to return to us, whether this be people, situations, memories we thought we had forgotten about or lessons that we're getting a second chance to learn after having failed the first time around.
In Roman mythology, Mercury is considered to be the "messenger of the gods," ruling over letters, divination, and just about any form of communication. Mercury is also associated with commerce and travel. In astrology, it represents the logical mind, intelligence and the way we think. Able to travel between two worlds, he is the god of translators and interpreters. Look out though - because Mercury can be a trickster, associated with pranksters and thieves. Ruled by the mutable signs, Virgo (the virgin) and Gemini (the twins), there is a dualistic nature to the planet that gave birth to the word "mercurial," (meaning unpredictable or changeable).
Thus, when Mercury goes Retrograde, you can expect delays and mishaps around things like travel, technology and communication. For example, your flight might be inconveniently delayed, or the letter you just posted fails to arrive to your friend on time. Your computer may freeze, and someone may gloss over the details when signing an important document. In general, miscommunication is common, so it is best to try and be as clear as you can when speaking to others and avoid making any assumptions. During these periods, you can expect to find yourself in the midst of all things unpredictable, changeable and unexpected, but not necessarily negative. Sometimes the unexpected can feel rather wonderfully fated. It is a positive time for reflecting, re-thinking, and re-doing, finishing up projects or having conversations that you should have had before. In general, this time for reflection is necessary for giving way to ideas and insight that you can put into practice once Mercury goes Direct.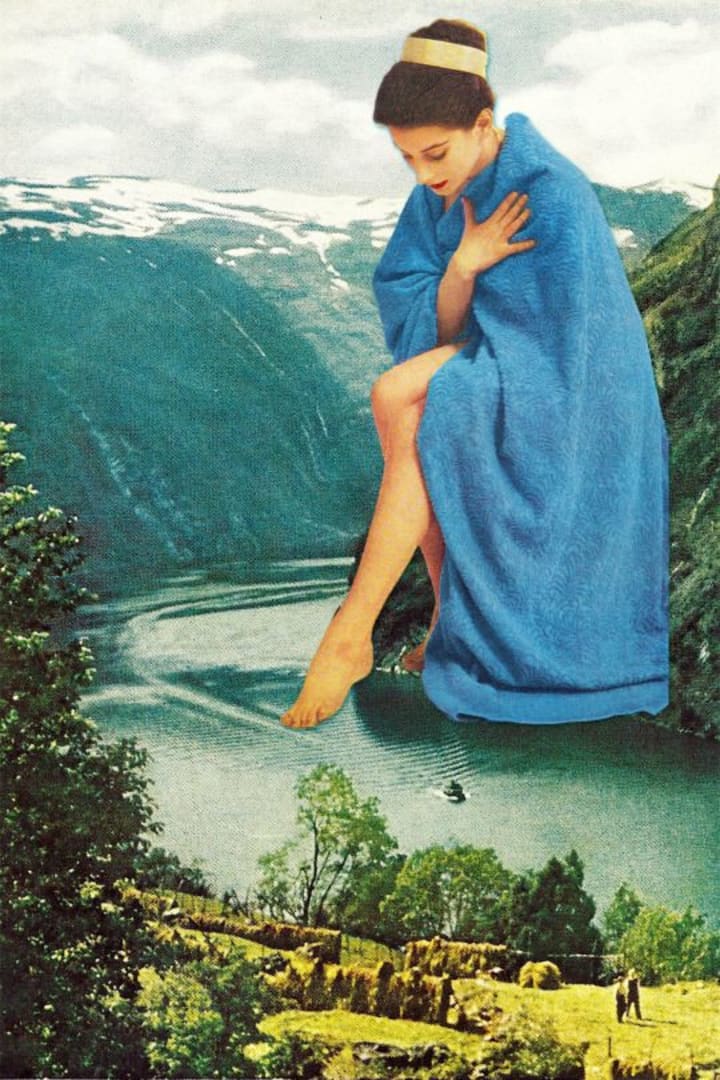 Mercury Retrograde in Capricorn 2022-2023
Capricorn: the wise old goat of the zodiac, the treasurer of historical knowledge. This cardinal earth sign climbs mountains and chases after goals. Academically speaking, those born with Mercury in Capricorn tend to be some of the highest overachievers, superb in their attainment of facts and useful information. Ruled by Saturn, planet of boundaries and tradition, their ideas tend to be kept within the parameters of convention, the limits of the tried and true, following the examples of their fathers and mothers before them. After all, if the wisdom of their ancestors worked well in the past, what is the rationale for changing? Such common sense smarts tend to keep them afloat, paving the road for success. However, there are certain times in life where common sense fails you. There are many times when going by the book doesn't work and instead, we're forced to read between the lines. Such periods are hard for Capricorn but when Mercury goes Retrograde, they tend to be the norm. Misunderstandings are likely to arise between the 29th of December and 18th of January, likely as a result of expectations, an expectation to follow the rules by the book, an expectation to remain contained within the parameters of tradition and convention, in situations where none of it works, in situations that do not follow a logical platform, situations where we must dip our toes in and try something new in order to stay afloat.
Relationships can be one such situation. There is no clear course on love, no reliable rulebook to follow no matter how hard we try to force ourselves to write one. At the same time, love is one such situation where even the smartest people act like complete fools. This is clear with Mercury's station Retrograde conjunct Venus at 24/23 degrees Capricorn. Relationship issues are highlighted now. For some of you, people from the past may come back or undealt with issues may come up, and this time, we may have to deal with them in a way we are not used to. This can be looked at as a second chance, as the conjunction between Mercury and Venus usually makes it easier to resolve conflict, but this time around, we may feel like we need to try something new. On another note, the conjunction of Mercury and Venus is also good for romance and going on dates, following tradition by strengthening what is already successful. That said, this retrograde is also influenced by another aspect: a sextile to the Moon in Pisces. The Moon in Pisces is, in many ways, the virtual opposite of Mercury in Capricorn: boundless, emotional, intuitive, free, in a way that Mercury in Capricorn might find to be chaotic, murky and confusing. In other words, the feelings and sensations dredged up by love and relationship issues in general might be hard to deal with in a logical way right now, but do we want to let go of rationality and responsibility completely and act like fools in service of something fleeting? Or is there a way to strike an appropriate balance?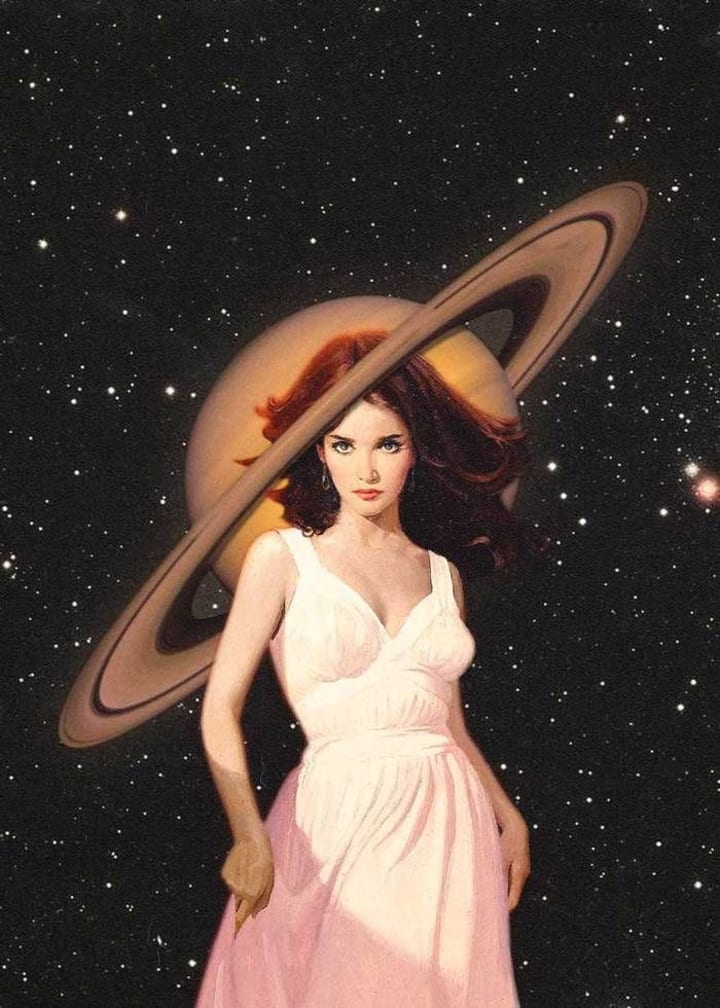 Mercury Direct in Capricorn 2023
Mercury will station direct on January 18th at 8 degrees Capricorn, giving us some stability after a period of chaos and confusion. Given Capricorn's reputation as a hard-working sign, it is time to take responsibility and put our reflections into action. Mercury will be trine the North Node at 9 degrees Taurus, sign of the bull, as well as Uranus at 14 degrees of the fixed earth sign, inspiring new, creative ideas and novel solutions to problems, especially in regards to communication and interpersonal dilemmas.
Meanwhile, the Moon in Sagittarius will be trine Jupiter in Aries, lightening the mood. However, the Sun will be exactly conjunct Pluto at 28 degrees Capricorn, an empowering aspect that allows us to face our triggers with greater confidence. In regards to love and relationships, Venus will be at 19 degrees Aquarius, another Saturnian sign, applying to a conjunction with Saturn at 24 degrees of the fixed air sign. This will help us to take responsibility for our relational mistakes, while allowing our relationships to reach a greater maturity. This is a positive aspect for commitment and solidifying relationships that may have once been undefined.
Conclusion
As some of you may know, I usually write horoscopes with these things. However, I have been extremely busy and this article is already long overdue. But if you want to know more about how this retrograde will affect you personally, you can feel free to schedule a reading with me, by clicking here: but please remember to book at least three days in advice and know that, because I have not yet had time to edit the schedule, the time you booked is subject to change and I will e-mail you so we can coordinate.
Apart from that, this Mercury in Retrograde period will most significantly affect those with angles or planets in cardinal signs (Aries, Cancer, Libra, Capricorn). Overall, however, this is a time for pause and reflection, both at work and in love. Mishaps and misunderstandings are to be expected now, both in relationships and in the business world.
About the Creator
My name's Kait. I would define myself mainly as a truth seeker. I write about a lot of things, primarily astrology, religion & spirituality, relationships and social issues.
Website: https://www.astrologybykait.com/
Reader insights
Nice work
Very well written. Keep up the good work!
Top insights
Excellent storytelling

Original narrative & well developed characters

Easy to read and follow

Well-structured & engaging content

Expert insights and opinions

Arguments were carefully researched and presented
Eye opening

Niche topic & fresh perspectives

Heartfelt and relatable

The story invoked strong personal emotions

Masterful proofreading

Zero grammar & spelling mistakes

Compelling and original writing

Creative use of language & vocab

On-point and relevant

Writing reflected the title & theme
Add your insights