'Star Wars: Andor' To Feature Death Troopers and Mudtroopers
I've Been Waiting Since I was Six Years Old!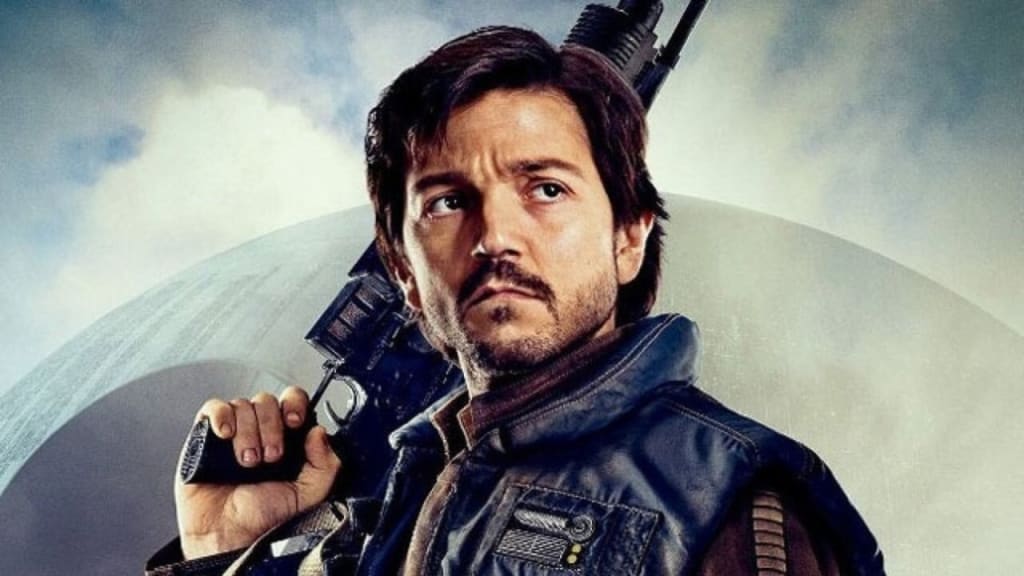 None of the Star Wars series coming to Disney+ are still more mysterious than Star Wars: Andor. This up-and-coming Disney+ series is set to take place before the film Rogue One starring that movie's titular character Cassian Andor. Many suspect this will be a spy thriller detailing some of the earlier adventures of the Rebel Alliance as they fight the oppression of the Galactic Empire. Set during the Dark Times, we know that the Empire will have many forces under its disposal. Recently it was revealed that a few variants of the Imperial forces have been leaked, and we can now give details on what is to come.
According to the Bespin Bulletin, it is now revealed that both the Mudtroopers and the Death Troopers will be appearing in Star Wars: Andor coming to Disney+. These additions to the series make sense, given that this show, in particular, is a prequel to Rogue One itself. So it would make sense that Death Troopers introduced in Rogue One would be continuing to make their appearance in the series. However, the Mudtrooper, which appeared in Solo: A Star Wars Story showing up, is a fun addition and will allow us to see a continuation of this variant of Stormtrooper in action. What role these two troopers will play is hard to say; however, we could make a good guess, given what we know about them.
RELATED: Breaking Down All The Easter Eggs In The 'Kenobi' Trailer
Death Troopers, for example, are an elite type of trooper and typically guard high-ranking individuals within the Empire. Cassian may be sent somewhere to hunt down a high-ranking Imperial official within the Empire that is being protected by this variant of trooper. He may even have to fight them off while trying to take the killing blow to said official. As for the Mudtrooper, perhaps we will see Rebel forces on the frontlines, battling it out on distant worlds against Imperial occupation forces. It would be cool to get some battles within this series, even though the show may more or less be more about undercover espionage and the seedy side of rebellion.
With the Empire at the height of its power, we should be seeing all sorts of variations of troopers under its command. From Death Troopers to Mudtroopers to Sith Troopers, there should be all sorts of Stormtrooper types in this show for Cassian to take out. This is the Dark Times, and just because we didn't see any of these films at the time doesn't mean they don't exist. It's a giant galaxy at the end of the day, so that doesn't mean they weren't somewhere else at the time.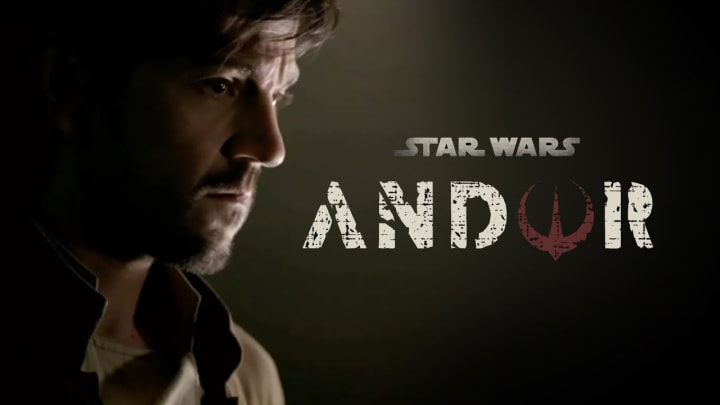 Andor is shaping up to be a unique series within the Disney+ Star Wars collection. Detailing the darker side of rebellion just like Rogue One did. Cassian is, after all, someone who is said to have done terrible things in the name of the rebellion. So perhaps we will see one of these awful things being committed in the name of fighting the Empire. We know that Cassian has been in the fight as well since he was six years old. His parents even fought for the Separatist during the Clone Wars. It's an interesting dynamic, and one that I hope is explored in various ways.
With the Disney+ Star Wars universe expanding, hopefully, it will explore all sorts of trooper variations as well as different types of stories within the Star Wars universe. Andor could be that story and could show us a darker side of rebellion in a way we may never have even imagined.
READ NEXT: New Villain-centric 'Star Wars' Series In Development For Disney+
Written by Joel Davis
Source(s): Bespin Bulletin
Syndicated From Culture Slate