"She Would Be Proud to How She's Represented": John Boyega Opens Up About Carrie Fisher's Departure in 'Star Wars'
In an interview, Boyega opened up by stating that 'The Last Jedi' will do justice by sending-her off.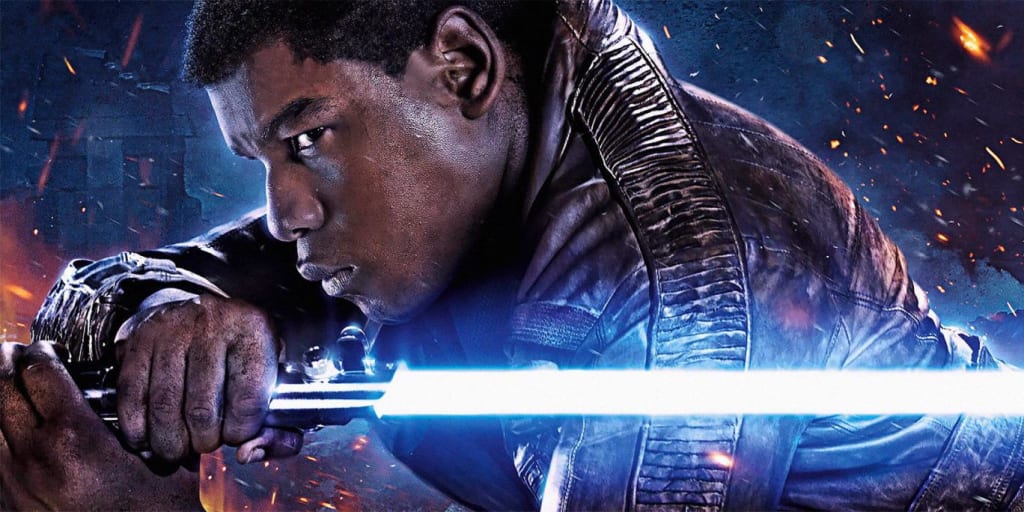 Her smile was bright, her laugh was loud, but her heart was kind. Her life was a constant struggle with her inner demons was a silent battle she kept hidden from her fans, but her family, her friends, and loved ones knew of her inner battle. Since her passing, Carrie Fisher has been remembered fondly by her friends, her family, and her fans.
Recently her 25-year-old co-star, John Boyega whom is known as playing Finn in the latest Star Wars movies, opened up about the loss of his co-star, and how she has been remembered since. In an interview with Popcorn with Peter Travers, he opened up by stating that 'The Last Jedi' will do justice by sending-her off.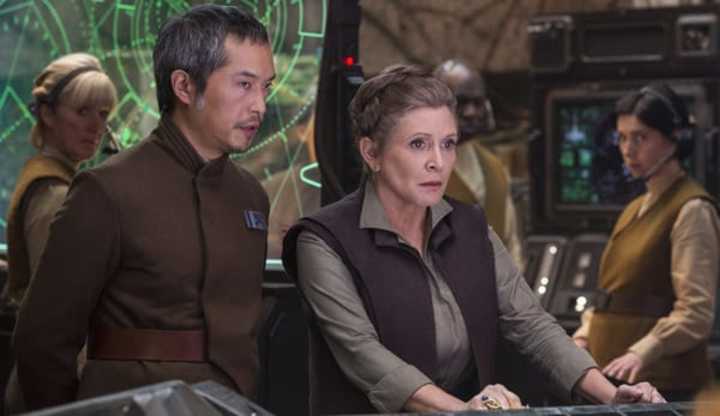 When Boyega first learned of her passing, he was visiting his family during a trip to Nigeria. He recently began to open up about how he feels about her honoring in Star Wars Episode VIII: The Last Jedi. With all the filming having wrapped up for General Leia Organa's portions of the movie before her passing, fans will get to see her footage cleaned, uncut, and raw the way she would have wanted it.
Fans will see Fisher reprise her role a year after her passing, and it's sure to be an emotional touch, as Boyega stated that the film will send her her off "in an amazing, amazing way, and she's still kept alive in this franchise. She lives forever in that sense."
On screen, fans got to see Carrie Fisher reprise her role as Princess Leia for the first time in 34 years with Harrison Ford as her characters love interest. Having exited the screen for the final time, many can imagine that the heartbreak may be even more influential to fans as they see General Organa make her final appearance on screen this winter.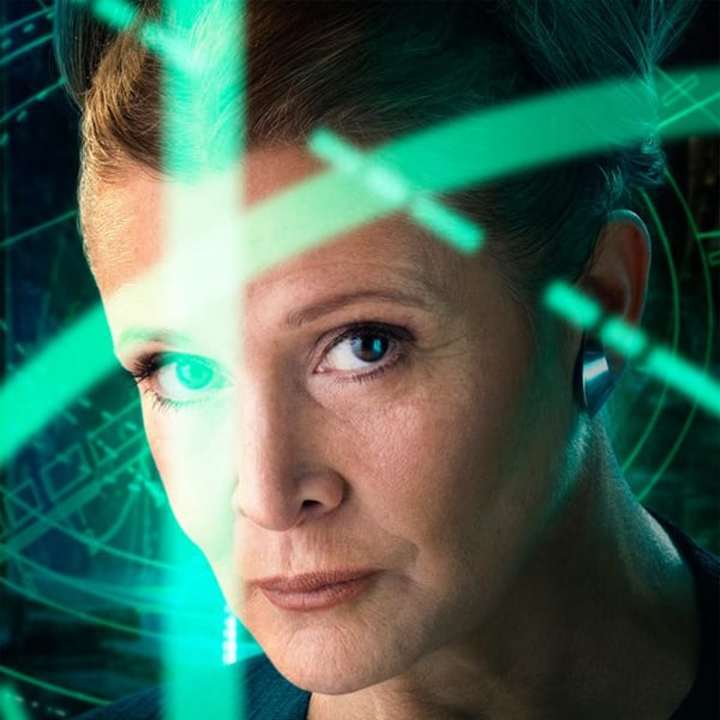 To some of us, it will be a strange and somber feeling the moment they see Fisher appear as Leia. Boyega even reflected upon what the loss of Fisher was like saying, "I feel like everybody in the cast, and everybody around the world, just went silent."
In his statement, there is more truth than he realizes. To quote Old Ben Kenobi, "I felt a great disturbance in the Force, as if millions of voices suddenly cried out in terror, and were suddenly silenced. I fear something terrible has happened." While the cries were certainly not due to the destruction of Alderaan, it represents the heartbreak fans endured the moment the news broke about Fisher's passing.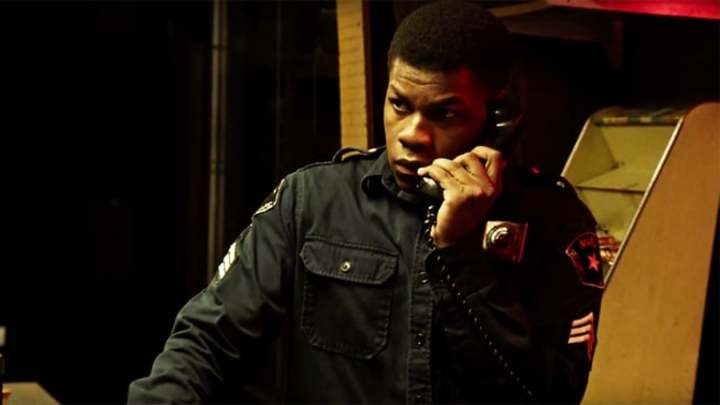 In his interview, there's also a bit of good that came out of it. He got to spend quite a bit of time filming with Fisher before she passed and we could be seeing quite a bit of them on the big screen on December 15th, 2017. Meanwhile fans can get a glimpse of Boyega this weekend with his newly released film Detroit, which is an intense crime thriller where he plays officer Melvin Dismukes during the 1967 race riots in Detroit.
(Source: Popcorn with John Travers, ABC)