Rupert Friend Breaks Silence On His Grand Inquisitor Role
More Of What Is To Come
While some people can go without watching the newest Star Wars show, no one will want to miss the upcoming Obi-Wan Kenobi. There has been much speculation about the characters involved and how their roles play throughout the mini-series. One actor to recently speak about the series is Rupert Friend, who will be playing the somewhat mysterious Grand Inquisitor. While not a whole lot is known about this character, fans are undoubtedly excited to see a live-action take on the character's progression and involvement throughout the series.
Friend's comments have brought much anticipation and excitement to the Star Wars community when he speaks about his time while filming the latest Disney+ series:
"It was a sweaty, sweaty suit, and I did sweat buckets inside the prosthetics which would pour across my face at the end of the day and make me look like a very, very miserable clown, but it was so worth it."
He further elaborates:
"It's amazing. They have literally built a universe over the years, and the incredible thing about the relationship is that between the stories and the fans they are interlaced, they are as connected with those as those of us who make it, and you really feel like you're in dialogue as you do it…It's an amazing thing to be a part of."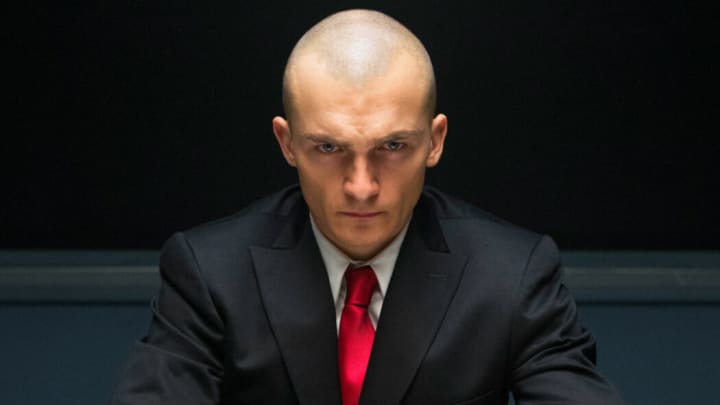 RELATED: New Promotional Art For 'Obi-Wan Kenobi' Series Revealed By Lucasfilm
Fans have been itching to get some word about Obi-Wan Kenobi for years. With the trailer released just a few weeks ago, I know I can speak for myself as well as others that we have been watching it several times and going through it with a fine-toothed comb to find any hidden clues and surprises.
As the May 27 release date draws nearer, fans are eagerly waiting to see the Obi-Wan Kenobi series on Disney+. With the live-action appearance of the Grand Inquisitor in the trailer, many people are speculating the degree of his involvement in the show. I, for one, am hoping that it brings him in as a strong supporting role who can help fill in the blanks from his days as a former Jedi Temple Guard to the empire's Grand Inquisitor working directly for Darth Vader.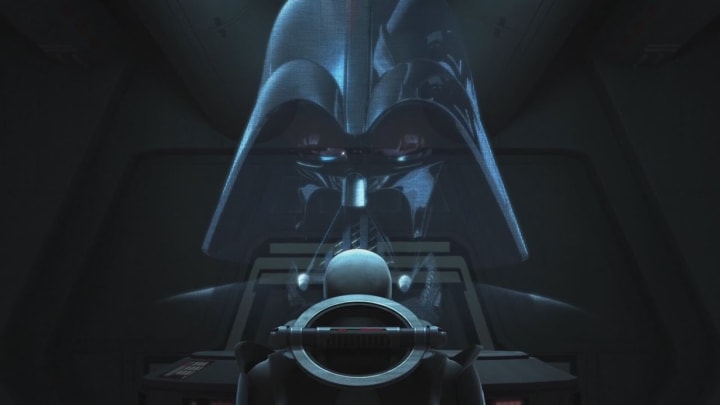 With Darth Vader's involvement in Obi-Wan Kenobi, it is hopeful that the brief interactions between the two characters in Star Wars Rebels will be expanded on. Perhaps this can lead off into other series in the future. Disney is known to expand on its success with series which have shown promise and met the expectations of both casual and loyal fans. If Obi-Wan Kenobi were successful, who knows what spin-offs could come from this.
For the first time since the Skywalker saga movies, we will be able to see the Empire at the height of its power and how it exercises that power in the galaxy, hunting down Jedi for total dominance of the universe. From the second season of The Bad Batch to the new Ahsoka series announced for 2022, Disney has shown its success with the "evading and escaping" teases. It keeps the audience glued to the screen, waiting in anticipation each week for every new episode. I for one cannot wait for the release of the Obi-Wan Kenobi series. With the return of Ewan McGregor, Hayden Christensen, and a plethora of new actors, everyone is biting their nails, sitting at the edge of their seats, waiting for the release on May 27.
Thank you for reading our article today. If you want to keep up to date with our latest stories, please consider becoming a pledge or, alternatively, please consider leaving a tip. This will help us continue to keep bringing new and interesting content. You can also check out our video content on the following YouTube channels, where you can subscribe to keep up to date: Star Wars Culture, Eye On Canon, The Star Wars Underworld, Chatter Squadron.
READ NEXT: Could Han Solo Appear In 'Obi-Wan Kenobi'?
Written By Blake Crowfoot
Source(s): The Direct
Syndicated From Culture Slate