Rosie and Friends: The Closet Pt 1
Part one of a very abnormal adventure.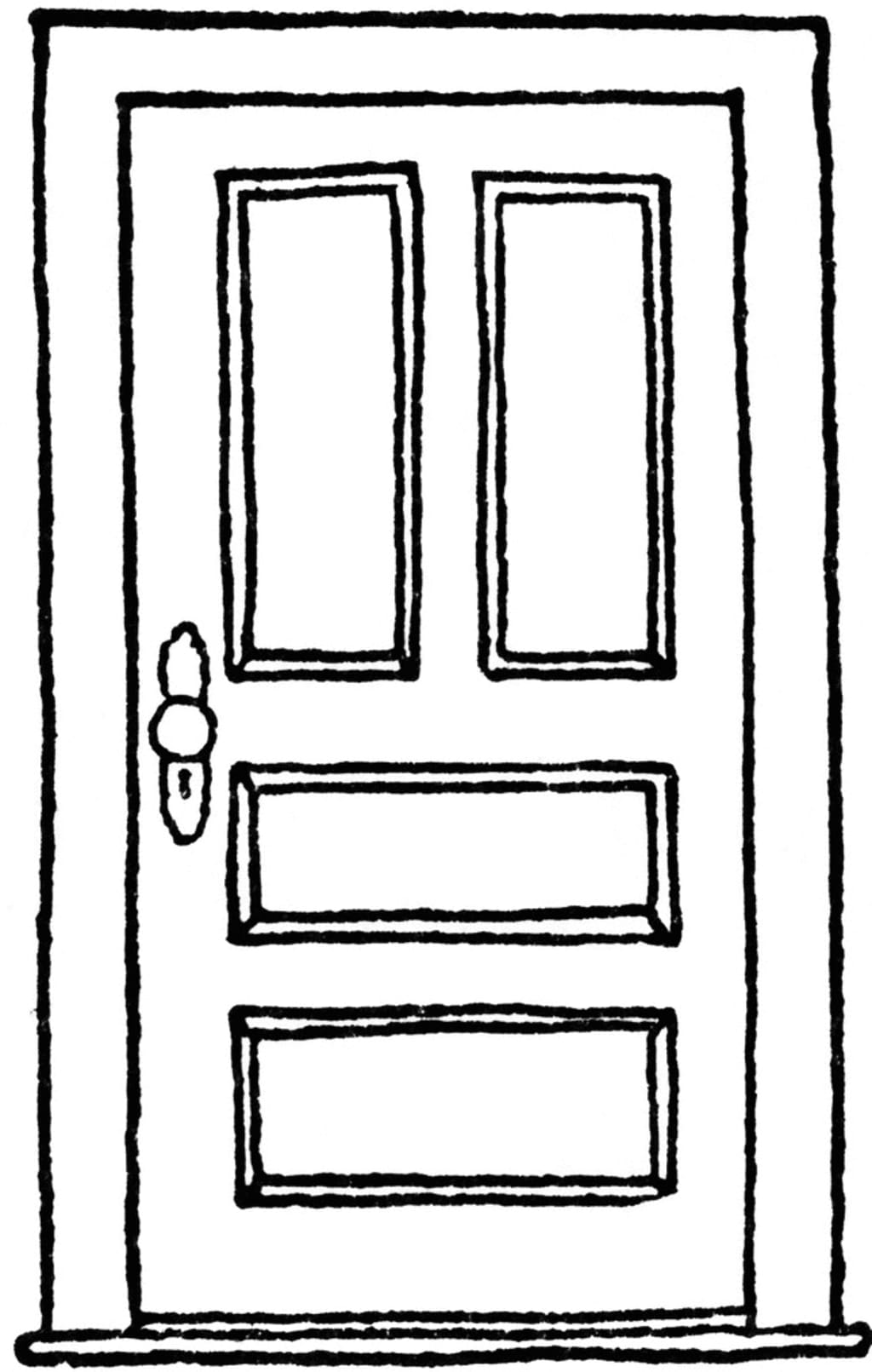 Rosie and Friends: The Closet – Part 1.
After dancing and having a few drinks each, we snuck away from the dance floor and bar area seemingly unnoticed to a long hallway with a T at the end. Huge elegant bathrooms being to the left and the kitchen, more offices and stairs to the right. There were 3 doors on the right side of the hallway, two containing offices, and two on the left – though unlabeled and not containing windows I assume they also contained offices. We went into the second door on the right. It was labeled "Closet."
Once inside I searched for a second and the turned on the light. It was a medium sized closet with floor to ceiling shelves lining the back wall and different brooms and mops hanging in an organized manner on both opposite walls. There were two 50-gallon trashcans on wheels with supplies attached towards the back of the room. This reminded me of earth and grade school and it made me giggle a little on the inside at the irony. There was plenty of room for us both to stand with room to spare.
We caught eyes. He was so handsome.
"Well," I said, "are you having fun? I am."
He smiled and gave a little laugh because we were both very obviously having fun. "Tons! Thank you." he replied. Then he hesitated for a split second. "I'm sorry about what happened the second night we saw each other. I don't know what came over me. I really didn't mean to kiss that girl." He paused… "I never even asked her name… Kind of shitty of me… but we kissed and then I saw you and then she disappeared so fast.
"Rosie. That's her name." I said. "You don't have to apologize she told me what happened... It was rather a misunderstanding. And she came here with me actually. She is whom I am traveling with."
He looked like he was about to say something else but at that moment the knob on the door gave a slight jiggle and then we watched in horror as it turned and then swung open and then closed just as fast as it was opened but with Rosie on the other side. Her cheeks were rosy and she looked a little sweaty. She had been dancing this whole time, a rather fun trait she had acquired over the few years with me.
"Found you. You're it!" she giggled to me a little drunkenly. Her humor was getting better daily and though it mocked and mimicked (in a way) my own, was so funny to me.
"We were just talking about you. Were your ears burning?" I joked back. She looked horrified as if she were thinking that her ears might actually have been burning for a second and then caught on to the joke. "Must have been!" She said with a smile. She was getting so good at communication queues and especially sarcasm.
"What were you talking about?" She asked. "Our kiss…" Sprite said rather fast. It fell quiet for about two seconds before she said
"Oh, and did you enjoy it?" I liked how forward she was as if collecting data.
"Yes." He replied a bit sheepishly scratching the back of his head.
"As did I and I'd like that to be that." She replied with a friendly smile. "And I see no need to discuss it more unless you want to. I am not interested in you that way but I did enjoy the moment we shared together."
Sprite nodded in agreement. "Thank you for that." He said. Winking in my direction as if signaling he wanted to talk later.