Review of 'Timeless' 2.5
JFK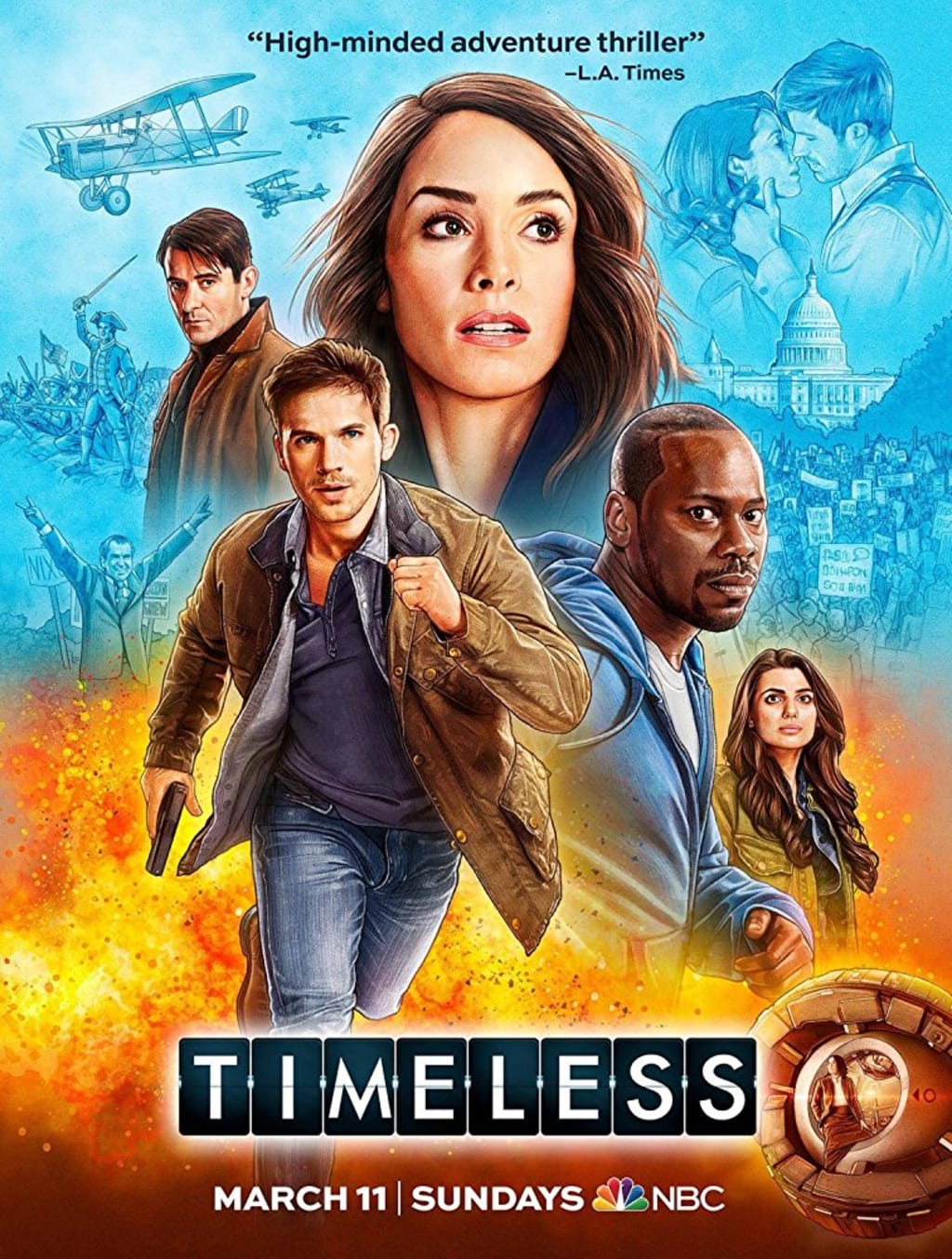 Well, I'll just come right out with it and say that Timeless 2.5 was easily the finest episode of the series so far —across one and a half seasons -- and that's because the episode was one of the best JFK and time-travel narratives in any medium, page or screen, of any length that I've seen.
JFK in 1934 is whisked into the present (2018). Before the hour is over, every gambit of that time travel is explored, including Nixon's face on the dollar coin (before young JFK is saved in the future) and Rufus warning young JFK not to go to Dallas on November 23, 1963—after JFK has already learned about his and his siblings' deaths, and his Presidency, courtesy of an iPad.
JFK having knowledge of the time and place of his assassination posed an interesting problem for Timeless—a problem that makes all time-travel about tragic events, or trying to change tragic events, so compelling as a narrative on page and screen. The most daring result could have been JFK living to old age, but that would have required a major overhaul of history that could have completely derailed the series and the stories it is telling. That's why, when Fringe showed JFK still alive in the early 21st-century, they did little more than just show this, and didn't explore any of the legion of possible consequences.
And that's no doubt why Timeless played it by having JFK, alerted to his assassination in Dallas, killed in another city in Texas —Austin—thus making this episode another expression of O'Henry's favorite moral of you can't escape your fate. Timeless has gone this route before—indeed, as early as its second episode (1.2), "The Assassination of Abraham Lincoln"— so doing this for JFK was true to the Timeless metaphysic (though, I'd someday like to see a TV series or movie in which JFK lives and we see all the consequences).
But last night's episode of Timeless also deserves credit for being true to JFK's real history, ranging from his attraction to women to the ills of the flesh he was prone to suffer, with fine acting in the part (and great accent) by Grant Jordan, and one of the best opening scenes of any episode in the series with Flynn rescuing young JFK, guns blazing in some vice principal's office (he was about to kill the young man who would become President).
And last night also featured some powerful development of the Lucy-Wyatt-Jessica story, which I don't think is resolved quite just yet. And even a brief but telling debate of atheism vs. faith with Rufus and Jiya, and how it relates to time travel.
So that makes two fine shows last night about Presidents -- a real one on Timeless and a fictitious one on Homeland -- and I also looked at what James Comey had to say about another President, but I won't "review" it. These days I much prefer drama to news.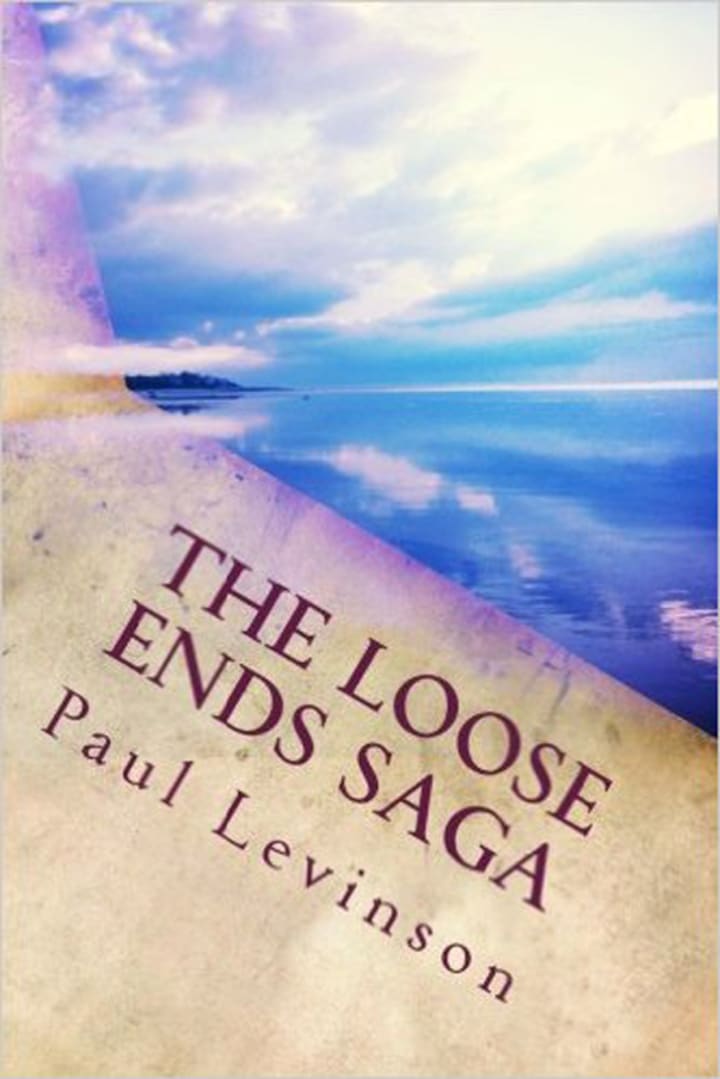 tv review
About the author
Paul Levinson's novels include The Silk Code & The Plot To Save Socrates; his LPs Twice Upon A Rhyme & Welcome Up. His nonfiction including Fake News in Real Context, The Soft Edge, & Digital McLuhan have been translated into 15 languages.
Reader insights
Be the first to share your insights about this piece.
Add your insights