Review of 'The First'
The Best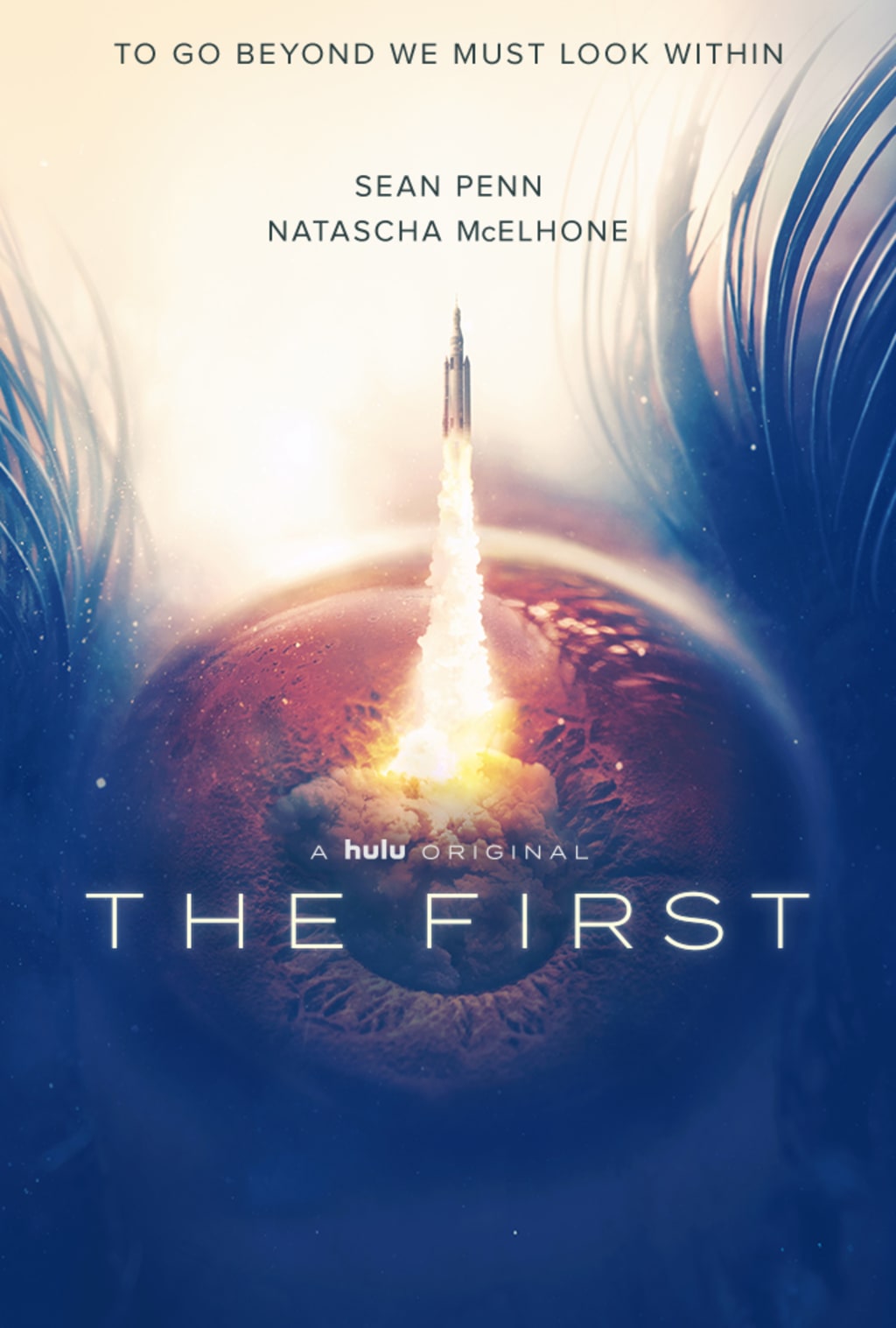 Tina and I binged The First on Hulu the last couple of nights -- the first being the first mission with people onboard to Mars. We enjoyed it immensely. I'd say it's the best of any-mission-to-anyplace-in-space narrative on screen, and that includes some masterful motion pictures like Apollo 13 and The Right Stuff.
The First begins with a shocker which I won't reveal, and then focuses on a mission to Mars in the 2030s. The future depictions on Earth are just right -- causal voice commands to turn lights and phones off, given by characters for whom these ways of doing things have become a comfortable way of life. But that's about the only thing that's not teeming with tension and anxiety, as five humans plan to risk their lives, in a joint private company/NASA mission which the U. S. President is by no means 100% in favor of.
But the real emotional pay dirt in The First is not political or scientific -- and there's plenty of excellent science in the story -- but in the impact of this mission on the families of the astronauts. This has been a complex dimension well explored in earlier missions-to-space movies, but not as effectively as in The First, in which each one of the astronauts has to negotiate a powerful nexus of family reservations, to say the least, about their loved ones going on a life-risking voyage.
The story is buoyed by two off-the-chart performances. Sean Penn has been an Al Pacino/Robert De Niro-level actor for decades, but he's been infrequently seen on screen in recent years. His Tom Hagerty in The First, the astronaut leading the mission, more than makes up for lost time. I've previously seen Natascha McElhone, who plays an Elon Musk or Richard Branson kind of outer space CEO in The First, in Californication and Designated Survivor. Her Laz Ingram in The First is so much better -- a tour-de-force combination of powerful, focused, and empathetic -- that I could almost believe I was seeing a different actress. Penn and McElhone, and indeed The First as a whole, are eminently Emmy-worthy.
I was on a plenary panel about Religion on Mars at The Mars Society Conference in Pasadena this past August 24. I had to leave before Beau Willimon's panel on The First on August 26. Willimon was the brains behind House of Cards and now The First. If I could flag down a time machine, I'd travel back there and tell Willimon what an outstanding job he did on The First. Like all great popular culture, this series will play a role in getting a real mission to Mars with humans aloft in what I hope will be sooner rather than later. In the meantime, I look forward to the next season.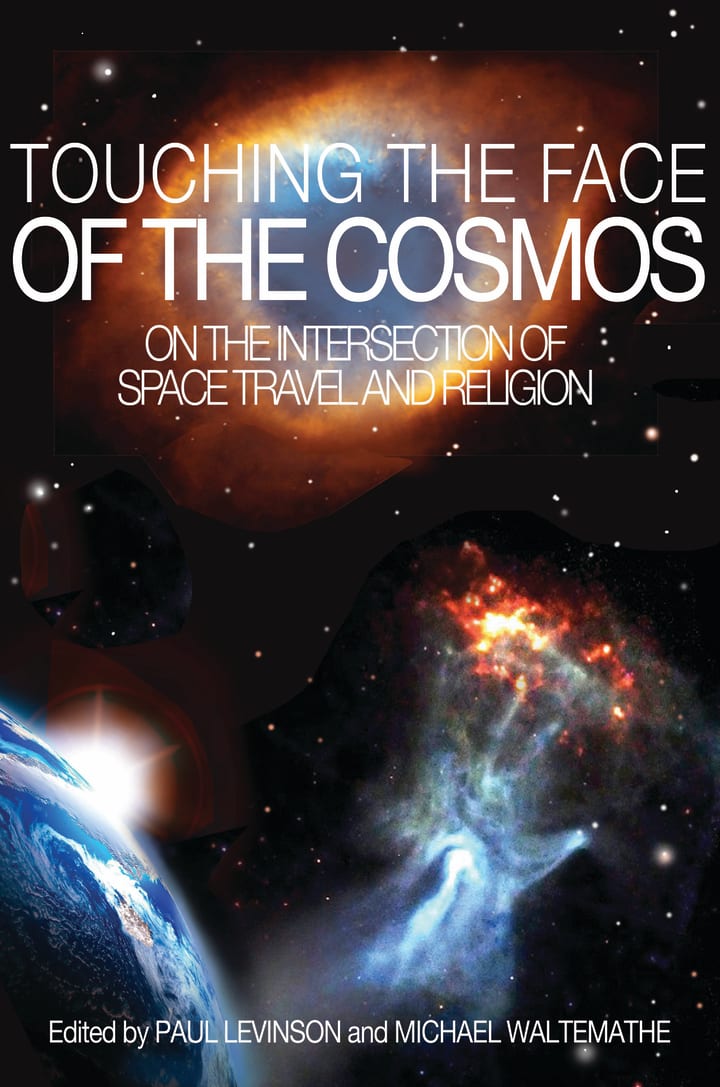 Reader insights
Be the first to share your insights about this piece.
Add your insights