Review of 'Outlander' 4.8
Ecstasy and Agony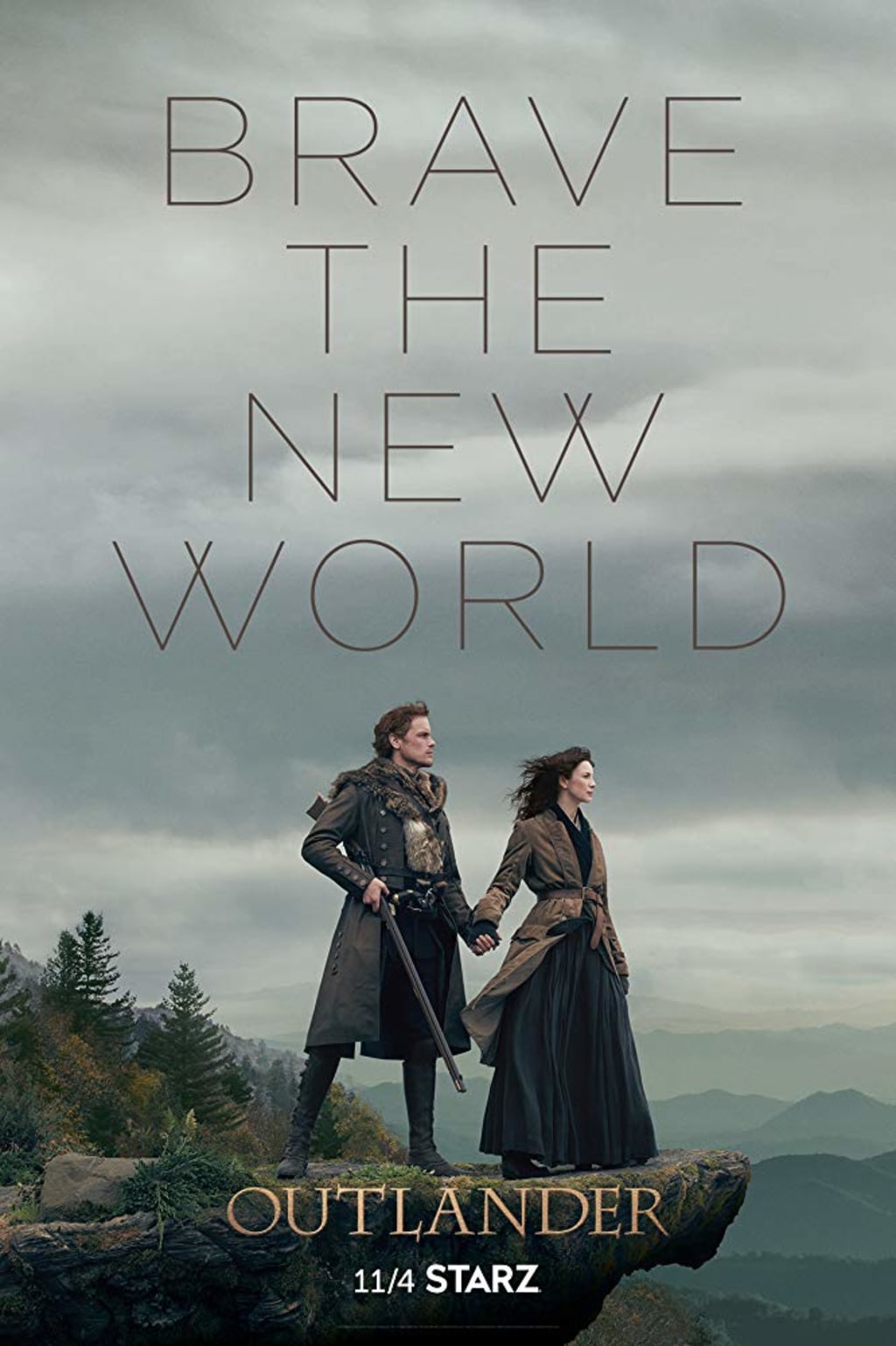 Another memorable episode—4.8 —of Outlander, featuring Brianna and Roger together at last, the return of Bonnet, and even George Washington (in 1768 still a colonel) thrown in. Unfortunately, only George Washington's thread had a happy ending. The British governor is going to eye to keep an eye on him, but we know that won't get in the way of our future first President.
Brianna's story swings from beautiful and heartwarming to heartbreaking and terrible. Roger's traveling back 200 years in time to find her is more than enough to convince her to marry him, and they have great sex together, in the way that only Outlander can show it. But Outlander also always carries with it the nearby prospect of tragedy, which begins for Brianna when she gets furious at Roger for not telling her right away about what happened to her mother in the past, which results in Roger leaving, (He always leaves a little too quickly, if you ask me). This in turn leads to Brianna being raped in a bar by Bonnet, who is one of these villains who gets more despicable every time we see him. What this means for Brianna, in addition to the horror in the bar, is that she won't know who is the father—Roger or Bonnet—if she gets pregnant as a result of this evening.
Also worth noting is the discussion of time travel—explicitly by that name—between Roger and Brianna before he leaves. His point that we can't go back in time and change history by saving the ones we love touches on one of the central ethical paradoxes of time travel—we should never risk changing history, because we can't know what that unraveling might lead it to? I was glad to hear Roger raise this issue, but you won't be surprised to find I side with Brianna.
And tonight's episode also has another good scene of Claire and her 20th-century medical abilities saving someone 200 years in the past. In this case, her surgery is far superior as a treatment to "tobacco smoke up through the rear" recommended by the in-situ physician. That also would clearly be the best line in the episode.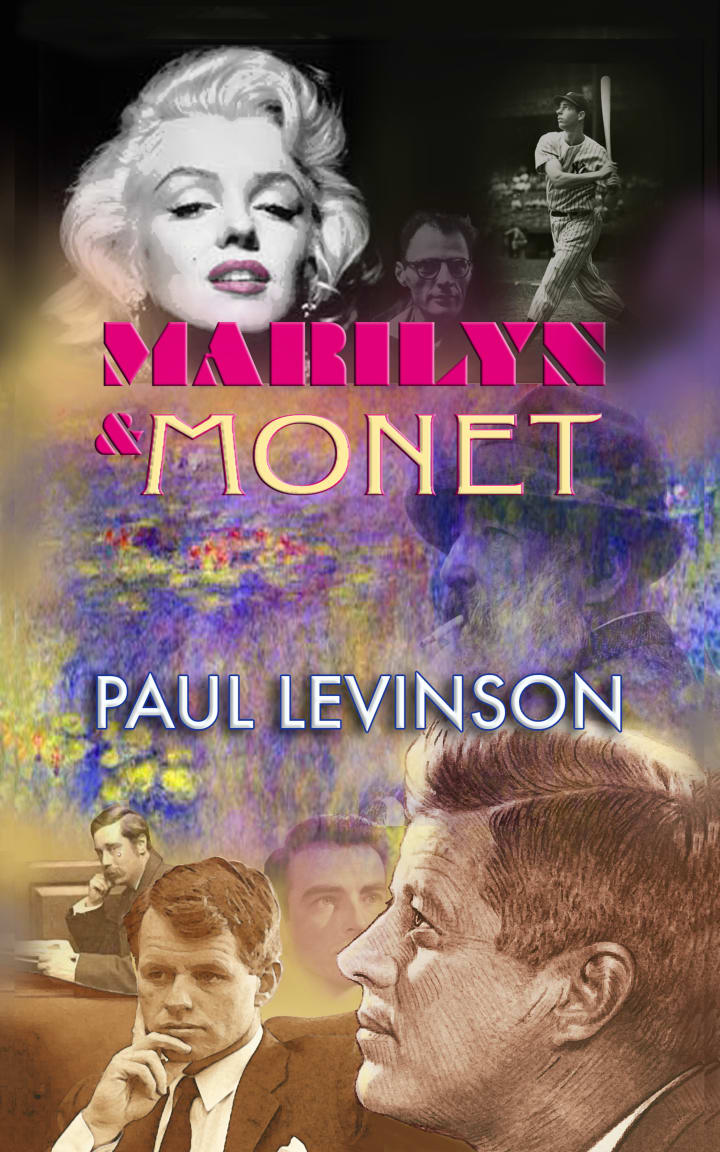 tv review
Paul Levinson's novels include The Silk Code & The Plot To Save Socrates; his LPs Twice Upon A Rhyme & Welcome Up. His nonfiction including Fake News in Real Context, The Soft Edge, & Digital McLuhan have been translated into 15 languages.