Review of 'Outlander' 4.3
The Silver Filling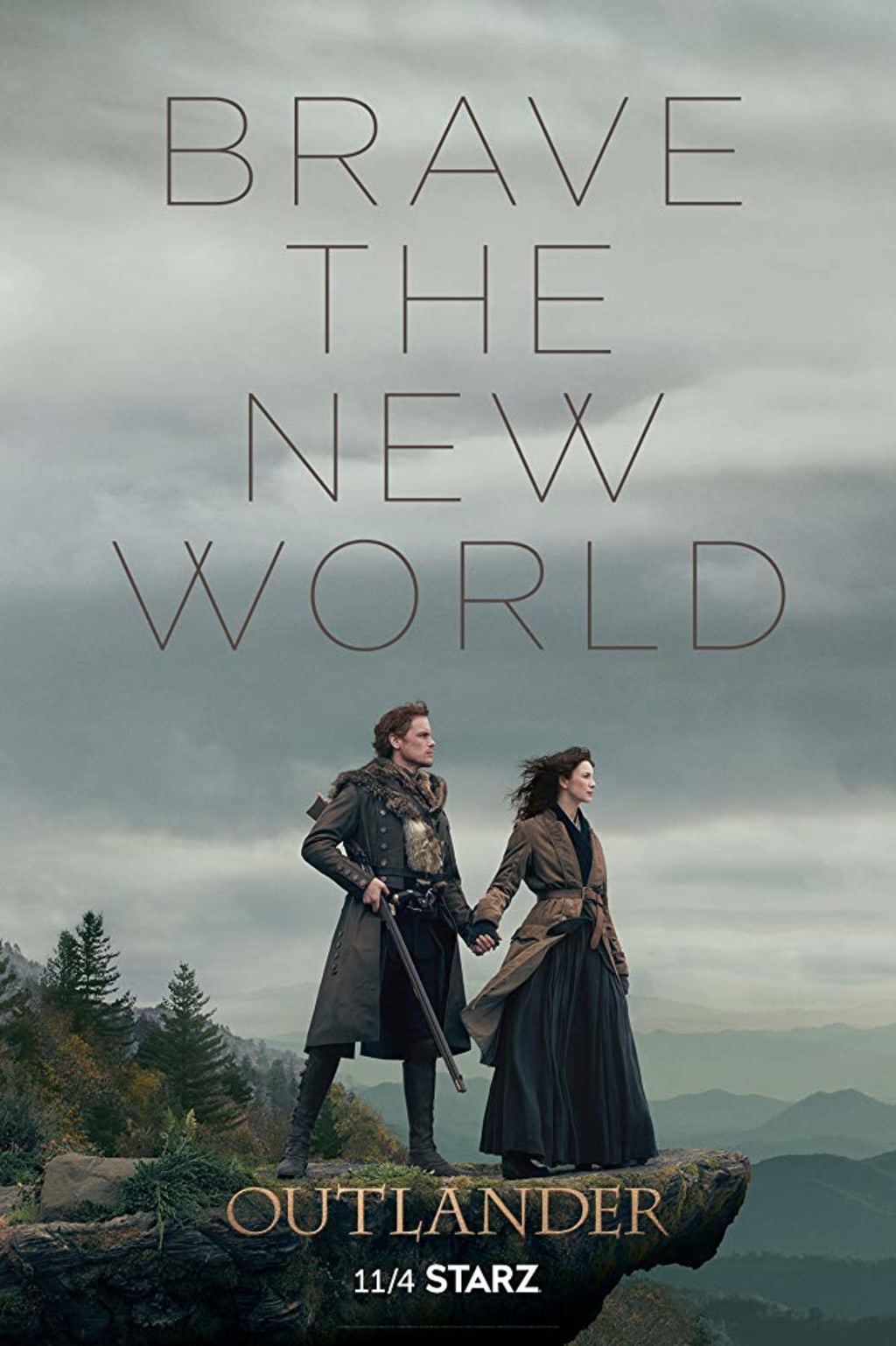 Another altogether excellent Outlander on Sunday—4.3—and I've got to say this continues to shape up as my favorite season so far.
As always, there's a time-travel nugget, in this case literally. Claire discovers that the skull of the man who got Jamie and her back together after the wild storm separated them had a silver filling in his tooth. Which means, as Claire says, that he's a time traveler, too. The question, as Claire also says, is, who is he? Or, who was he/will he be?
Meanwhile, Jamie and Claire find a place to build a home. Jamie names it Fraser's Ridge. It's beautiful. The cinematography this season is especially vivid and striking.
The Brianna and Roger thread was a bit predictable. The course of true love never did run smooth. And why couldn't Brianna at least tell Roger that she loves him, too? Clearly she does. My guess (I haven't the read novels) is that this problem—Roger wanting to marry Brianna, she thinking maybe marriage isn't for her—is bound to lead to more complications, maybe involving time travel. If that happens, this thread will have been more than warranted.
It is worth noting that Brianna and Roger headed to the same part of the South where Claire and Jamie are way in the past. This can't be coincidence. Which means we can expect to see Claire and Brianna reunited, or maybe Jamie and Brianna, or maybe all three, without anyone needing to go back to Scotland. After all, the skull with the silver filling shows that time travel also happens in America.
See ya here next week.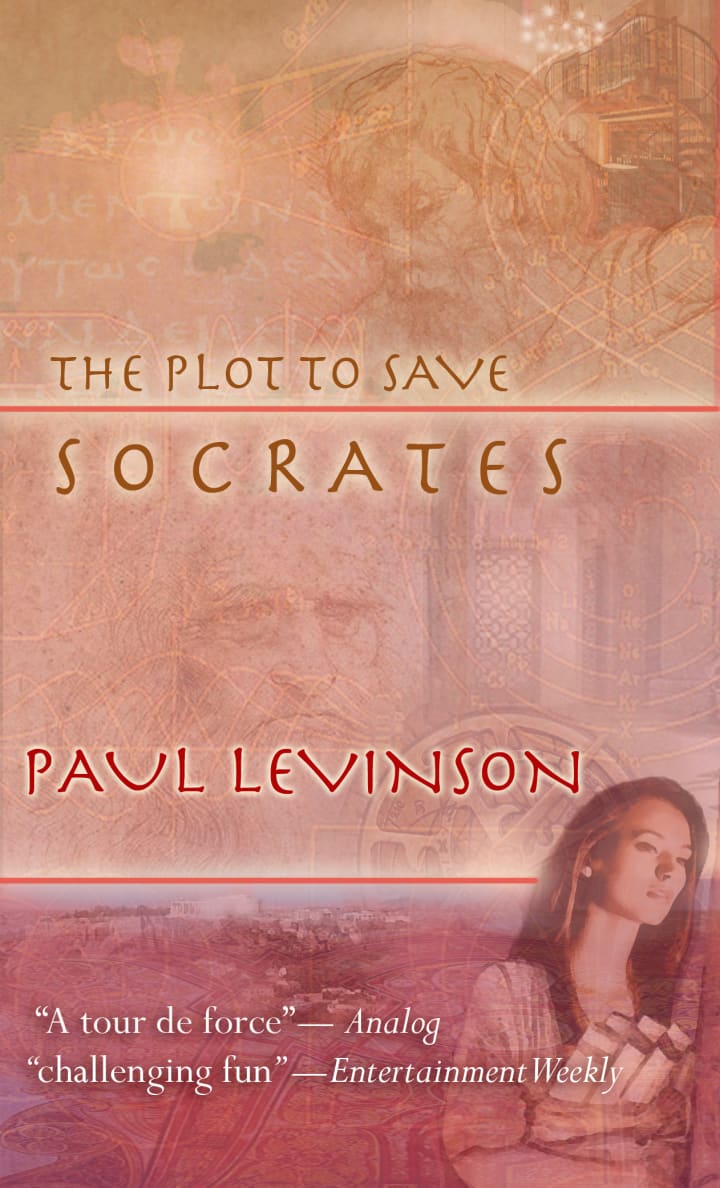 tv review
Paul Levinson's novels include The Silk Code & The Plot To Save Socrates; his LPs Twice Upon A Rhyme & Welcome Up; his nonfiction including Fake News in Real Context, The Soft Edge & Digital McLuhan have been translated into 15 languages.